A married Durham, North Carolina, assistant principal is out on bond after a teacher accused him of trying to rape her.
Hillside High School Assistant Principal and head football coach, 48-year-old Louis Harrison of Apex, is charged with attempted second-degree rape and felony breaking and entering with the intent to terrorize and injure. According to authorities, Harrison had been under a criminal investigation into accusations made against him earlier this year, on March 21.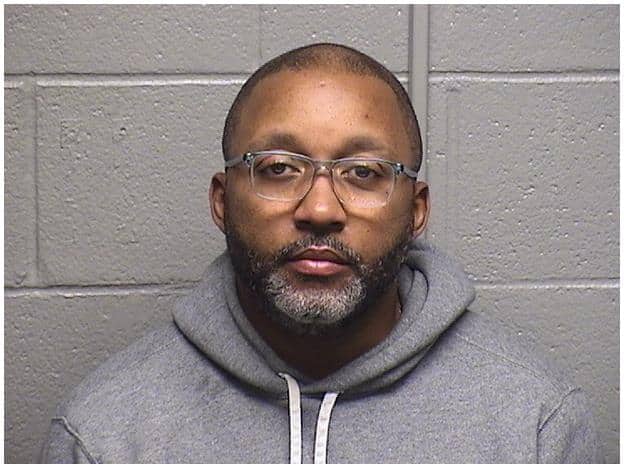 The next day, March 22, Durham Public Schools said they suspended Harrison with pay until his resignation becomes effective, June 30. It is unknown if any alleged incidents against Harrison happened at Hillside High School, but there was an address on warrants that listed an address on Four Seasons Drive that is supposedly where these alleged crimes occurred.
Harrison allegedly had an affair with this unidentified teacher while married to his wife, Tomesah Harrison. Sources say Harrison wanted to end the affair with the unknown teacher, which allegedly upset her, and she went to file the charges against him. However, according to warrants, Harrison reportedly broke into the woman's house and forcibly raped her.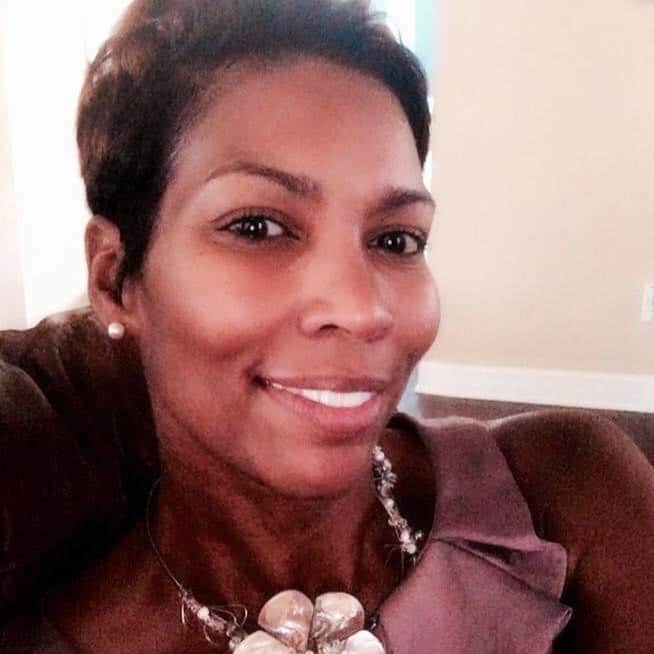 Harrison was charged earlier this month and released on a $150,000 unsecured bond. He is scheduled to make a court appearance on Monday, June 26.
If Harrison had remained faithful to his wife, he wouldn't even be in this situation. How could a man bring such embarrassment to his wife's name like this?
 If you have a story you think the public should know about, send it to newstip@thencbeat.com.
Follow me, Gerald, on Instagram @iiamgj and Facebook @TheOfficialGeraldJackson