A 15-year-old mother and her 1-month-old infant baby are missing, and Cleveland, Ohio, police are asking for the public's assistance in finding them.
Amirah Jackson, 15, and her son Amir vanished mysteriously, and their whereabouts are unknown.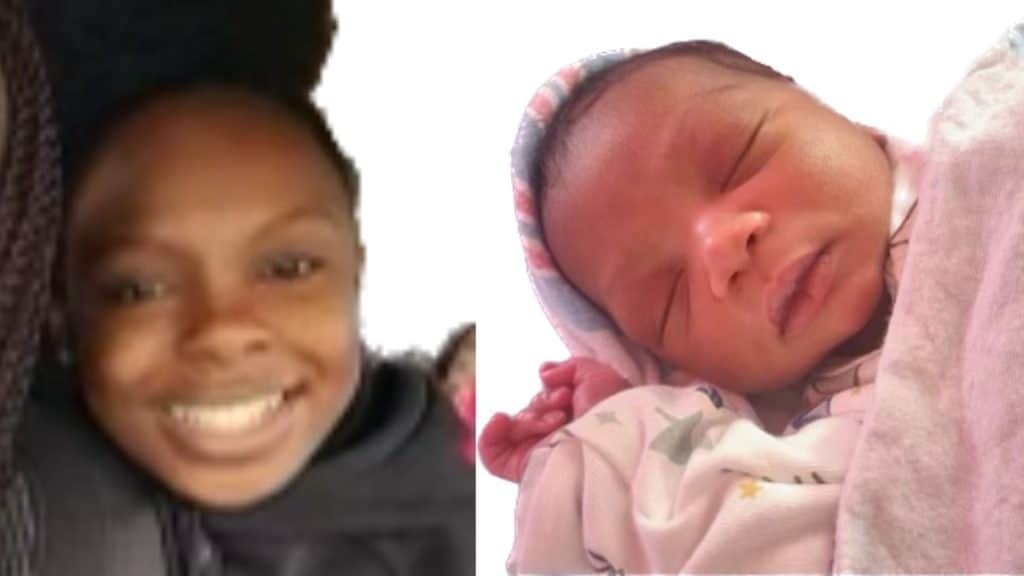 The two have been missing since July 27 and were last seen in the 9400 block of Harvard Avenue in the Union Miles neighborhood, according to Sgt. Jennifer Ciaccia of the Cleveland Police Department. The family reported the mother and child missing on July 28, according to Ciaccia.
Cleveland police ask anyone with information to call them at 216-621-1234 or 911.
If you have a story you think the public should know about, send it to newstip@thencbeat.com.
Follow The NC Beat on Social Media!
Instagram:@TheNorthCarolinaBeat
Facebook: @TheNorthCarolinaBeat
Twitter: @TheNCBeat
Follow me, Gerald, on Instagram @iiamgj and Facebook @TheOfficialGeraldJackson