Word On The Curb…female rapper TikTok celebrity "Sexyy Red" is accused of allegedly stealing a Charlotte, North Carolina rapper's song after he humbly asks her to be on it.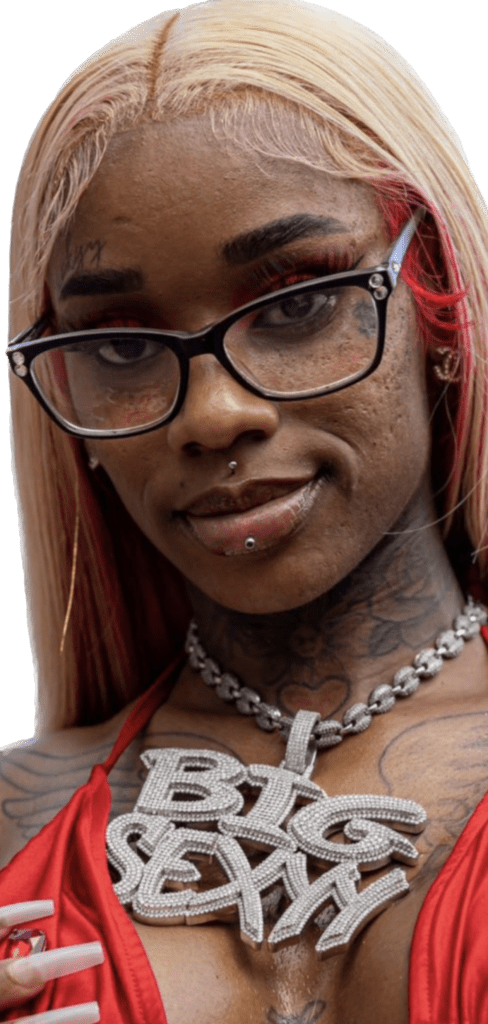 Coming from the hood of St. Louis is "Sexyy Red," whose career started on TikTok before she got some clout on the blawgs, but it seems like she's already creating a bad name for herself in the industry.
Charlotte rapper juswaveytrapbaby told The North Carolina Beat that he hit up Sexyy Red last month because he wanted her to jump on a song he wrote in 2022, 'We Outside.' He said the St. Louis rapper opened his messages, hearted them, and didn't respond. The rapper said he didn't pay it any mind then because he thought she was checking him out and listening to the song and would hopefully get back to him.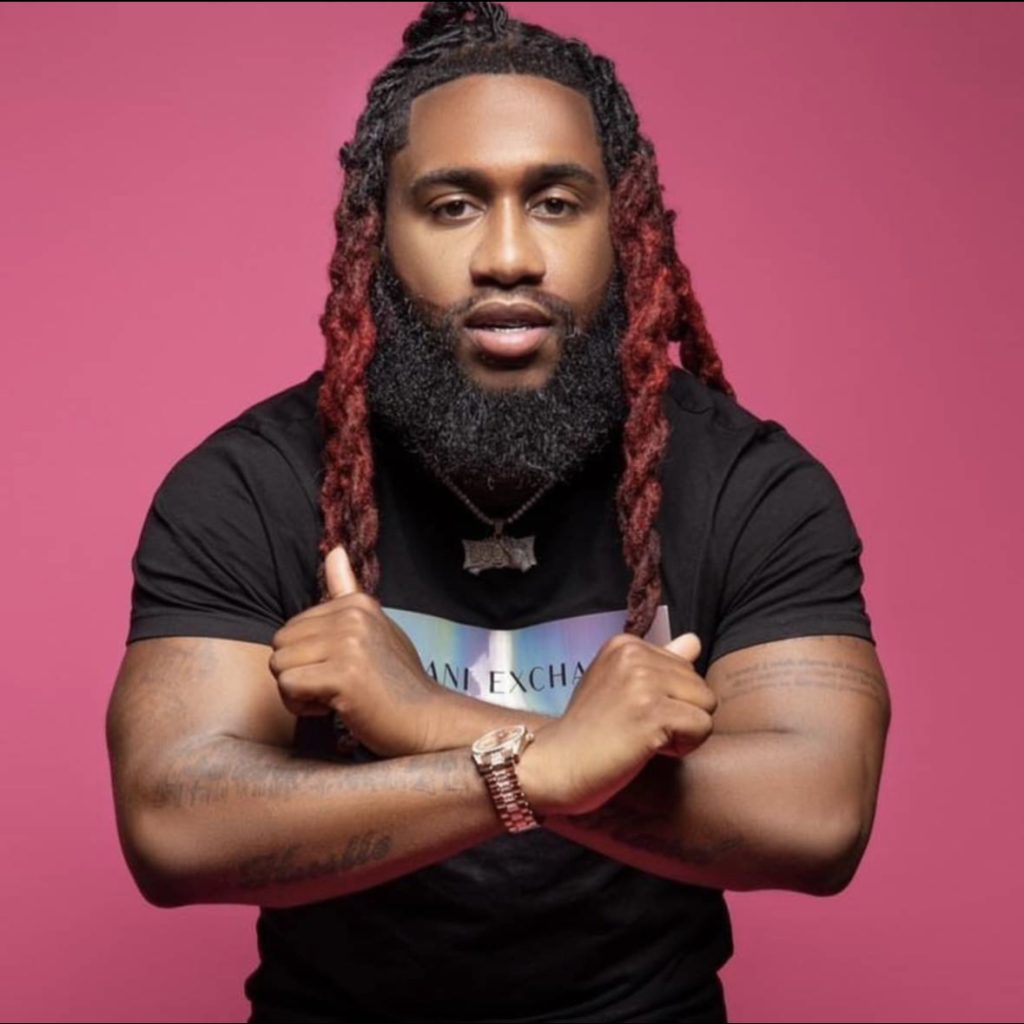 READ IG DM BELOW: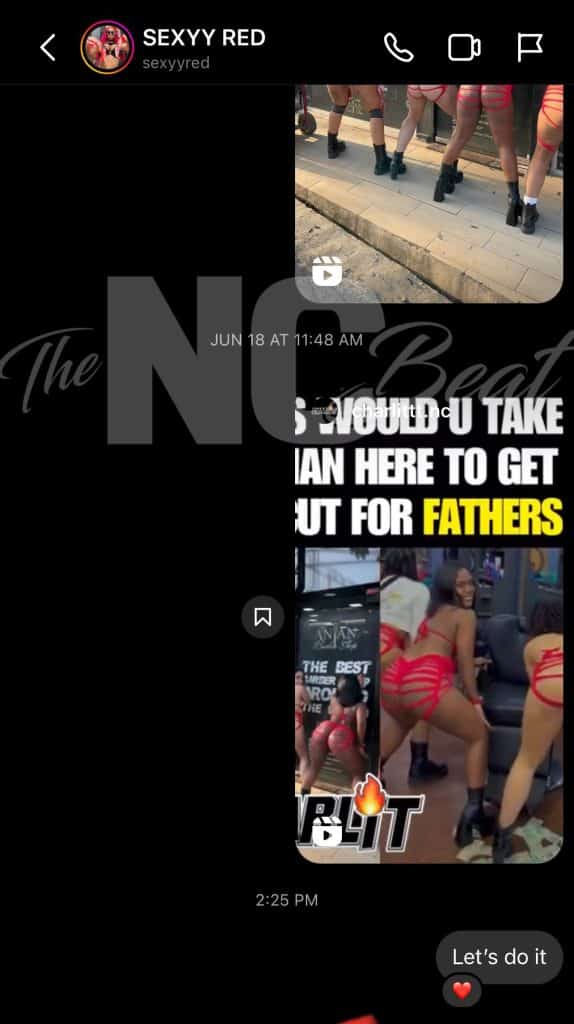 Little did juswaveytrapbaby know that the ghetto queen was in the studio with her engineers speeding his song up, slowing it down, and trying to reproduce it. But too bad, Sexyy Red, you got caught with your hand in the cookie jar. Why can't you be more like Cardi B and help other artists? Why have you got to steal another artist creativity and act like you wrote it? Chileeee.
This song is the only song she tried to keep under the radar but then she went to rolling performing my shit, I had to say something, juswaveytrapbaby said.
Juswaveytrapbaby said he had gone to blogs to get Sexyy Red attention because he wanted a female rapper on the song, and she was the perfect match. He said about 11 days later, Sexyy Red came out with the song, 'Looking For The Hoes.' But it seems like she was looking for an upcoming rapper's music she could allegedly steal, and juswaveytrapbaby was her victim.
Ok…now listen to the songs below:
In response, Sexyy Red said a whole bunch of nothing, acting as if she was talking to a female when she knew it was juswaveytrapbaby shit she allegedly stole.
Did she steal this man song or nah?
If you have a story you think the public should know about, send it to newstip@thencbeat.com.
Follow me, Gerald, on Instagram @iiamgj and Facebook @TheOfficialGeraldJackson