A Charlotte mail lady has been arrested and charged with stealing checks and money laundering, and we hope she saved some for an attorney.
According to a federal indictment, 32-year-old Jakia McMorris was arrested on July 24. The feds charged McMorris with conspiracy to commit bank fraud and money laundering.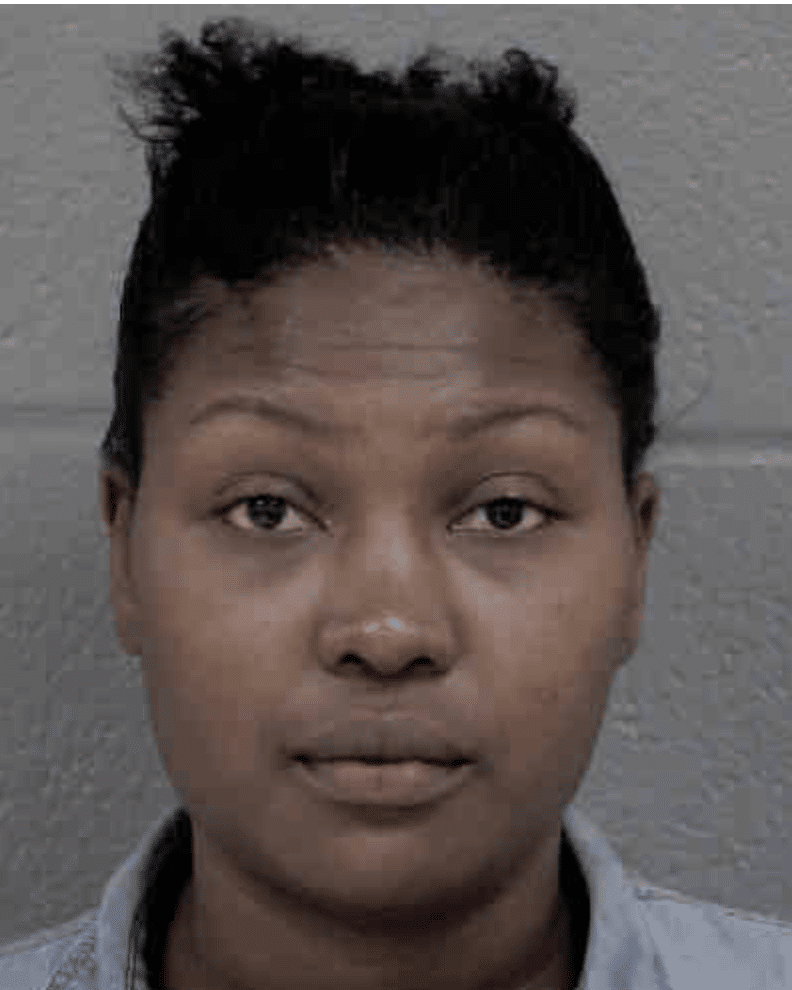 The federal indictment alleged that, at least in May 2021, McMorris was an employee with the U.S. Postal Service as a carrier at the North Tryon Station. According to the indictment, on or around September 13, 2021, McMorris reported that she lost a USPS universal key that could open many U.S. mailboxes while she was delivering mail.
The feds say that after McMorris reported losing the key, she quit the USPS.
Beginning in September 2021, McMorris and her co-conspirators executed a scheme to commit bank fraud by stealing more than $40,000 in checks, including from the U.S. mail, according to the federal indictment. The indictment alleges that co-conspirators used stolen universal USPS keys to open multi-unit outdoor mailboxes throughout the Charlotte area to steal people's mail. The stolen mail also included business checks.
The feds say the co-conspirators then deposited the stolen checks into the bank accounts they controlled, including bank accounts in McMorris's name. The indictment alleged that the co-conspirators quickly withdrew the money before the banks detected fraud from the accounts. As part of an agreement, the indictment said McMorris received a portion of the money because her bank accounts were used to perpetuate the scheme.
The co-conspirators also tried to disguise the payments made by using the fraudulent money in McMorris's bank account to purchase money orders, which McMorris then deposited back into her bank accounts, according to the indictment. 
McMorris appeared in federal court Monday, and she was released on bond. She faces a maximum of 30 years in prison and a $1 million fine if convicted for the bank fraud conspiracy charge and 20 years in prison and a $500,000 fine if convicted for the money laundering charge.
If you have a story you think the public should know about, send it to newstip@thencbeat.com.
Follow me, Gerald, on Instagram @iiamgj and Facebook @TheOfficialGeraldJackson