A South Carolina man is dead after South Carolina police killed him during a 7-hour standoff.
On Wednesday afternoon, Lexington County Sheriff Jay Koon said the suspect was identified as 29-year-old Shavon Marquise Wright, with warrants for his arrest. Sheriff Koon said they first got involved with Wright on June 8, when they received 911 calls that he pointed his gun at his neighbors. Officers were able to obtain warrants for Wright's arrest.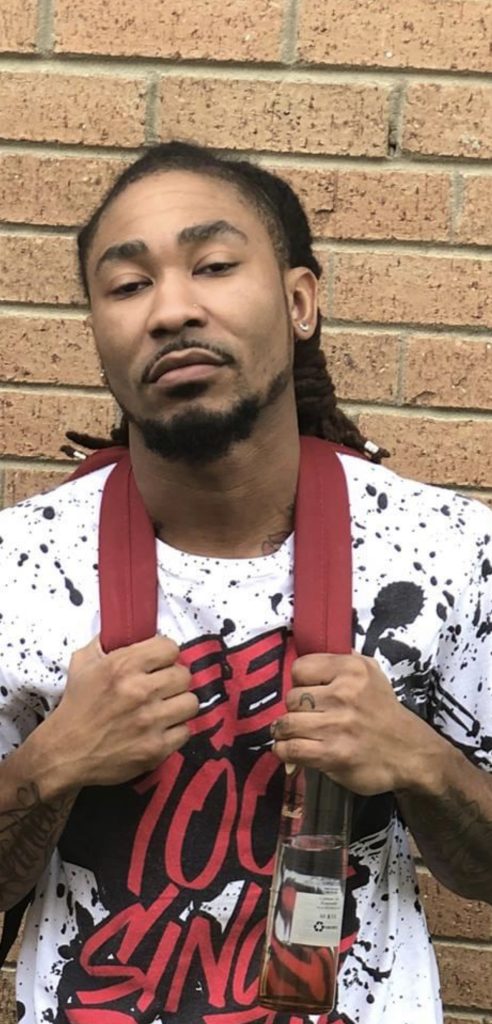 In extensive documentation on Wright's Facebook page, he claimed that Lexington County, South Carolina police were harassing him and, at times, uploaded videos to his social media that showed police driving up and down his street and officers at his door, including a video that shows Wright coming outside with a long gun to check his mailbox while his neighbors were out.
The video below is dated June 08, 2023, which is when Sheriff Koon said this incident all started.
WATCH VIDEO OF WRIGHT WITH GUN BELOW:
Sheriff Koon said after obtaining warrants for Wright's arrest. Deputies surveilled the home to find a time when Wright left his home without weapons to arrest him. Around 6:30 a.m. Wednesday morning, Sheriff Koon said a tactical team was sent to Wright's address on Montclaire Circle, a subdivision off Highway 1 near West Columbia, to serve him with warrants.
As officers were on the scene, Sheriff Koon said they called for Wright to come outside, but he wouldn't comply and instead phoned his lawyer. According to a press release, Wright shot at officers from inside his home. Police said at one point, Wright shot at police robots used to look at the house. 
Sheriff Koon said officers shot back at Wright, striking him in the jaw. After Wright was shot, he retreated inside his home but returned and fired more rounds; Sheriff Koon told WLTX. Throughout the 7-hour standoff, Sheriff Koon said shots were being fired. 
Eventually, communication between the police and Wright stopped. Officers sent a robot inside the house and found Wright dead inside a bathroom. Paramedics arrived on the scene and officially pronounced him dead.