Word On The Curb….a North Carolina pastor, Antoine Brown, is being called out by a woman who alleges that he has been engaging in infidelity with "young girls" while being married to the First Lady, his wife.
Time and time again, these pastors have been caught engaging in extramarital affairs instead of going to pound town ontheir own wives. Because these self-proclaimed pastors fail to crucify their flesh daily, their sins are being exposed.
DID YOU MISS: BUSTED! Married North Carolina pastor goes to pound town on his married praise & worship leader
Pastor Antoine Brown, the pastor of Refreshing Springs Church in Rocky Mount, North Carolina, is facing criticism after a woman took to Facebook to accuse him of cheating on his wife of 12 years, Alicia Alston-Brown. If these allegations against Pastor Brown are true, then what was the motive behind his marriage to Alicia? Was it simply to engage in extramarital affairs with other women and potentially impregnate them?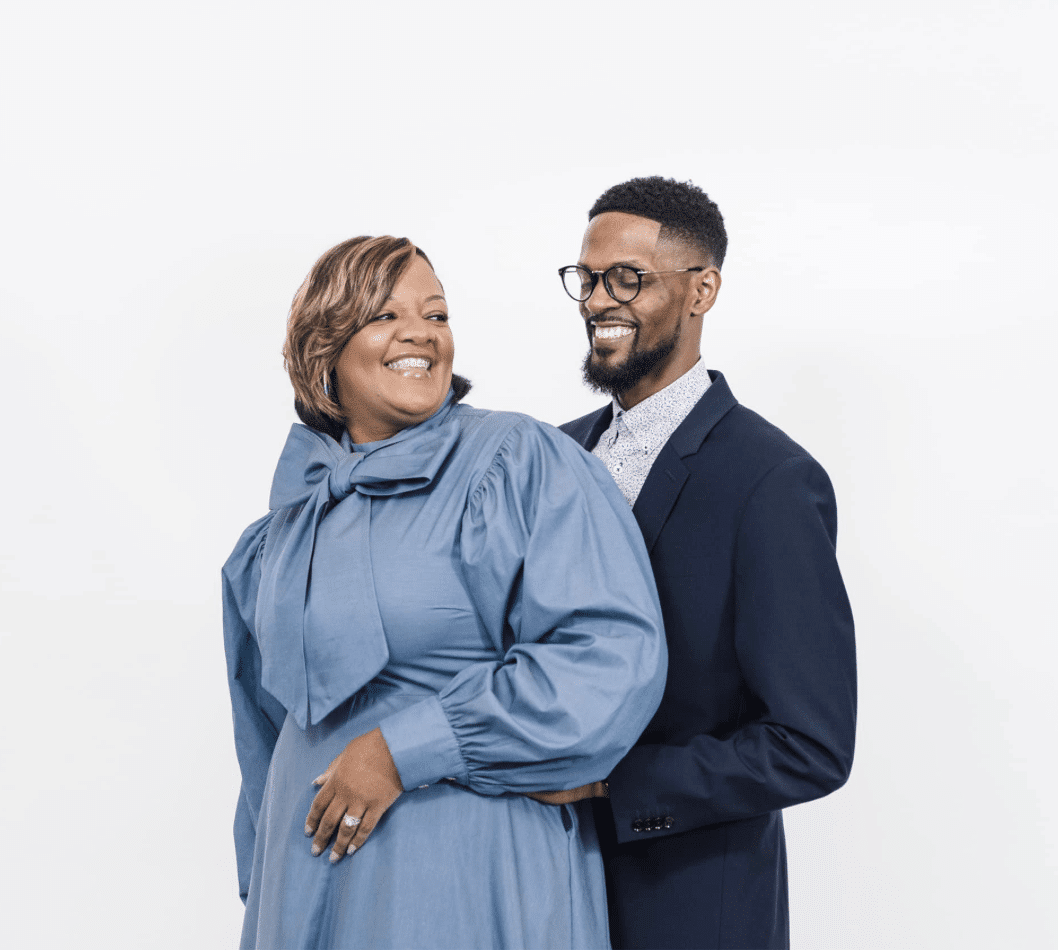 In the video, an unidentified woman expresses her frustration with fake pastors who falsely claim to represent the Lord. She specifically mentions Pastor Brown and accuses him of attempting to secretly meet with her. According to her, he had been messaging her using his church email to avoid being BUSTED by his wife, Alicia.
You're married, married, whole family and everything and you're trying to hit on young girls, the woman said in a now-deleted Facebook video obtained by The North Carolina Beat.
The woman continues and alleges that Pastor Brown had been flirting and playing with young girls. She said that he had allegedly been attempting to persuade them to come to his church. The woman claimed that Pastor Brown had been using his church emails to communicate with her and other girls. She said that Pastor Brown suggested booking a hotel room for them at the Candlewood Suites for them to shack up together.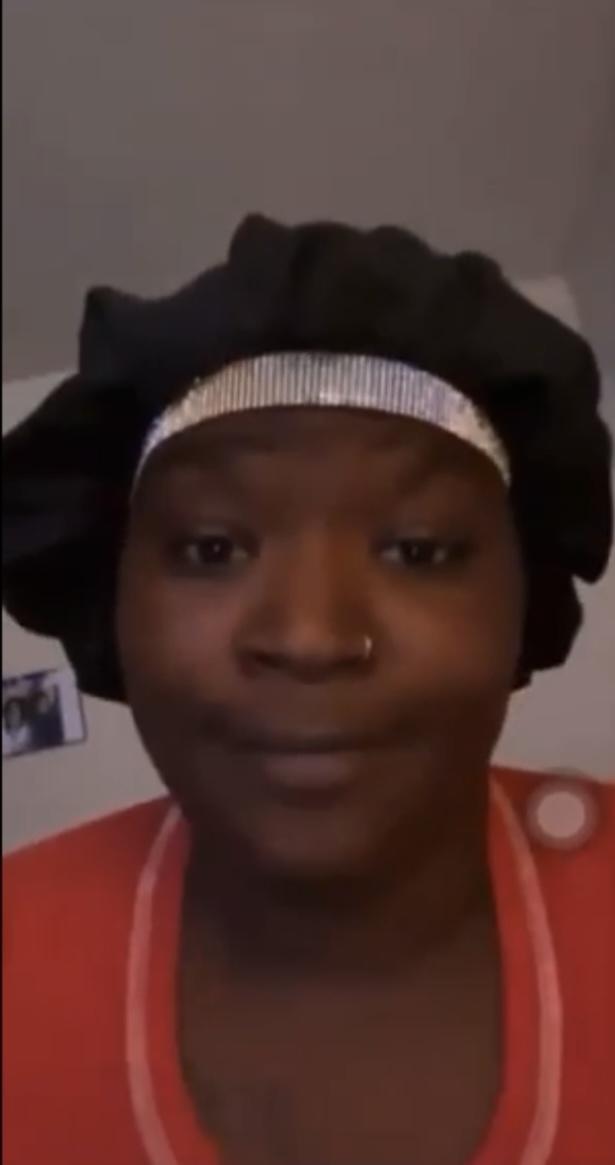 Then you gon use your damn church email to message a bitch…to have conversations with a moutherfucker, the woman said. I gotta go…I got..Ion like regular rooms…we gotta go somewhere like Candlewood Suites.
The woman said Pastor Brown told her that he could not use his debit card because he did not want his wife to see the transaction history. Instead, he offered to get cash and buy her food.
DID YOU MISS: Cheating pastor exposed by his side chick on Facebook; mistress and First Lady street fight each other
You a whole pastor, like I just said…every Sunday you talking about how good the Lord is…but you preying on young women and you're married, the woman said. Whole wife. Whol fucking family and you think that shit was gonna be under wraps.
As the rant continues, the woman said she hoped that Pastor Brown's wife, Alicia, walks away from him and doesn't give him another minute of her time. But you all know how the First Ladies love to stand by their cheating ass man despite someone else's coochie juice is on his penis.
The woman alleges that she has messages from Pastor Brown in which he states that he doesn't need to use condoms, accompanied by a picture of his penis.
A photo sent to The North Carolina Beat shows Pastor Brown with his tank top lifted and a look on his face that suggests he wants to cheat. The photo was allegedly sent to one of the women Pastor Brown was attempting to have an affair with on his wife. 
WATCH FULL VIDEO OF WOMAN CALLING OUT PASTOR BROWN BELOW:
Sunday marked seven years since Antoine Brown became the pastor of his struggling church, Refreshing Springs.
DID YOU MISS: 'Sleeping With The Enemy': North Carolina Bishop Dameyon Massey sex tape released by his boyfriend 
If you have a story you think the public should know about, send it to newstip@thencbeat.com 
Follow The NC Beat on Social Media: Instagram:@TheNorthCarolinaBeat | Facebook: @TheNorthCarolinaBeat | Twitter: @TheNCBeat
Follow me, Gerald, on Instagram @iiamgj and Facebook @TheOfficialGeraldJackson