A downlow North Carolina Bishop, Dameyon Massey, has been exposed as a fully open homosexual by his boyfriend, Roderick A. Jones III, after Jones leaked their sex tape on Snapchat following a heated argument between them earlier this week.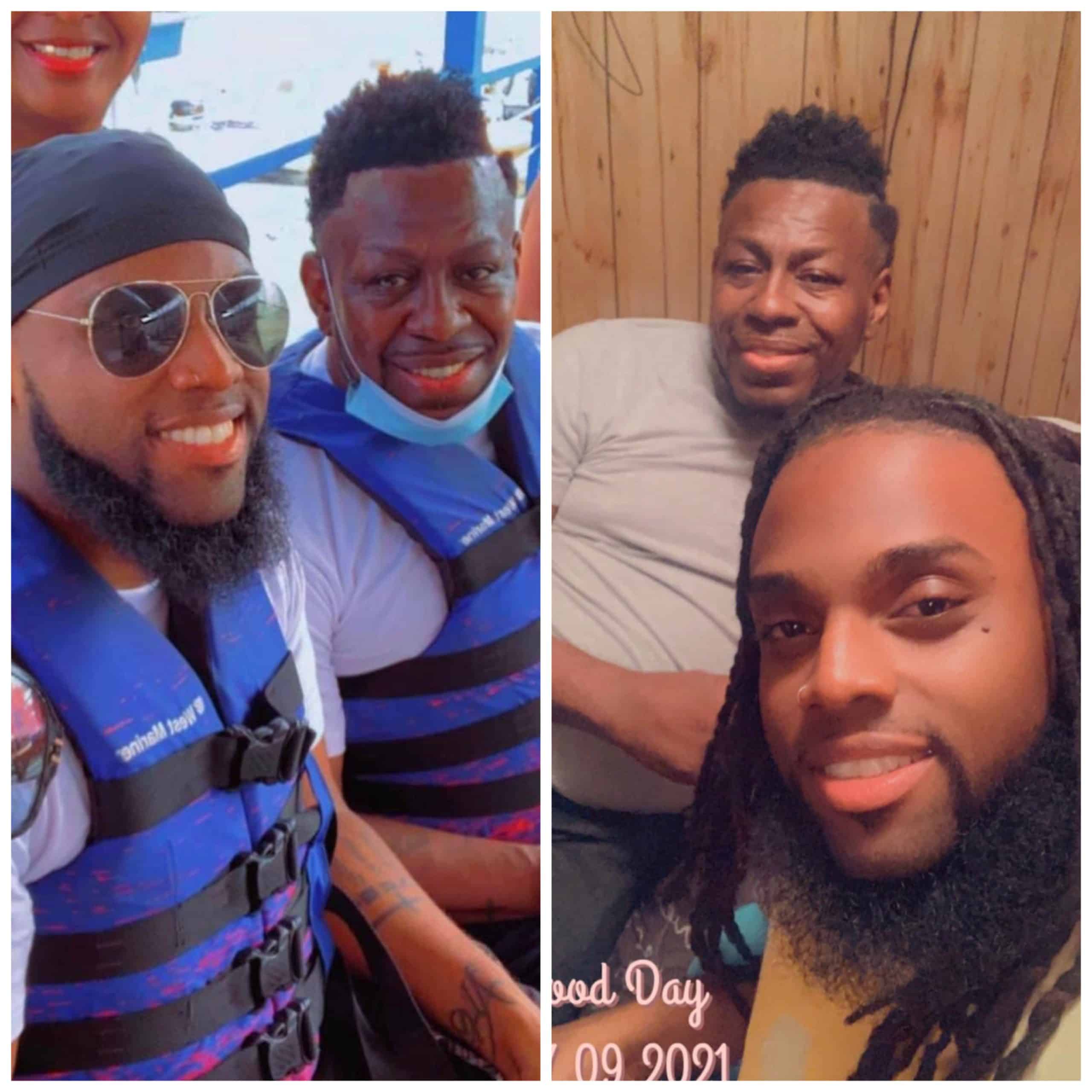 Massey and Jones' relationship was one that Massey wanted to keep on the down low. But earlier this week, according to William G. McCray III of Obnoxious TV, Massey's secret lover, Jones, allegedly posted their boring sex tape on Snapchat and quickly deleted it. Ever since Jones allegedly exposed Massey for going to pound town, he has been attempting to distance himself from his actions by hiding behind his mother, who recently suffered a stroke.
However, sources tell The North Carolina Beat that Jones' mother is fully aware of what is going on and has been for some time. Sources say she went on trips with Massey and Jones and was fully aware that they were sleeping around, and her silence is because she's embarrassed, "not because she's sick."
Sources say Jones's mother is the one who pays all the bills for Massey Church.
Massey is no stranger to scandal or The North Carolina Beat. He is the pastor of The Remnant Church Outreach Ministries Of Fayetteville, N.C. It is said that he often finds himself in trouble, and recently a sex tape of him and Jones has surfaced all over the internet. Massey publicly admitted that it was him in the video.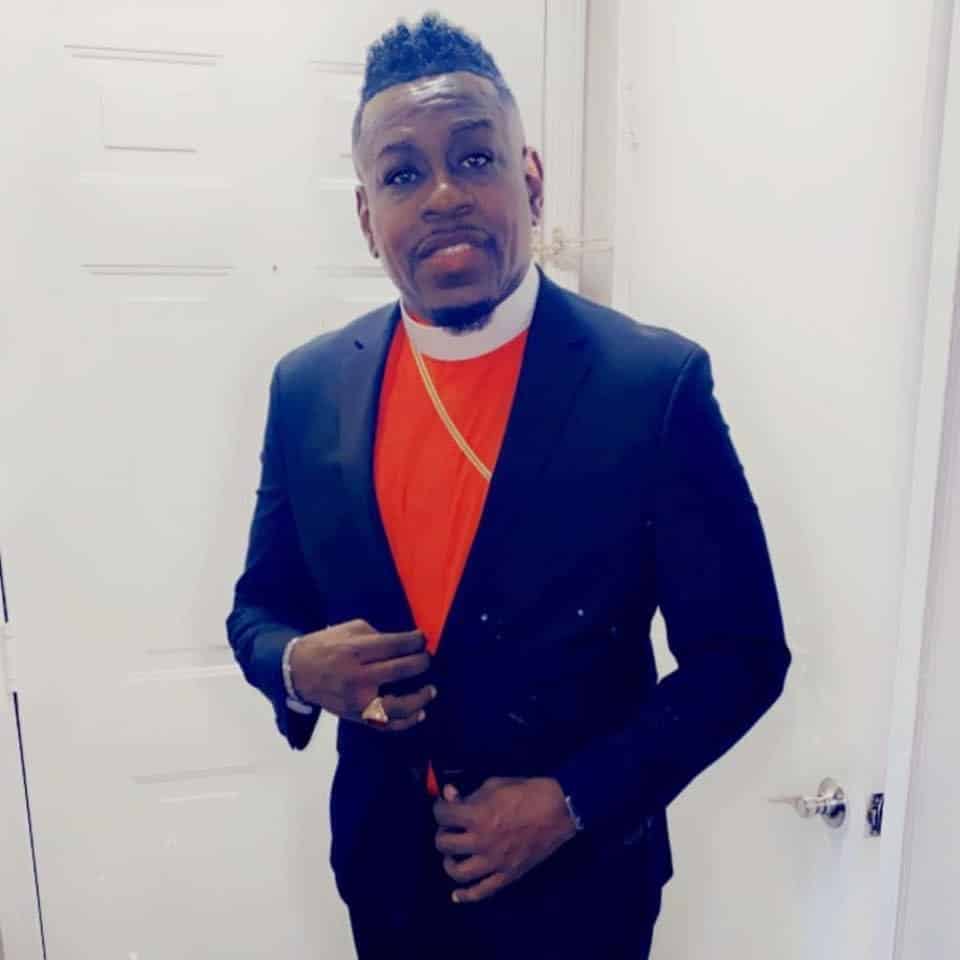 The North Carolina Beat spoke with Massey, who told us that he did not know why Jones posted their sex tape. Massey also mentioned that he would have been okay with it if Jones had covered his face with "emojis". Two days later, Massey told The North Carolina Beat and Obnoxious Media during a phone call that his boyfriend, Jones, "has a tendency to postthings and then delete them."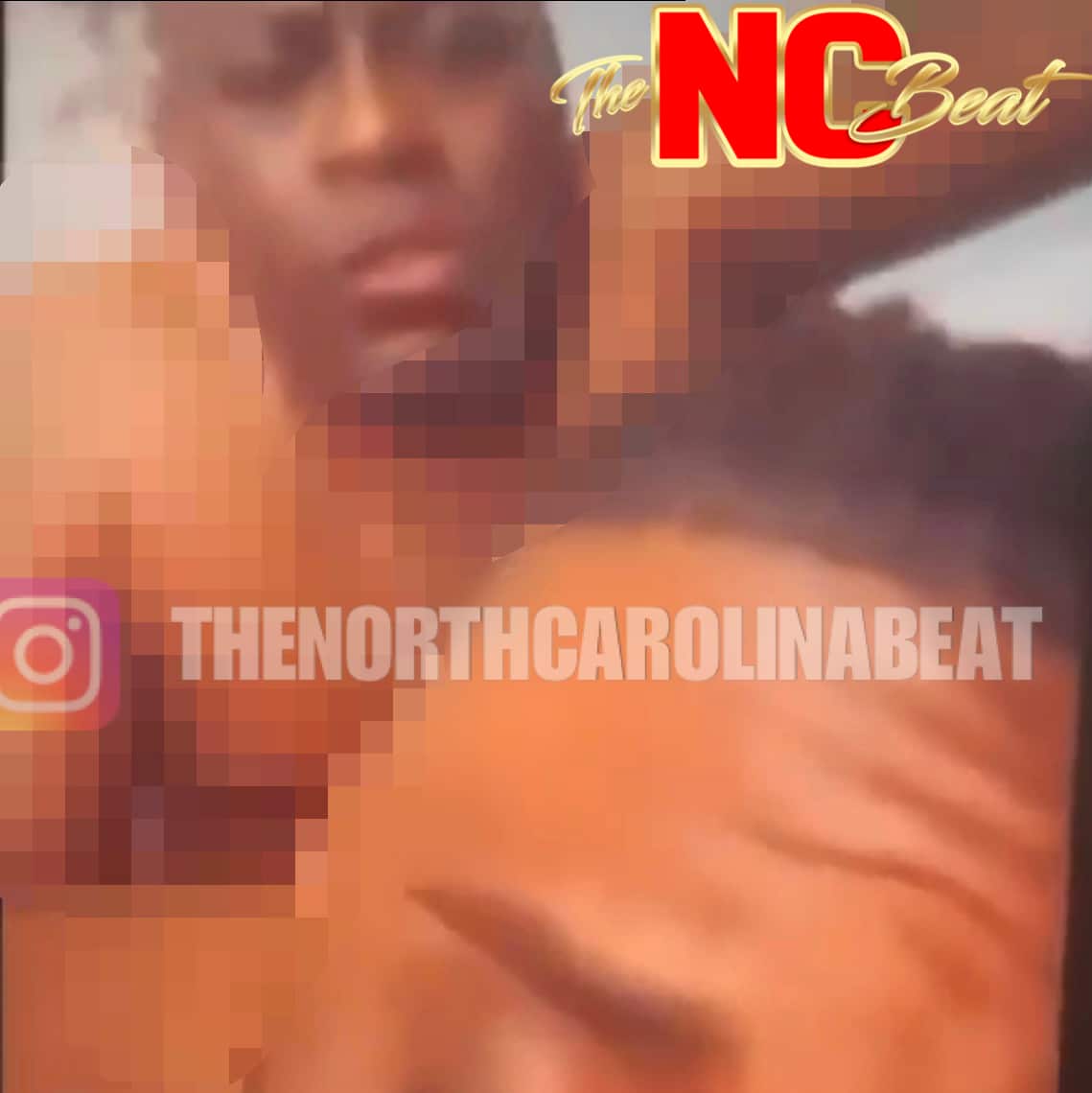 Without going into detail, Massey told us that he and Jones had gotten into a heated argument to the point where Jones posted their sex tape. Sources told The North Carolina Beat that Massey had been engaging in sexual activities with other men in his church, which upset Jones. In response, Jones threatened to post the video, which he eventually did.
According to the source, Jones posted the video and shared it with other individuals, who then shared it with people all over the world. This caused Massey to come out of hiding in order to address the video, which has gone viral. In the boohoo crying filled video, Massey admitted that he had made a mistake and stated that he would take a 30-day break to reflect on his actions, allowing God to guide him.
WATCH VIDEO:
Instead of the struggling pastor having a seat, coke, and a smile for 30 days as he claimed, just minutes after falsely stating that he would sit down, Massey could be seen behind the pulpit preaching without any conviction and shouting like he was restless, surrounded by a group of fools.
WATCH VIDEO:
Rumors have circulated for some time that Massey and Jones were legally married, but we have been unable to find a marriage license. The North Carolina Beat, however, spoke with Massey's ex-wife, Lamonique Paine-Vaughn, who revealed that she hasn't had any contact with Massey for years. She also confirmed that Massey is currently married to a man, although she did not disclose the man's name.
LISTEN TO AUDIO BELOW: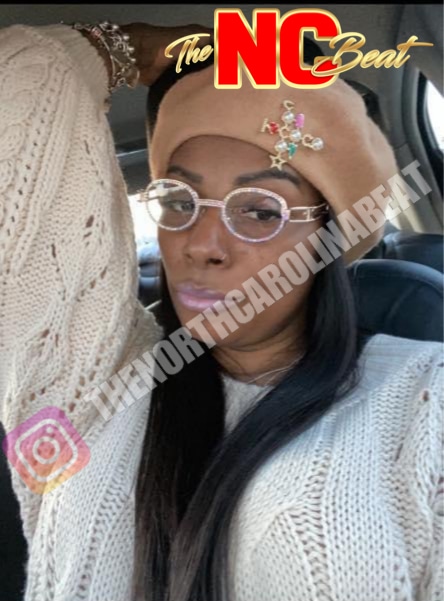 She said she didn't know Massey had an attraction to men because they were young when they met and he didn't exhibit any signs of being interested in men.
We have two kids together, Paine-Vaughn said. They keep saying he has four kids, no he don't. I have been re-married for 15 years now and we were kids WHEN WE MET. I'm just a little bit younger than him and all of this is unbeknownst to me.
Paine-Vaughn told The North Carolina Beat that she and Massey divorced when her children were 2 and 3 years old. She said that she has lived in Illinois her entire life, and when she and Massey divorced, he went his own way.
Those sinful ways led Massey to Atlanta, where he told William G. McCray III that his church was becoming similar to Bishop Oliver Clyde Allen III's church, which is openly gay. It is possible that everyone who parties at the Marquette is a member of Allen's church.
Massey said he did not want his church to be that way, so he left Atlanta and moved to the Fayetteville area. He has been in love with Jones ever since.
A Bishop, Archie L. McInnis II of Full Effect Churches Global Alliance, who is said to be Bishop Massey's covering, hasreleased a statement regarding Massey's sex tape. Sources told The North Carolina Beat that Bishop McInnis II appointed Massey as a Bishop-Designate, despite being aware of Massey's homosexual lifestyle.
In a weak statement, Bishop McInnis attacked social media, claiming, "I am witnessing such an attack on one who was set aside just recently," instead of directing his disgust towards a man who he deemed worthy of being consecrated as a Bishop in the Lord's church.
Bishop McInnis said in his statement, "The furtherance of any elevation of Dameyon L. Massey will be reexamined at a later time."
READ STATEMENT: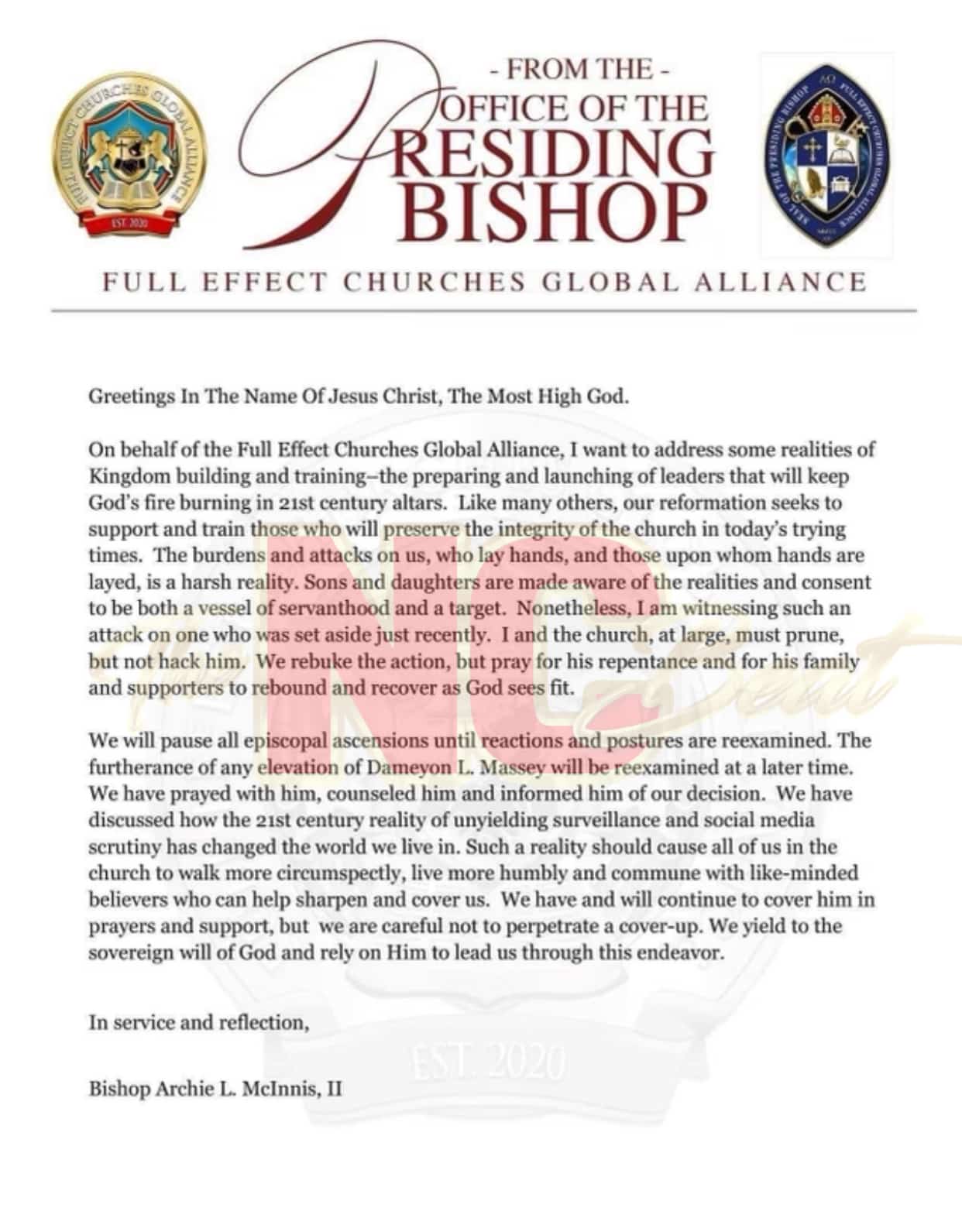 Massey doesn't plan to leave Jones after he sent their sex tape around the world and tried to destroy the crumbs that remains of his ministry.
Ladies and gentlemen, Bishop Dameyon Massey is sleeping with the enemy.
If you have a story you think the public should know about, send it to newstip@thencbeat.com 
Follow The NC Beat on Social Media: Instagram:@TheNorthCarolinaBeat | Facebook: @TheNorthCarolinaBeat | Twitter: @TheNCBeat
Follow me, Gerald, on Instagram @iiamgj and Facebook @TheOfficialGeraldJackson