A man from Charlotte, Jeremy Asbury, who was wanted by the police for sexual assault, went live on Facebook before taking his own life during a standoff on Tuesday, August 29th.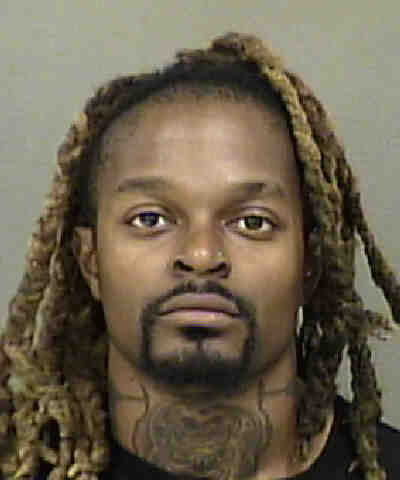 The man was identified as Jeremy Asbury, a 31-year-old resident of Columbus Circle, located off Freedom Drive in West Charlotte. Court documents show that Asbury was wanted for sexually assaulting a woman at gunpoint on the previous day, Monday, August 28th.
DID YOU MISS: Mississippi woman unalive her husband on Facebook live after finding out he's gay
Investigators said they tried to make contact with Asbury just before 8 a.m. on Tuesday. However, when they arrived at his home, they found that he had barricaded himself inside. Investigators said they were unsuccessful in negotiating with Asbury. They even coordinated with the Asbury family and an external agency in an effort to peacefully resolve the standoff.
Just after 2 p.m., investigators said they heard gunfire inside the home. Upon entering the residence with MEDICS, they found Asbury had shot himself and a gun nearby.
In a four-minute video, Asbury said, "This is my last live… it might be the last time y'all see me alive." He said in the video that his child was inside the home, and he was waiting for someone to come pick them up. While waiting, Asbury talked about the Charlotte-Mecklenburg Police surrounding his home.
WATCH VIDEO:
DID YOU MISS: Man post video of his jaw shot by South Carolina police on Facebook during 7 hour standoff
According to court records, Asbury had been previously arrested for first-degree rape in 2015, but the charge was dismissed. He was previously convicted of robbery with a dangerous weapon, assault on a female, and assault with a deadly weapon.
Investigators said the standoff lasted for 6 hours.
If you have a story you think the public should know about, send it to newstip@thencbeat.com 
Follow The NC Beat on Social Media: Instagram:@TheNorthCarolinaBeat | Facebook: @TheNorthCarolinaBeat | Twitter: @TheNCBeat
Follow me, Gerald, on Instagram @iiamgj and Facebook @TheOfficialGeraldJackson