Send me your story to gjackson@thencbeat.com
Follow me on Twitter@GeraldJBlessed
---
The Jacksonville Police Department nearly destroyed a home on Queens Road in Jacksonville Thursday after an armed man barricaded himself inside.
The standoff began around 11:00 a.m., according to Jacksonville Police. 
Captain Ashley Weaver said the man is wanted for an investigation related to two people being shot.
Police had rammed the house with an armored truck to get to the man, it was around 6:00 p.m. when he surrendered.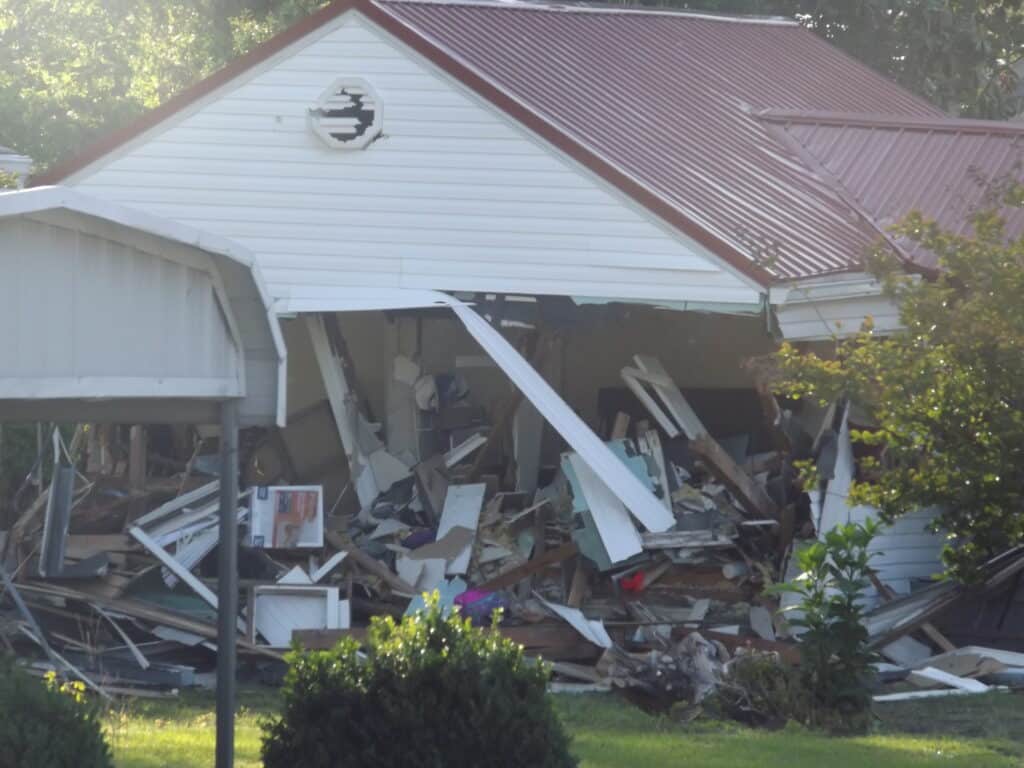 The man has been identified as 23-year-old Gaekwon Bryant of Jacksonville. 
Bryant is charged with discharge of a firearm within an enclosure to incite fear, discharge of a dangerous weapon, two counts of assault with a deadly weapon with intent to kill inflicting serious injury, assault with a deadly weapon, injury to personal property, and assault on a child under the age of 12.
Captain Ashley Weaver said Bryant was wanted in connection with a shooting Tuesday in the parking lot of Speedy Tobacco Store at 357 Henderson Drive drive in which two people were shot.