The universe is mad as hell with Mississippi…so much has been happening there lately, and now a woman is behind bars for allegedly murdering her husband while she was streaming on Facebook live.
According to Lowndes County Sheriff's Office, they responded to a domestic violence call located at 500 Greentree Drive around 7:42 a.m. Saturday morning.
Upon arrival, police arrested 28-year-old Kadejah Michelle Brown and charged her with murder after she allegedly killed her husband, Jeremy Brown.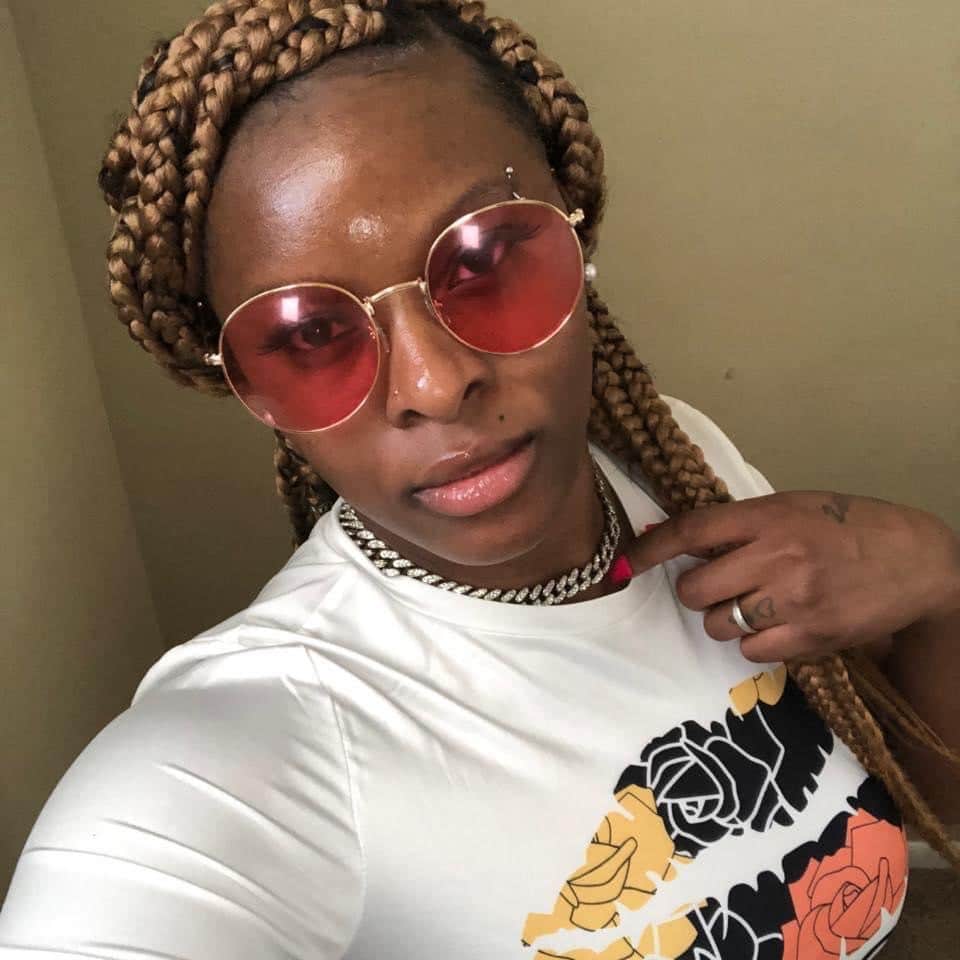 Jeremy was pronounced dead at the scene.
The shooting was captured on audio during a Facebook Live Kadejah started minutes before the gunshots could be heard.
During the Facebook Live, Jeremy tells Kadejah to stop putting her hands on him. The audio continues, and it captures Jeremy saying he would call the police because Kadejah was pulling a gun out on him.
I'll kill yo ass tonight bitch, Kadejah could be heard saying.
Jeremy says he is going to grab his "shit," to which Kadejah responds, "everything in this house belongs to me."
The next thing you know…a gunshot is heard. Kadejah had just shot and killed Jeremy.
WATCH THE FACEBOOK LIVE BELOW: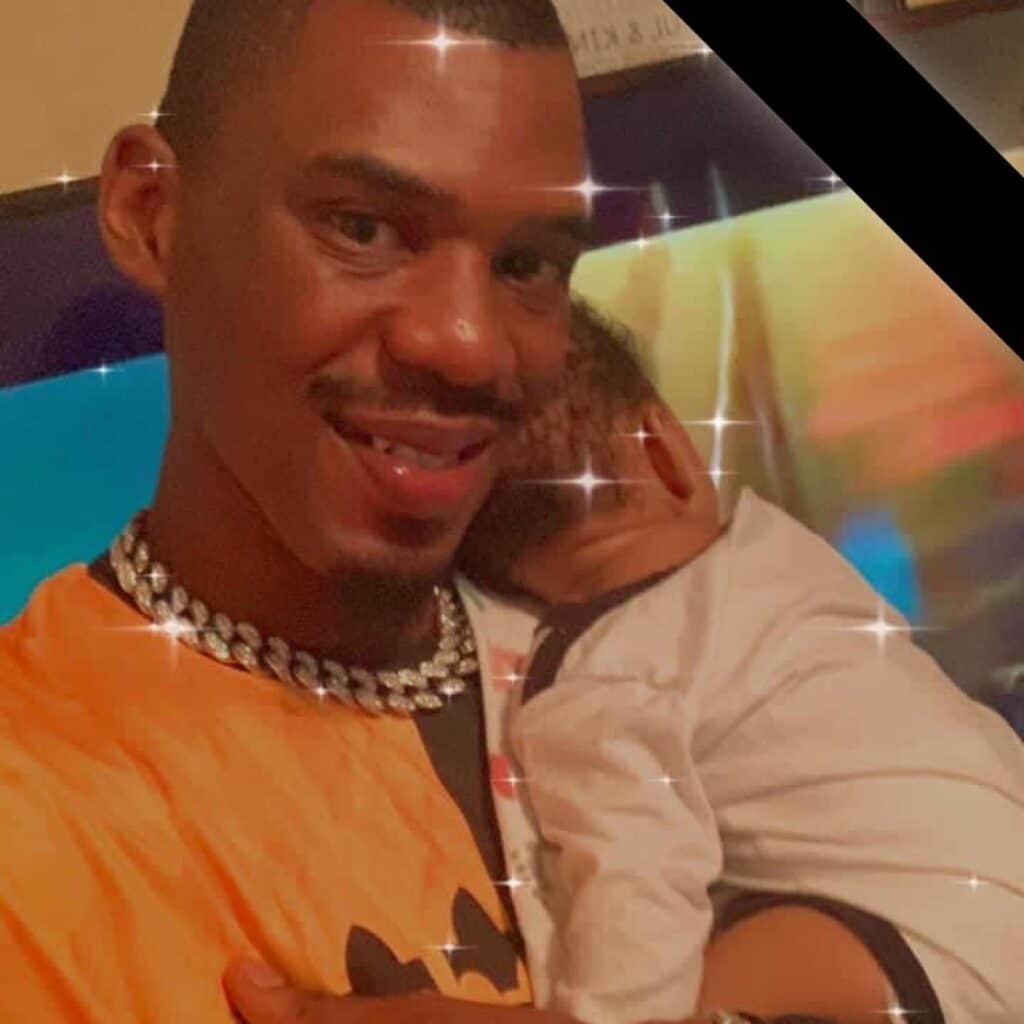 Days before Kadejah allegedly shot and killed her husband Jeremy, she put him on blast for being a cheater and gay.
In one social media post, Kadejah wrote, "I have a bisexual husband, Jeremy Roc Brown."
READ THE POST BELOW: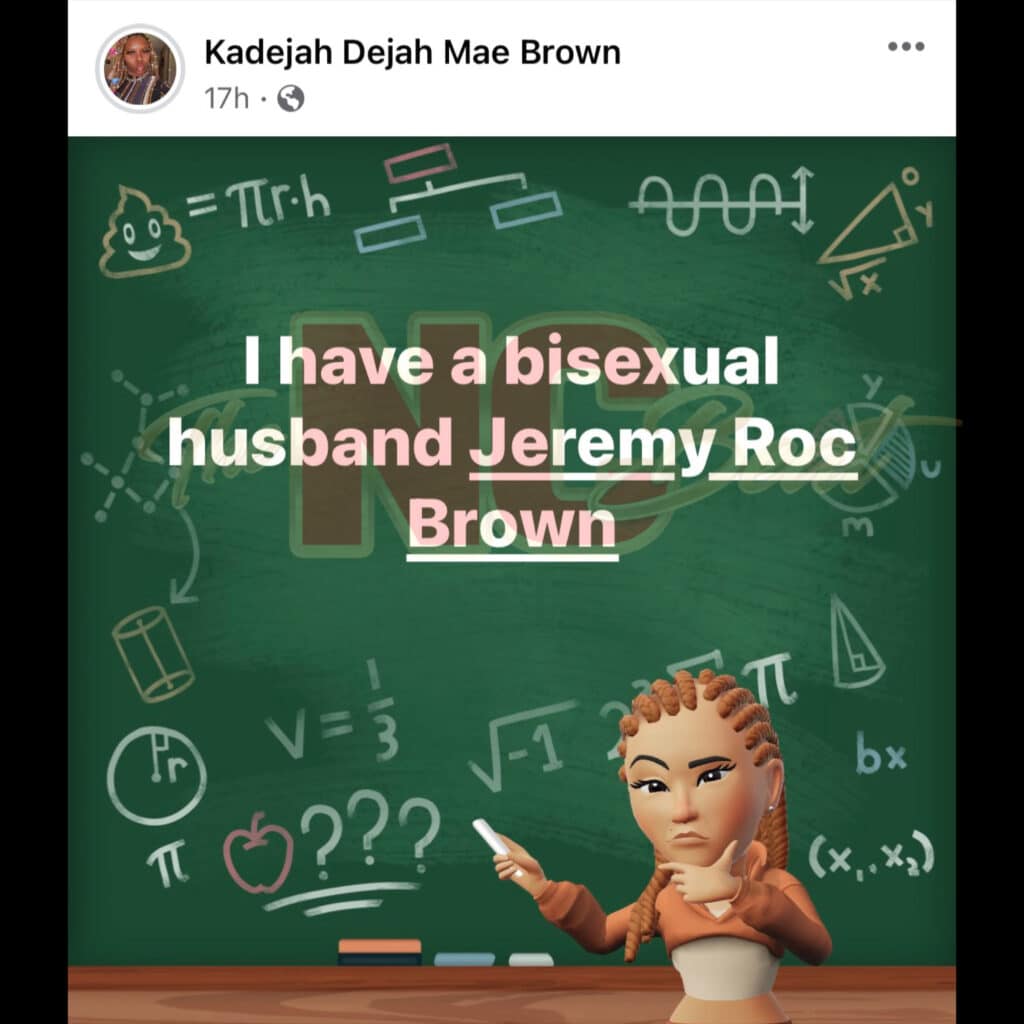 In another social media post, Kadejah wrote, "National sale and lease manager fucks his employees Jeremy Roc Brown."
READ THE POST BELOW: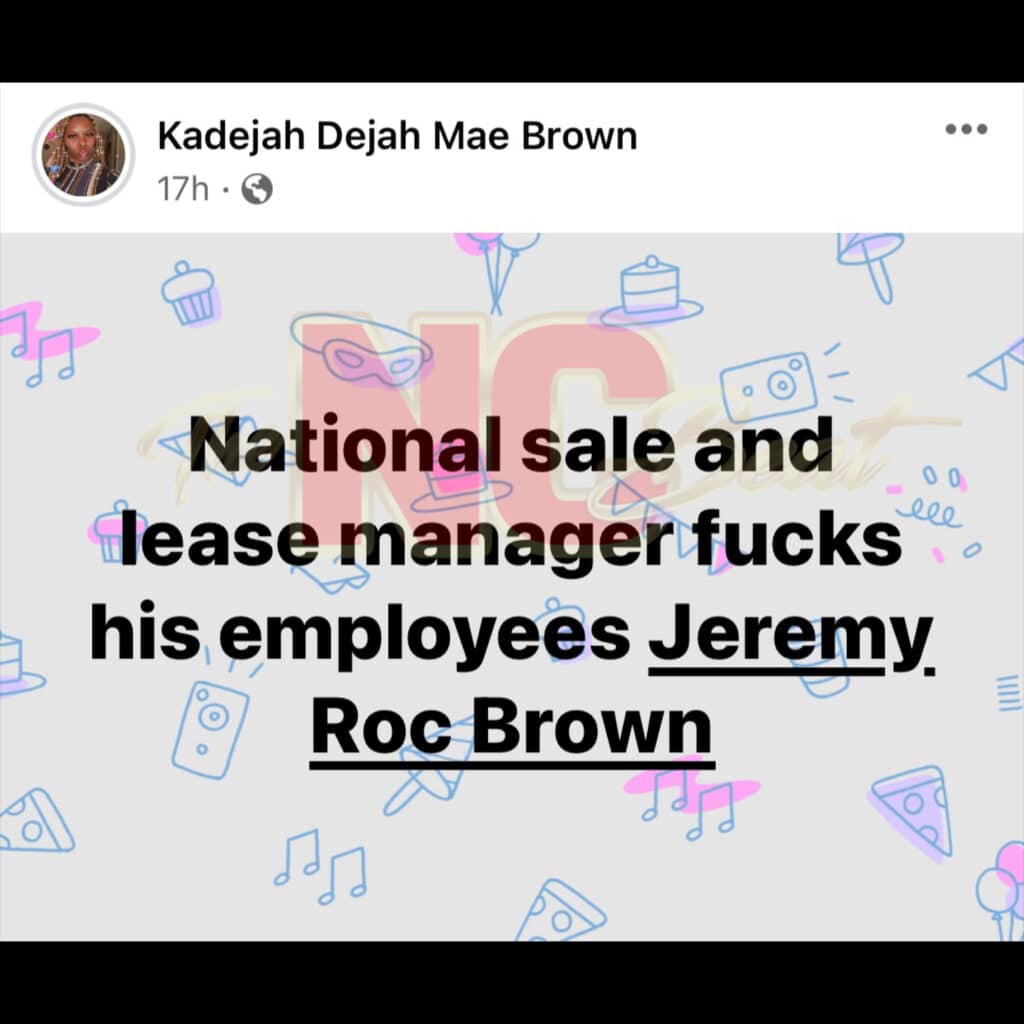 Kadejah posted another social media post of what appears to be a screenshot of Jeremy messaging another woman on Facebook Messenger. In the caption, Kadejah calls Jeremy a "cheater." 
READ POST THE BELOW: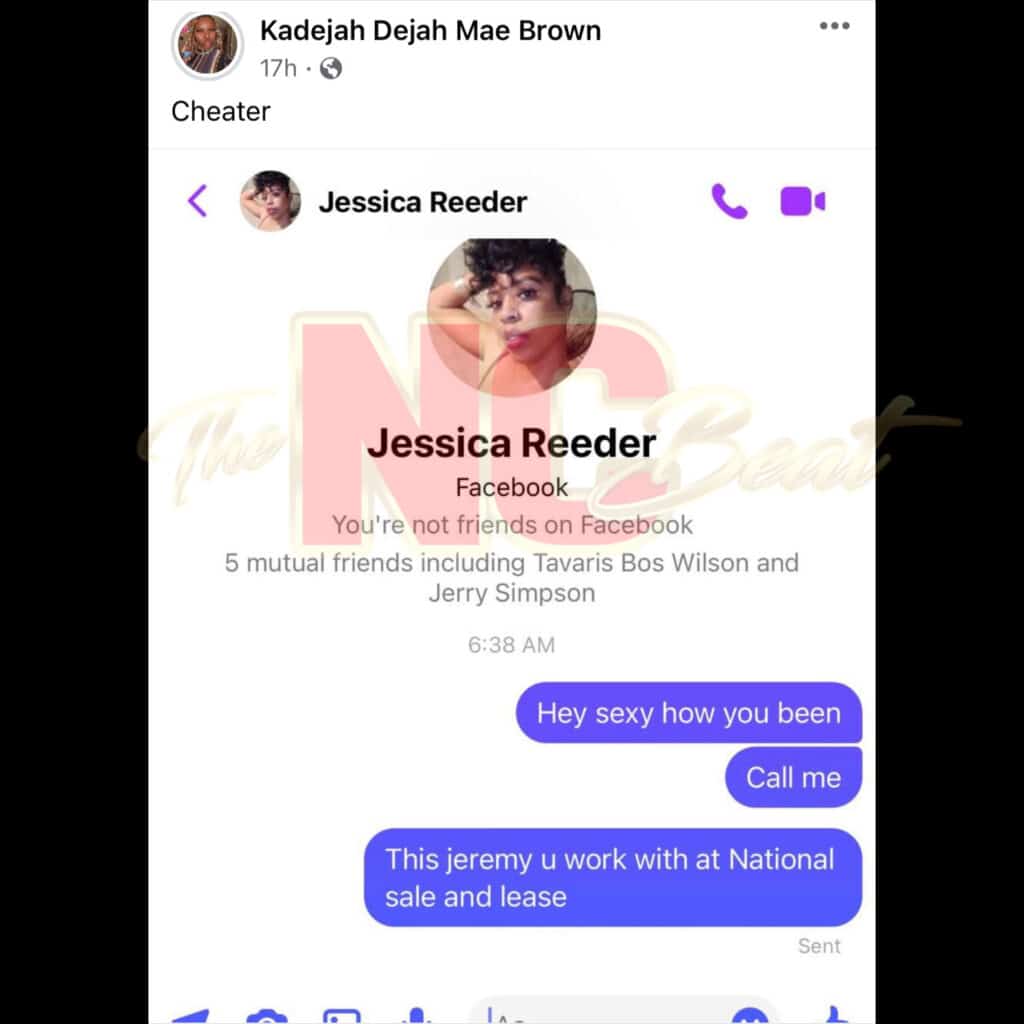 Police said a 9mm handgun and other physical evidence were recovered from the scene. 
There was a history of domestic violence between Brown and the victim (Jeremy), Sheriff Eddie Hawkins said. This was a tragic and senseless murder, and our thoughts and prayers go out to the victim's family. Fortunately, Brown is in custody, and we look forward to the criminal justice system holding her accountable. 
Kadejah is in the Lowndes County Jail without BOND.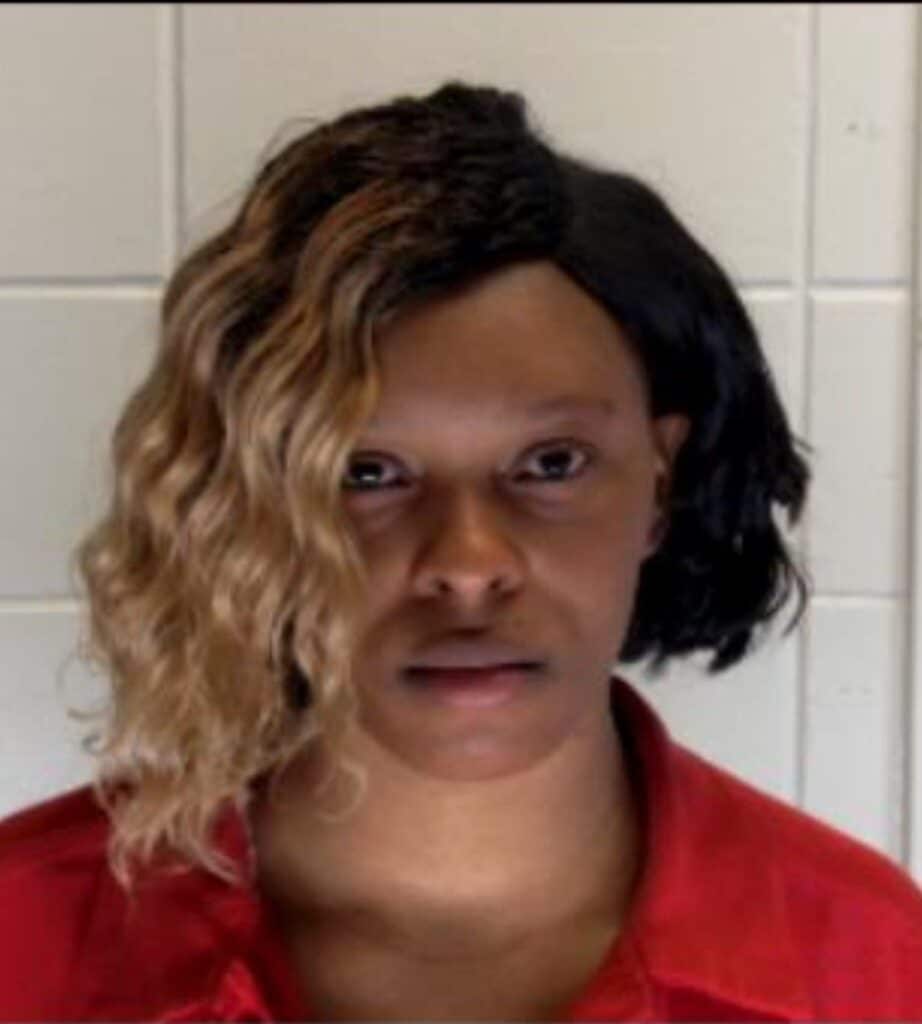 If you have a story, send it to [email protected]
Follow me, Gerald, on Instagram @iiamgj and Facebook @TheOfficialGeraldJackson