Now you know what, this doesn't make no damn sense. So, people are mad and want to kill others because somebody laughed at their post on Facebook? Yup, it's true.
An 18-year-old Sikeston, Missouri man named Isiah Fitzgerald was killed after he laughed at a photo of another man and the man's girlfriend named Alissa Musgrove.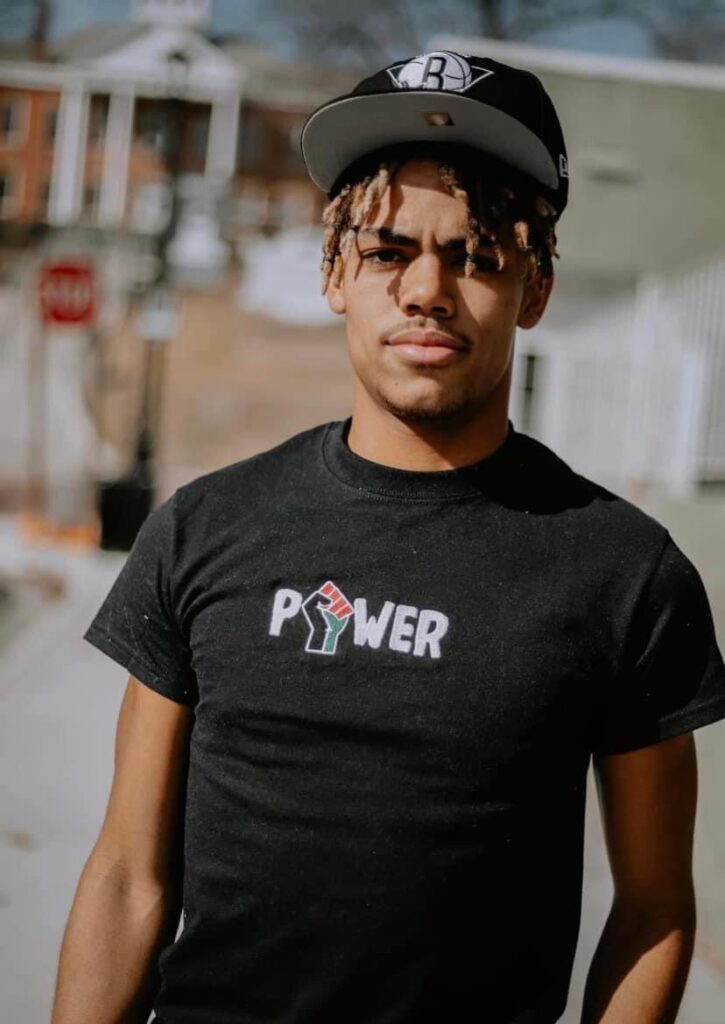 The argument started on social media when 20-year-old Tanner Watkins got in his little feelings about Fitzgerald laughing at a photo of his girl that was updated as his profile picture on April 24, 2023, and the caption read, "It's war behind this one."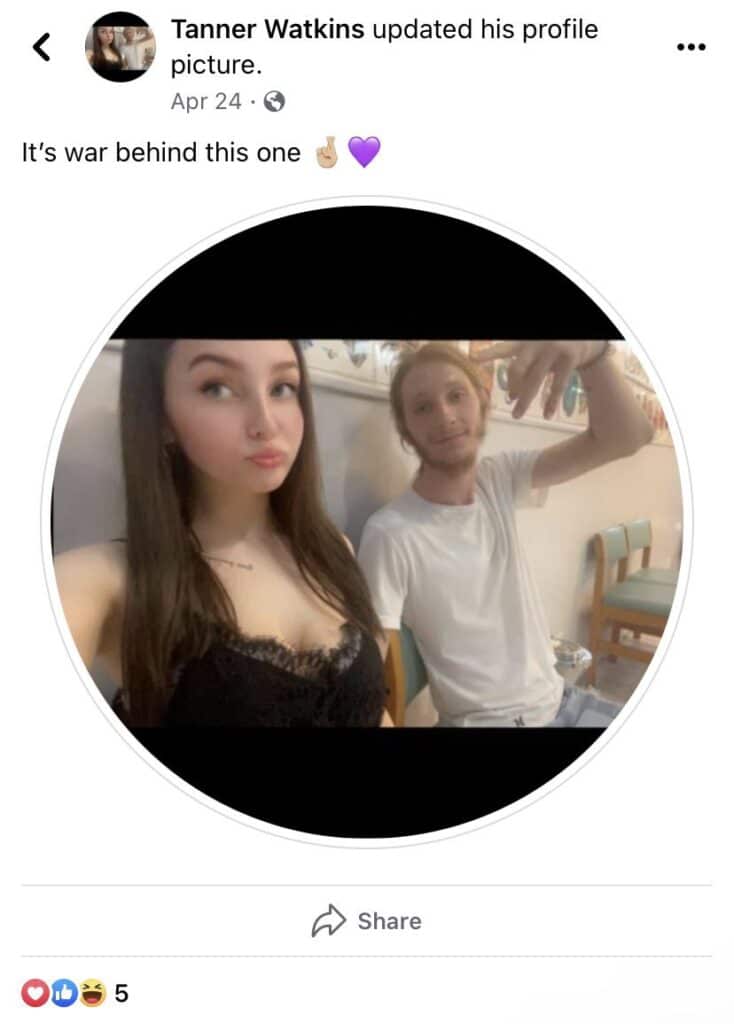 In the post's comment section, which only has the comments of Fitzgerald and Watkins, Watkins asked Fitzgerald, "What's funny?" but before Fitzgerald could answer, Watkins added, "Been on my dock since I started fw shorty. Lame ass nigga." Fitzgerald responds to Watkins, saying, "I be on fb laughing like a mf ion care bout u." 
Both men continued arguing, and it seemed like Watkins was implying that Fitzgerald was jealous because of him dating Musgrove.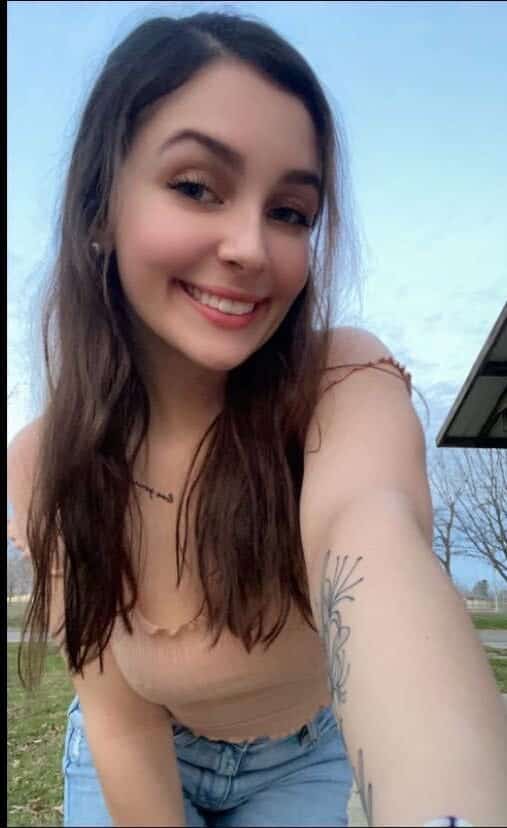 All I did was haha a post n if's mad yo insecurities speak for they self, Fitzgerald said to Watkins.
Watkins told Fitzgerald that he was "always on sum funny shit" and asked why "tf you even react to my shit for anyways," to which Fitzgerald says he does not want Watkins girl because "she fw my lil bro."
After going back and forth a few comments, Fitzgerald offers to meet with Watkins to fight.
READ ARGUMENT BETWEEN BOTH MEN BELOW:
On April 25, police said they received phone calls about gunfire near Rotary Park on Industrial Drive in Sikeston. Upon arrival, police said they were able to determine that a fight between several people had broken out at the park. Police said they found Fitzgerald suffering from life-threatening injuries. 
An investigation by police had determined that 20-year-old Tanner Watkins and 18-year-old Kaleb M. Ramsey were responsible for allegedly shooting and killing Fitzgerald.

Watkins and Ramsey are both charged with first-degree murder, three counts of first-degree assault, and four counts of unlawful weapon use and armed criminal action.
If you have a story you think the public should know about, send it to [email protected]
Follow me, Gerald, on Instagram @iiamgj and Facebook @TheOfficialGeraldJackson