Wordddddd On The Curb…..pastor by day and cheater by night, Pastor Sheldon McCarter, pastor of Hello Greater Church, and is no stranger to The North Carolina Beat, has been busted cheating on his wife, Joyce McCarter, with another man's wife and they trying to keep it on the DL.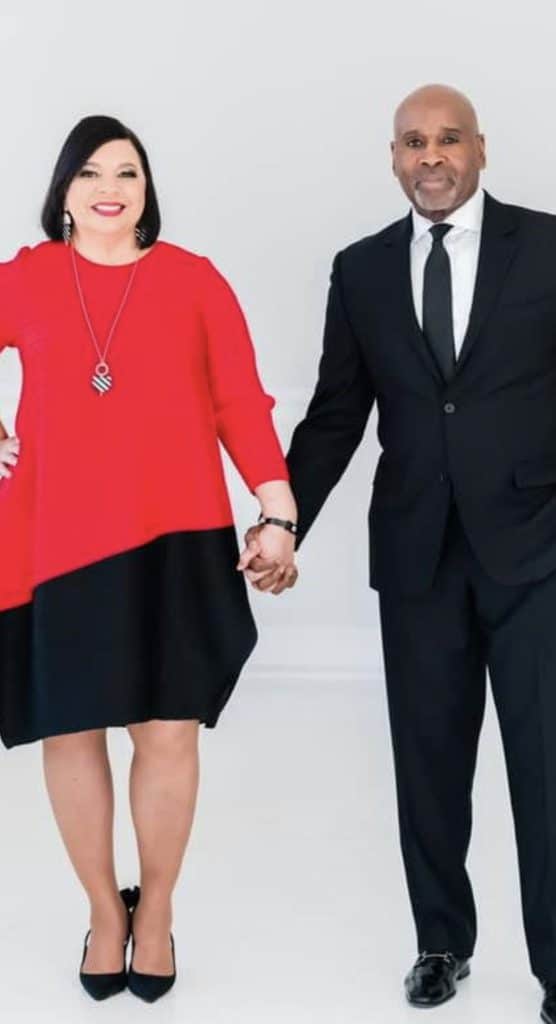 Hopefully, Joyce wasn't pissy drunk like she was when her friends set her up like a fool on a boat and got her tore down to the ground and recorded her, to the point she didn't realize that while she was looking cute at church, her husband was slanging her dick on a member of their praise & worship team.
The BeatMob Street committee said that Pastor Boysie Bowden, the pastor of Remnant Church International in High Point, North Carolina, and his whoring wife Sherri Bowden were praise and worship leaders at, Hello Greater Church, located in Winston-Salem.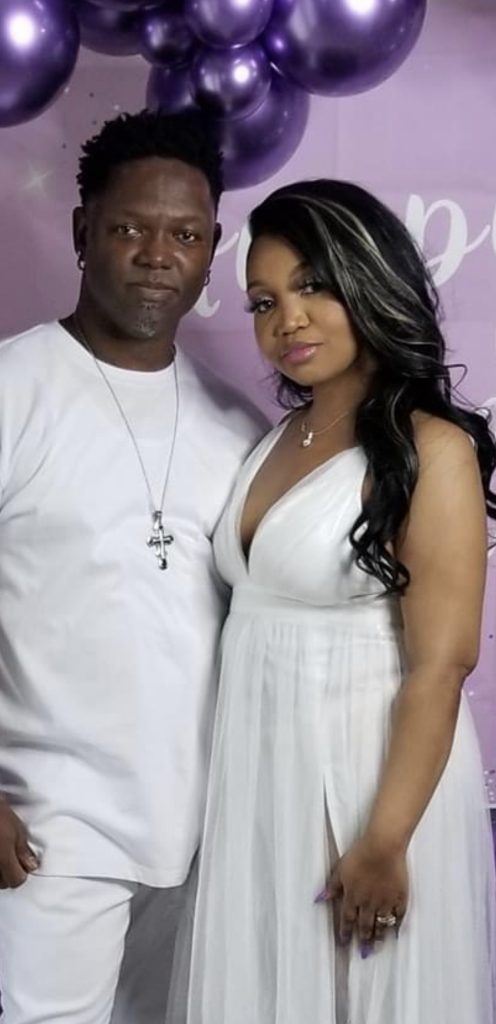 As married people of God, you are supposed to be in love and married to ONE husband and ONE wife, not fucking another man's wife or husband.
According to sources who know the Bowdens personally told The North Carolina Beat that Boysie and his wife, Sherri, were pastoring their church in High Point and serving as leaders on the praise & worship team at Hello Greater Church.
During their tenure there, word had got back to Boysie that his wife was having an affair on him with Bishop Sheldon McCarter. The source said that Boysie approached Bishop Sheldon, which Bishop Sheldon denied the allegations that would later be true. Boysie then hired a private investigator, who allegedly caught Bishop Sheldon and Sherri Bowden at a hotel in bed, having sex.
The North Carolina Beat has obtained videos that show Bishop McCarter and Sherri McCarter coming out of numerous hotels together through the back where they parked their cars.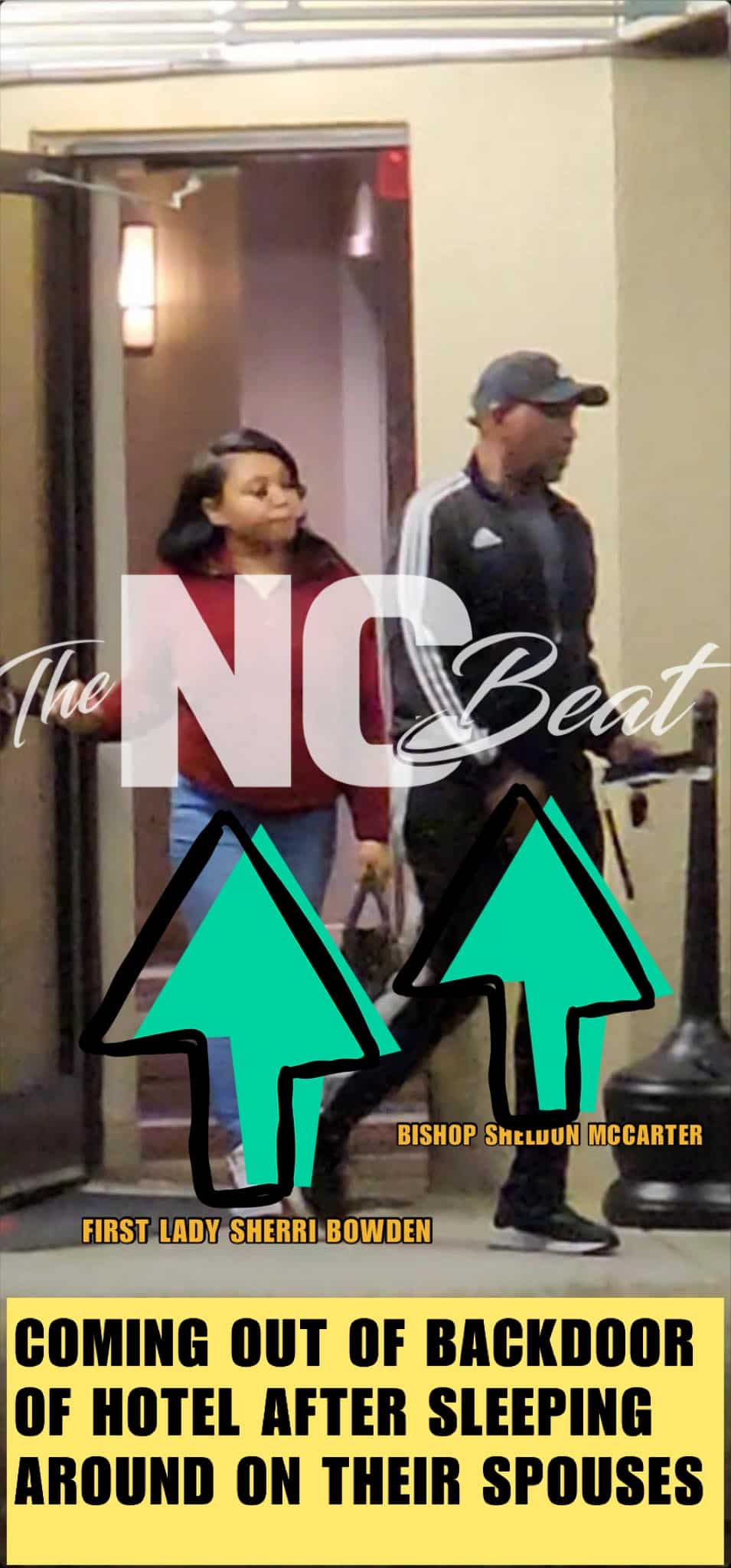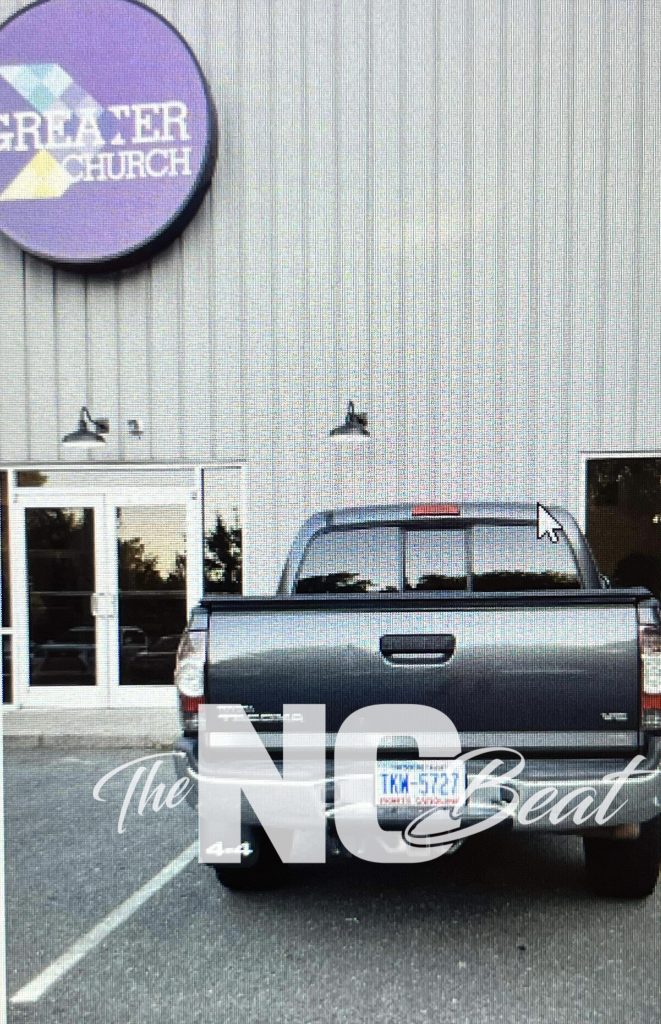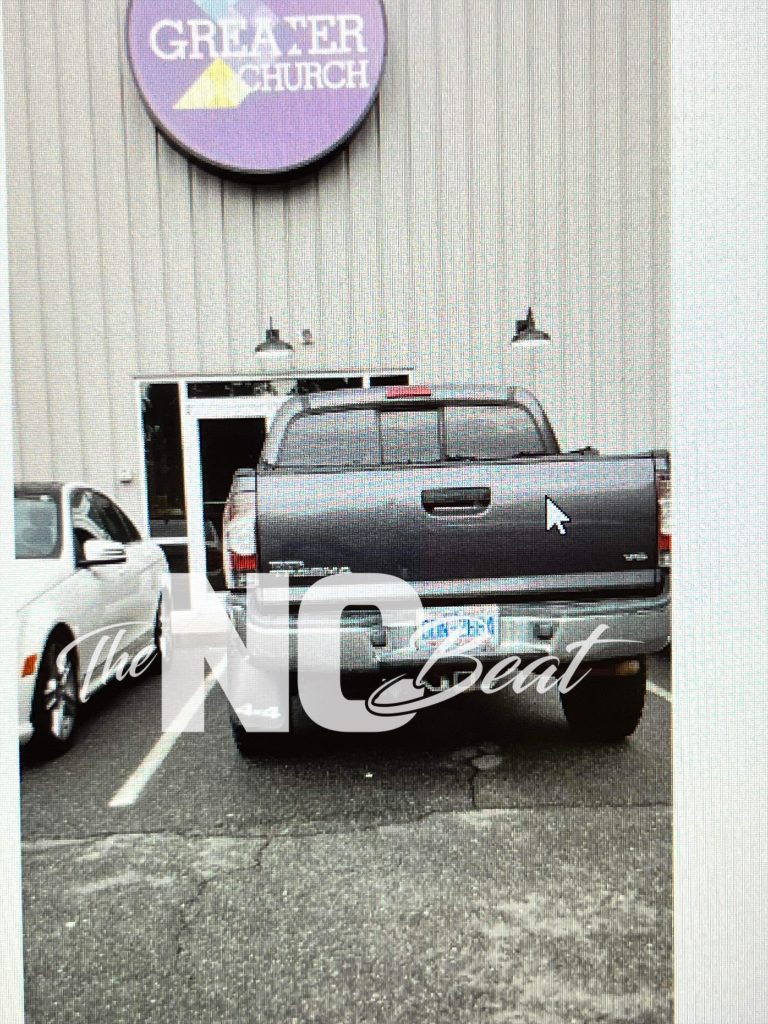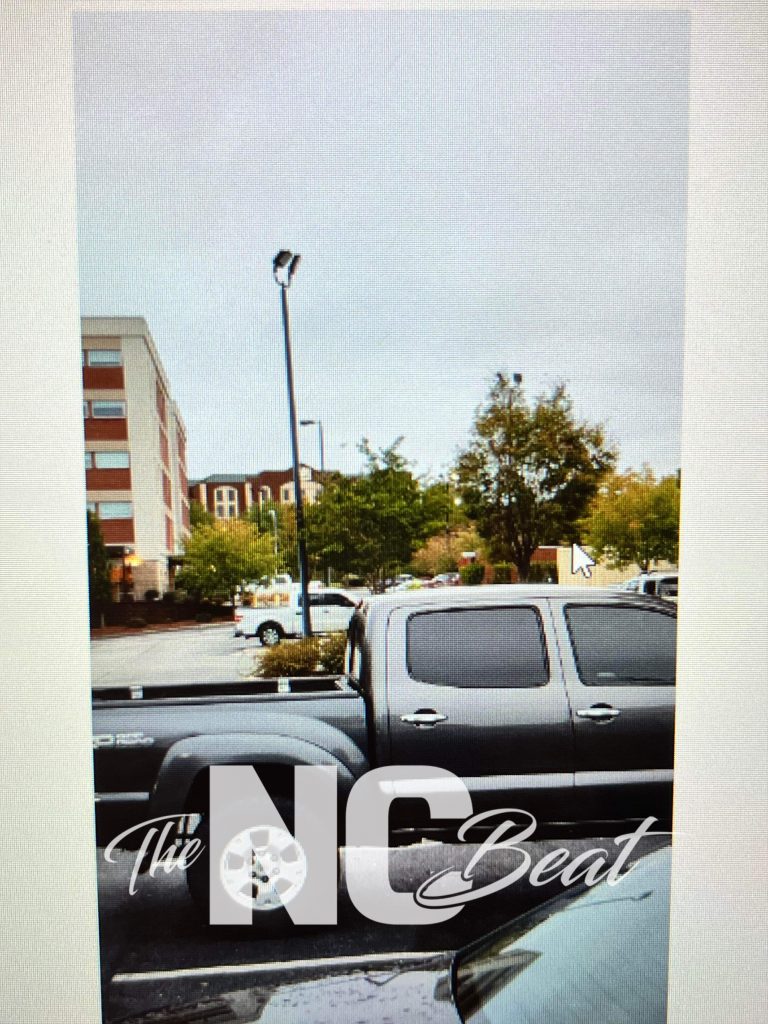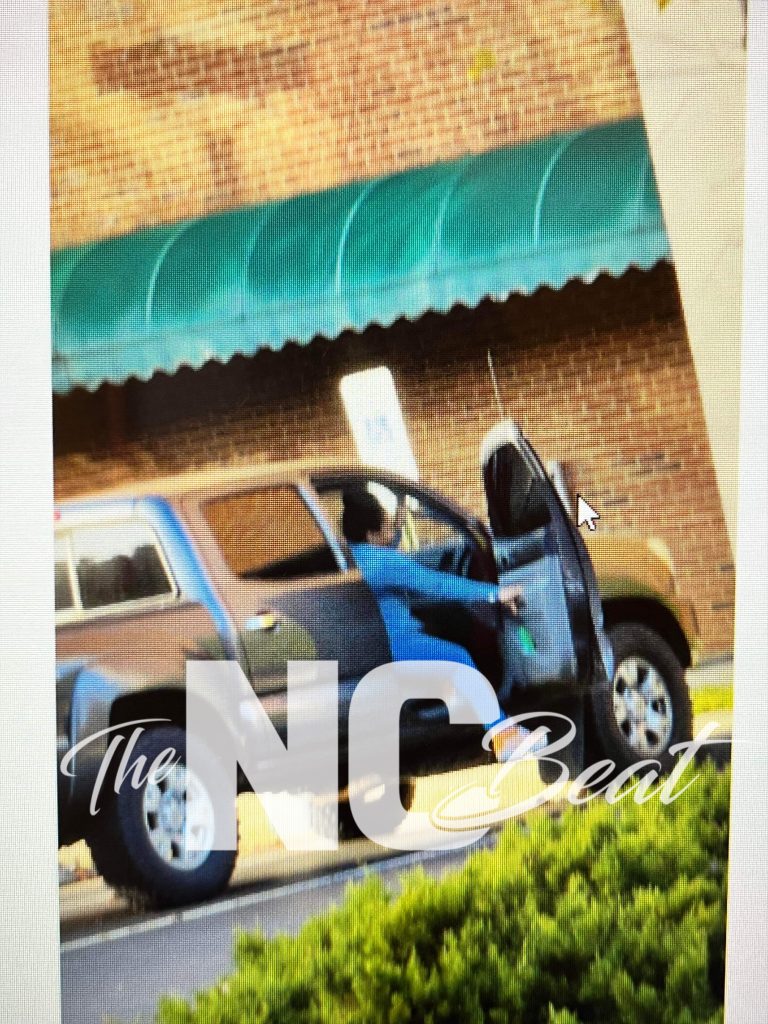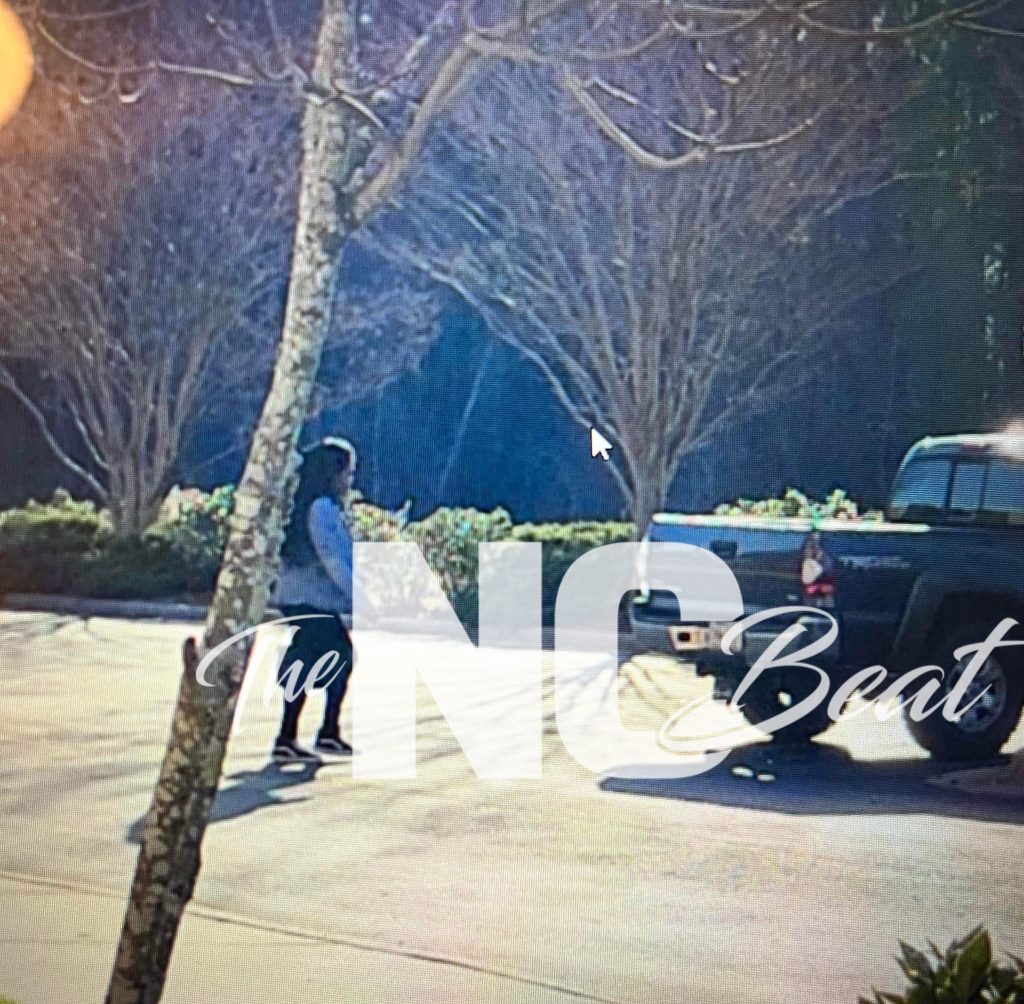 Sources tell The North Carolina Beat that Bishop McCarter sometimes changed his truck's license plate, and in at least two photos above, we have the exact truck parked at Hello Greater Church twice with separate tags.
WATCH VIDEO OF BISHOP MCCARTER AND SHERRI BOWDEN SNEAKING OUT OF HOTELS BELOW:
It is also rumored that Bishop Sheldon often tricks out of hotel rooms paid for by his struggling church.
In 2019, Pastor Sheldon McCarter lost his church after they went broke and couldn't come up with $3.5 million to stop the foreclosure, and last year he had a nervous breakdown over the pulpit and told his members to kiss his ass. (Click HERE if you missed that)
The North Carolina Beat contacted Remnant Church and Hello Greater Church for comment but received no response.
If you have a story the public should know about, send it to newstip@thencbeat.com.
Follow me on Instagram @Itsgjtheceo and Facebook @TheOfficialGeraldJackson