A fight between an 18-year-old teenager and his father on October 9 resulted in the teenager shooting his father 31 times, leading to his death. The teenager is now wanted for first-degree murder.
According to warrants obtained by WISN, 18-year-old D'Juan Eskridge and his father, William Eskridge, reportedly got into a fight near 7th and Melvina streets in Milwaukee.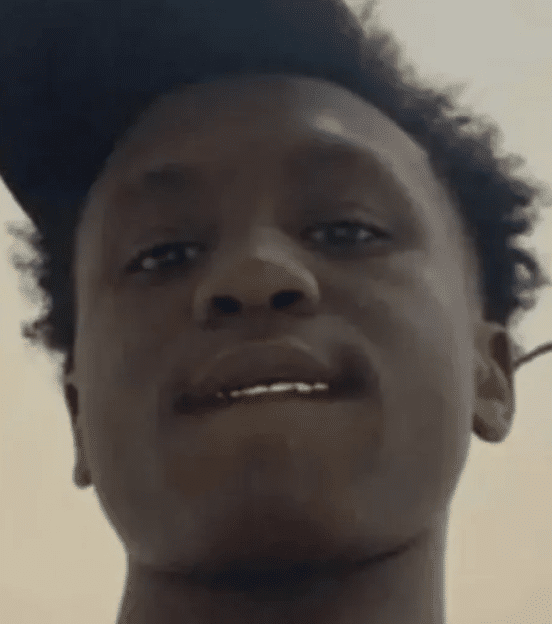 An eyewitness told investigators that William collapsed to the ground after being shot by D'Juan.
The criminal complaint stated that D'Juan Eskridge was captured on a security camera fleeing from the scene. He still has not been arrested, and his family has not seen him since.
D'Juan Eskridge also goes by the nickname "Dae Dae."
Follow me, Gerald, on Instagram @iiamgj and Facebook @TheOfficialGeraldJackson
If you have a story you think the public should know about, send it to [email protected]