A 41-year-old Florida man is in jail without bail after police say he killed his ex-girlfriend less than an hour after she filed a police report accusing him of continuous harassment.
Robens Cesar was charged with first-degree murder on Wednesday in connection with the shooting death of 34-year-old Fridelene Daniel.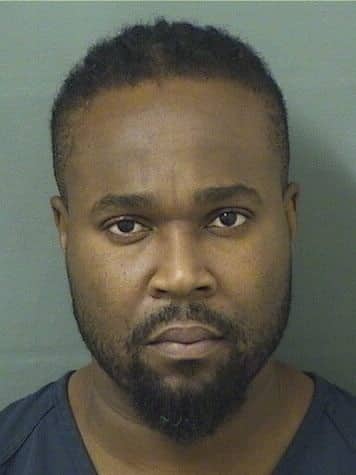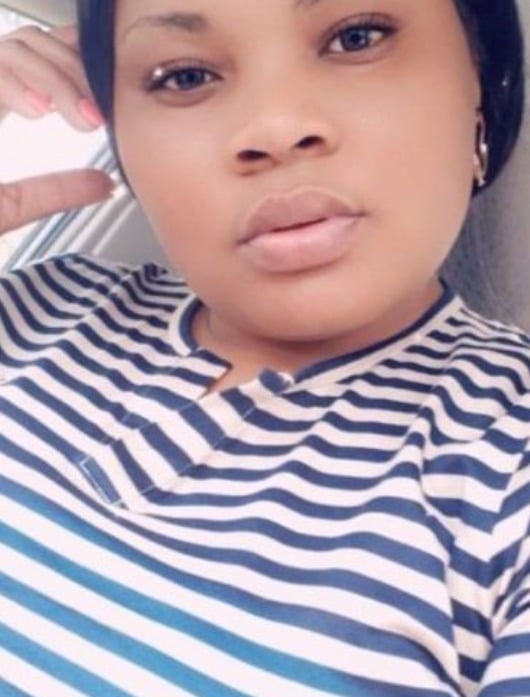 DID YOU MISS: North Carolina jail kitchen worker arrested for having sex with inmate
According to reports, Daniel was gunned down outside her apartment complex just before 9 a.m. on Wednesday, less than an hour after she filed a harassment report with the Boynton Beach Police Department against Cesar.
After the shooting, Cesar fled the scene in a black Honda, according to online reports.
Upon the arrival of the police at the scene, Daniel was found dead.
In an interview, investigators said that Cesar confessed to shooting and killing Daniel. He told investigators that he and Daniel had broken up, and he wanted to reconcile with her. However, she refused, according to an affidavit cited by WPTV.
Investigators said that Cesar told them that Daniel filing a police report against him was the "final straw," according to the affidavit.
Cesar also reportedly told investigators that he "couldn't stand to see Daniel with another man."
Follow me, Gerald, on Instagram @iiamgj and Facebook @TheOfficialGeraldJackson
If you have a story you think the public should know about, send it to [email protected]