Dimitri Humphrey, the man wanted for killing a third-grade teacher in Houston earlier this month, was killed in a shootout with police on Wednesday.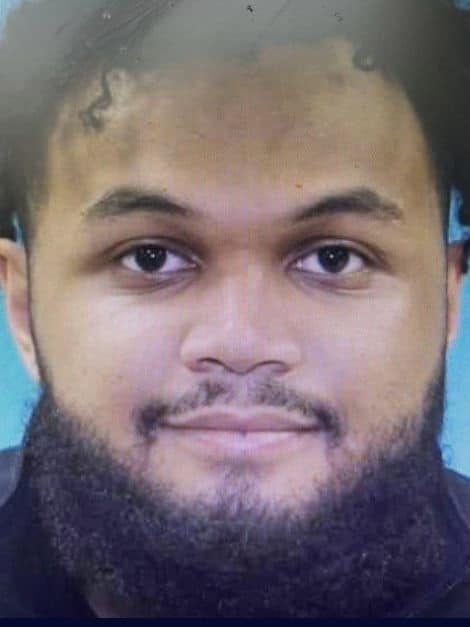 DID YOU MISS: Third grade Houston teacher gunned down after trying to help friend escape domestic violence
According to authorities, they gathered intelligence on Humphrey. Police said Humphrey arrived at his home around 1 p.m., got out of his car, and went to a nearby park where he sat on a slide. Police Executive Assistant Chief Larry Satterwhite said officers surrounded Humphrey, who then stood up and started running.
While running, Satterfield said Humphrey pulled out a gun and started shooting. Five officers returned fire, and a gun battle ensued as Humphrey ran up a hill behind a vacant home. After officers returned fire, they later found Humphrey dead behind the vacant house, with his gun beside him.
DID YOU MISS: 21-year-old mother killed in WILD shootout in Dallas Texas caught on Ring camera
Investigators had been searching for Humphrey since he shot and killed 26-year-old Shantavia Reddick on September 9th. Reddick was on her way to intervene in a domestic violence situation between her friend and Humphrey,when he pulled out his gun, and shot Reddick and her dog multiple times.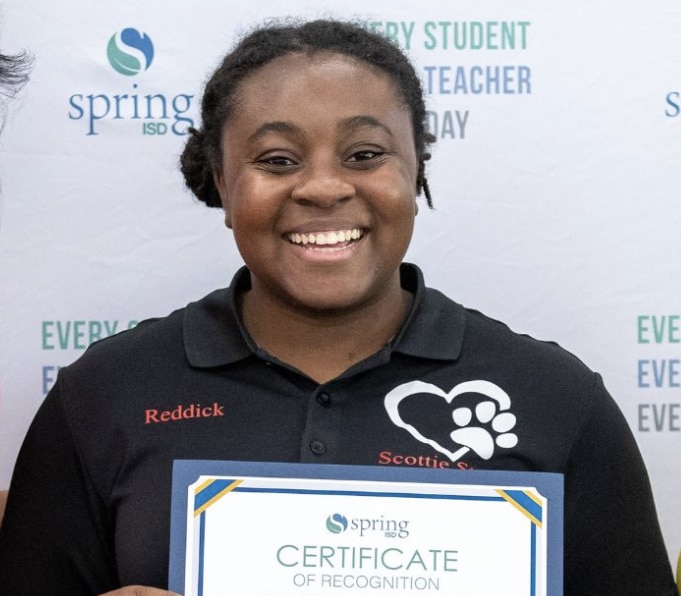 Reddick's death has left her students and coworkers reeling. She was a third-grade teacher at Smith Elementary School, which is part of the Spring Independent School District in Houston.
Reddick was named the Rookie Teacher of the Year by the district at the end of the 2021-2022 school year.
If you have a story you think the public should know about, send it to [email protected] 
Follow The NC Beat on Social Media: Instagram:@TheNorthCarolinaBeat | Facebook: @TheNorthCarolinaBeat | Twitter: @TheNCBeat
Follow me, Gerald, on Instagram @iiamgj and Facebook @TheOfficialGeraldJackson