A Florida mother and her live-in boyfriend have been charged after police say they left her two toddlers home alone for eight hours so they could work. When they returned home, they found her 3-year-old daughter dead.
DID YOU MISS: Viral Texas mother who left her kids home alone for two months arrested in Alabama
The mother, 22-year-old Donrea McLaughlin, lied to the police when she claimed that on September 1, she had taken a nap before her boyfriend, 26-year-old Sean Lee II, woke her up hours later and informed her that her 3-year-old daughter was not breathing.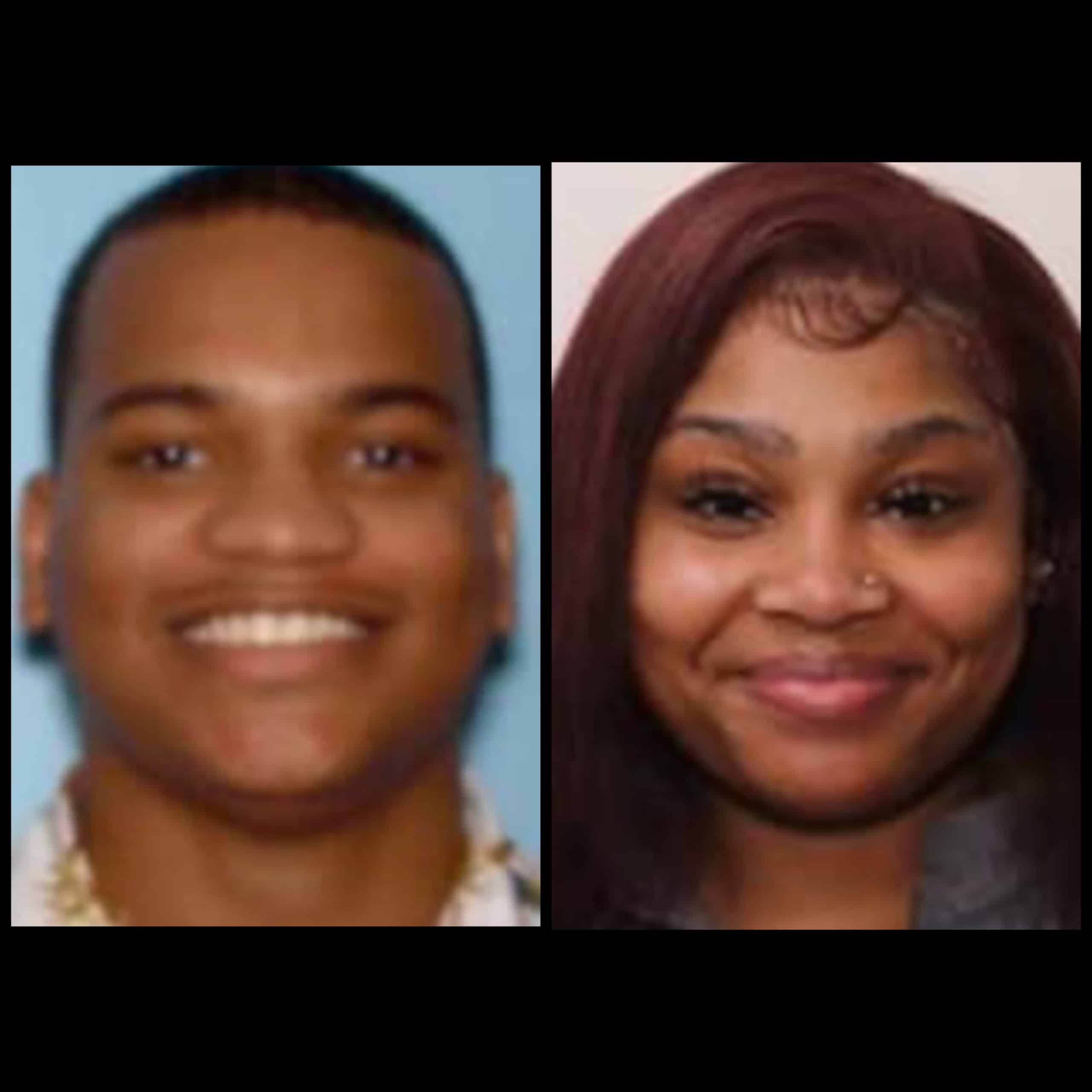 Gainesville, Florida police said the little girl was taken to the hospital where she was pronounced dead. A later investigation revealed that McLaughlin and Lee had gone to work that morning and left the 3-year-old and her sibling home alone for eight hours. Police said the two did not check on the children during those long hours.
Police said they also learned about a history of prolonged abuse and neglect by the mother, which also contributed to the death of her child and the child's sibling. Police said the surviving sibling was treated at the hospital on the night of the incident.
DID YOU MISS: Florida man kill his blood sister over a electric bill
During the police investigation, McLaughlin and Lee fled to Atlanta, Georgia, where they had been residing before relocating to Florida. The couple was arrested in Atlanta by the U.S. Marshals. They are in the Fulton County Jail awaiting extradition.
Police said the couple are each charged with murder, as well as two counts each of aggravated child abuse and child neglect. Their bonds have been set at $4.5 million each.
If you have a story you think the public should know about, send it to [email protected] 
Follow The NC Beat on Social Media: Instagram:@TheNorthCarolinaBeat | Facebook: @TheNorthCarolinaBeat | Twitter: @TheNCBeat
Follow me, Gerald, on Instagram @iiamgj and Facebook @TheOfficialGeraldJackson