A 21-year-old mother from Dallas, Texas, died after being brutally murdered in a violent shooting on April 11. 
Officials released a video that shows a bunch of thugs hopping out of a car with long guns shooting recklessly behind them. According to police, at about 1 am, 21-year-old Aureanna Hernandez and a man stood outside talking. A vehicle pulled up to a stop sign, exited, and began firing shots at Aureanna and the man. Police said the men were armed with AK-47s.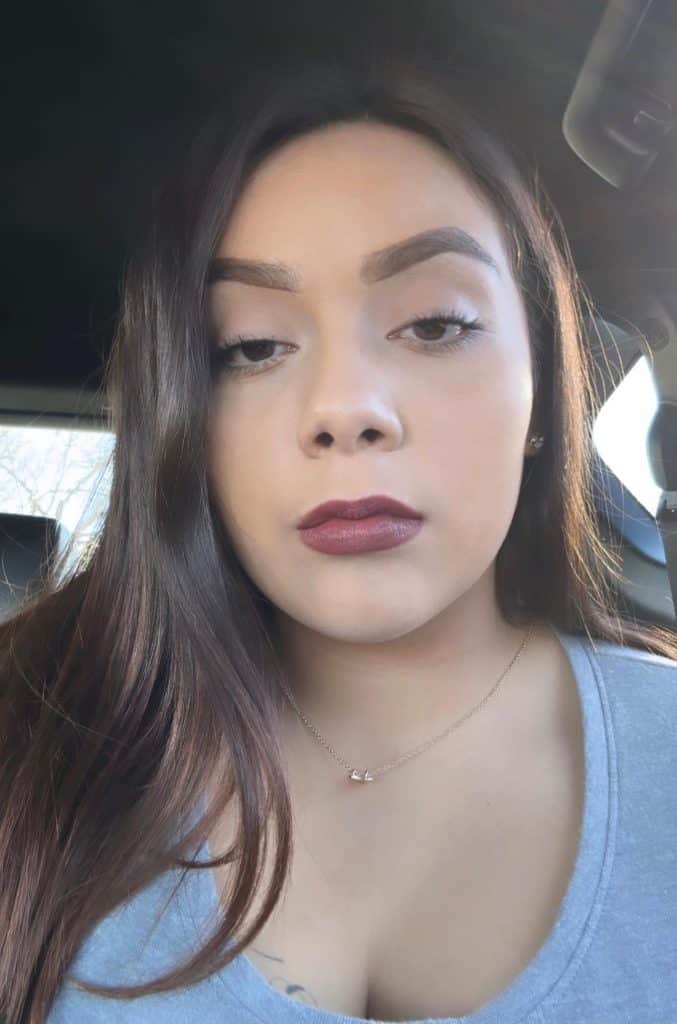 A video we have obtained shows the 2-minute shooting, and it is graphic. The video does not show Hernandez or the man. You will hear him screaming. After the shooting, the four men return to the vehicle, get in, and speed off.
WATCH THE WILD SHOOTING BELOW:
Police said Aureanna and the man were shot multiple times. Aureanna was rushed to a nearby hospital, where police said she died. The man was treated and released. Weeks later, police took into custody 17-year-old Johnny Sincere Garcia. He was charged with murdering Aurenna. Police said Garcia had previously threatened the victims. 
Other homes and vehicles were damaged as a result of the shooting. It is unknown if the other suspects have been caught, but according to local media in Dallas, no new arrests have been made. Garcia is in the Dallas County Jail under a $1,000,000 bond. 
Family members of Aureanna said she leaves behind her 2-year-old son. They said she was loved by many and would be missed.
If you have a story you think the public should know about, send it to newstip@thencbeat.com.
Follow me, Gerald, on Instagram @iiamgj and Facebook @TheOfficialGeraldJackson