Derek Jenks, the founder of SWFL Prep and Tech in Naples, was caught on video cursing out one of his players, Alvin Day, like a "dog". However, the player accepted the coach's apology and is still on the team.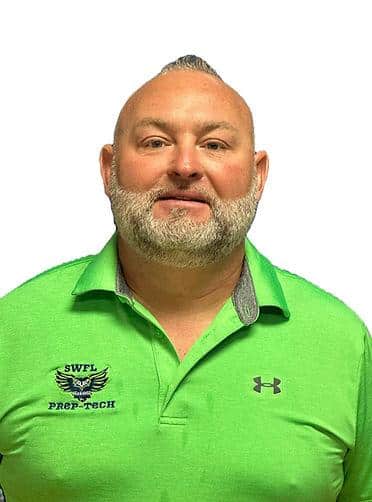 DID YOU MISS: Bootleg eyelash tech glued girl's eyes shut after asking her to model for her lash business
It would have had to be a cold day in hell for my coach to talk to me this way, and yet I still sit beside him and continue playing on his football team. There's absolutely no way I would. To each its own, though.
The football coach from a prep school in Southwest Florida not only wanted to fight Alvin Day, but also called him various derogatory names to his face in a hotel room filled with other players.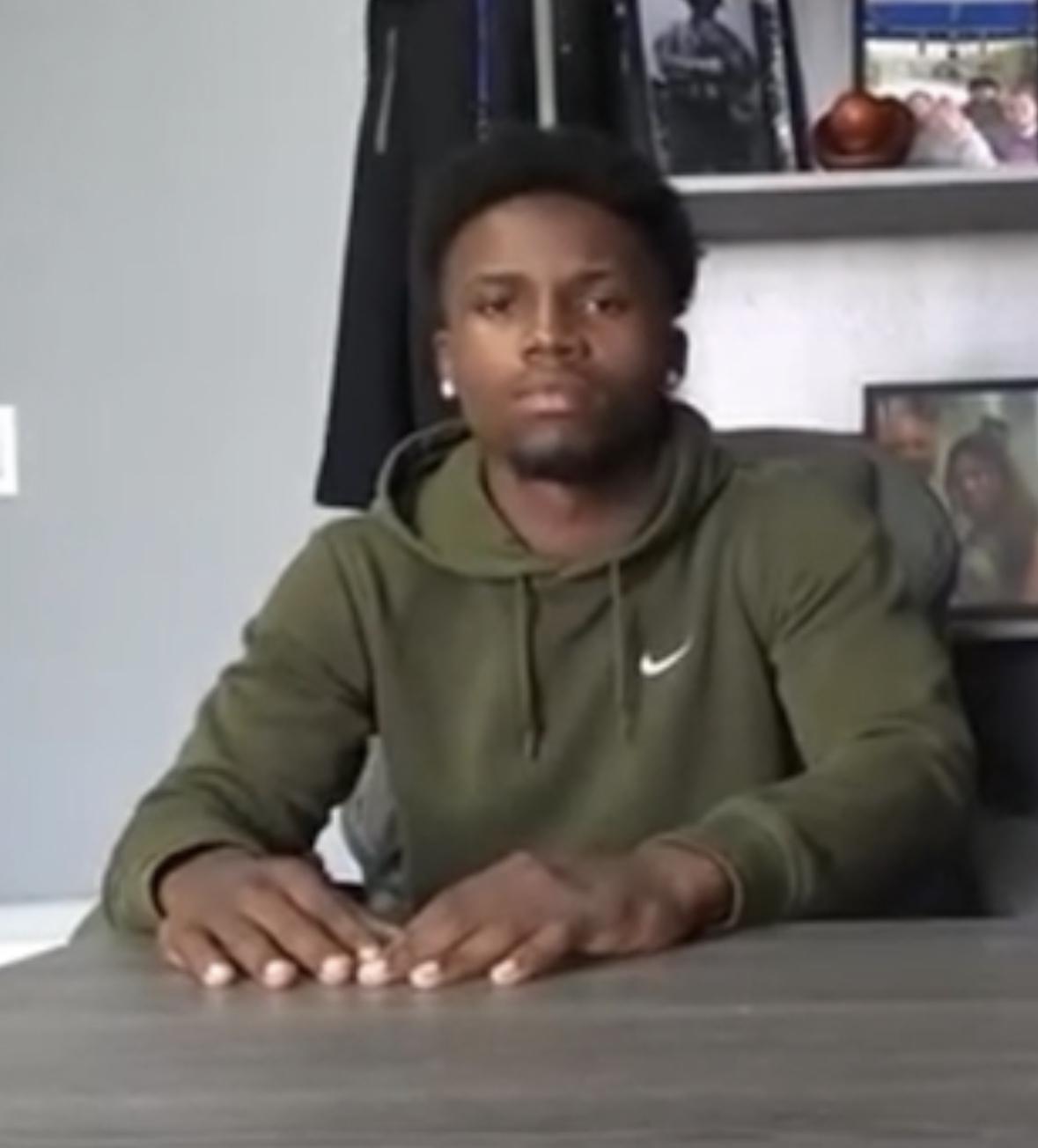 WATCH VIDEO:
After the video went viral, Derek Jenks took to social media in a video statement alongside Day, claiming that he was "suspending" himself. He cited that his actions were disrespectful and uncalled for.
I'm going to do what I can to seek mentorship for myself to be able to become a better coach and mentor to my players and so that I can make sure this never happens again, Jenks said in a video shared on the school's Facebook page.
After Jenks' statement, Day made a statement saying that he was glad Jenks was "holding himself to the same standard that he held us to and I do forgive the actions of Coach Jenks as he has been a good mentor to me. I'm hoping we can move forward."
WATCH VIDEO:
DID YOU MISS: North Carolina man appears to be shot in the head and then goes live on IG bleeding out
In a comment on the Facebook post, Quonekuia Day, who identifies herself as Alvin Day's mother, said the family is considering all options "to ensure that Coach Jenks is held accountable for this disgraceful act."
Incorporated in January 2022 as a Florida not-for-profit corporation, SWFL Preparatory and Technical Institute is a tuition-based school that offers credit recovery and SAT preparatory classes as well as technical school options for post-high school football players, many of whom are trying to secure opportunities to play in college.
If you have a story you think the public should know about, send it to newstip@thencbeat.com 
Follow The NC Beat on Social Media: Instagram:@TheNorthCarolinaBeat | Facebook: @TheNorthCarolinaBeat | Twitter: @TheNCBeat
Follow me, Gerald, on Instagram @iiamgj and Facebook @TheOfficialGeraldJackson