A North Carolina man named Alvin Lemark Mott, who is supposedly a rapper and goes by the name FinesseLifeTrap is going viral after he goes live on IG with what appears to be a gunshot between his eyes.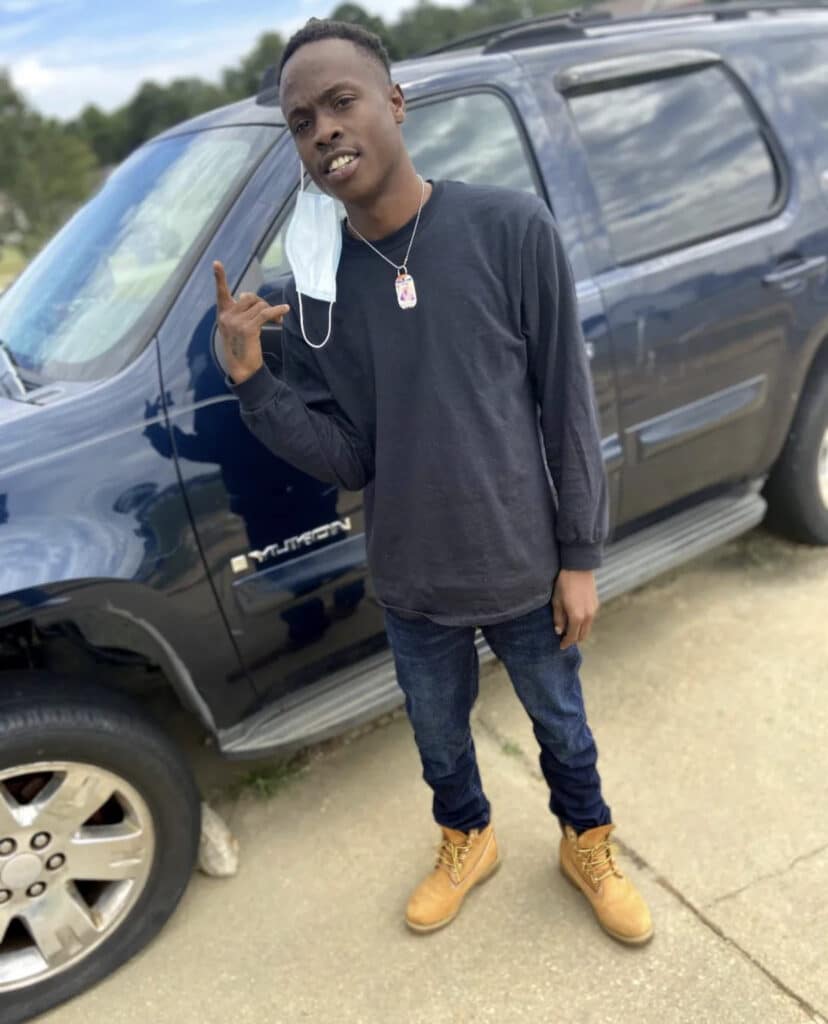 It's really crazy because it's like WTF dude? Why are you streaming on Instagram with a bullet in your head???? Now, I don't know what bruh is trying to prove but this ain't it.
Mott didn't seem phased about being shot instead, he bragged about it like it was nothing….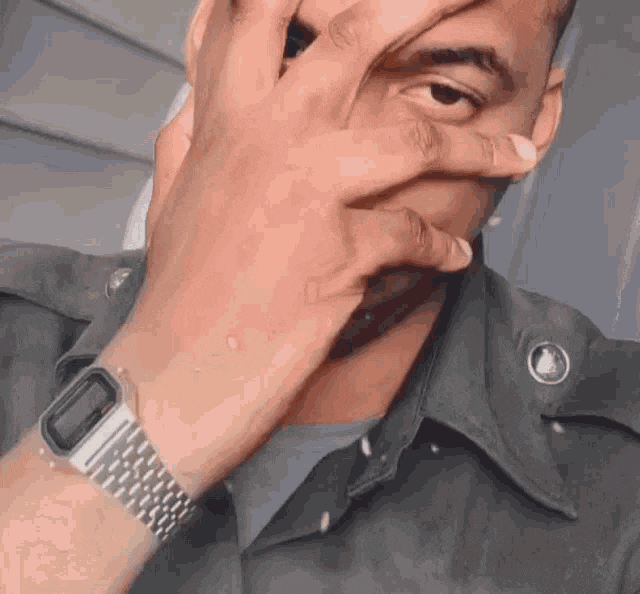 "You can't stop a savage n***, I'm really turnt like that," Mott says. "I'm really like that mane, yeah you got to know how to stand under that pressure mane."
As the video ends, you can hear Mott say the shot is starting to hurt him.
"I ain't gon lie this bitch starting to hurt like a muthafucka," Mott says.
It's unknown if Mott is dead or alive or if he went to the hospital or not, but people are really worried about him. 
We WARN you, this video is extremely GRAPHIC:
If you have a story, send it to newstip@thencbeat.com
Follow me, Gerald, on Instagram @iiamgj and Facebook @TheOfficialGeraldJackson