The U.S. military in Iraq was targeted in two drone attacks at air bases where American troops are stationed, the Pentagon said on Wednesday.
One of the attacks occurred at a base in western Iraq, resulting in minor injuries, according to a statement by U.S. Central Command issued late Wednesday afternoon. Attacks at al Asad Air Base involved two drones, and Pentagon officials say U.S. forces destroyed one and damaged the other.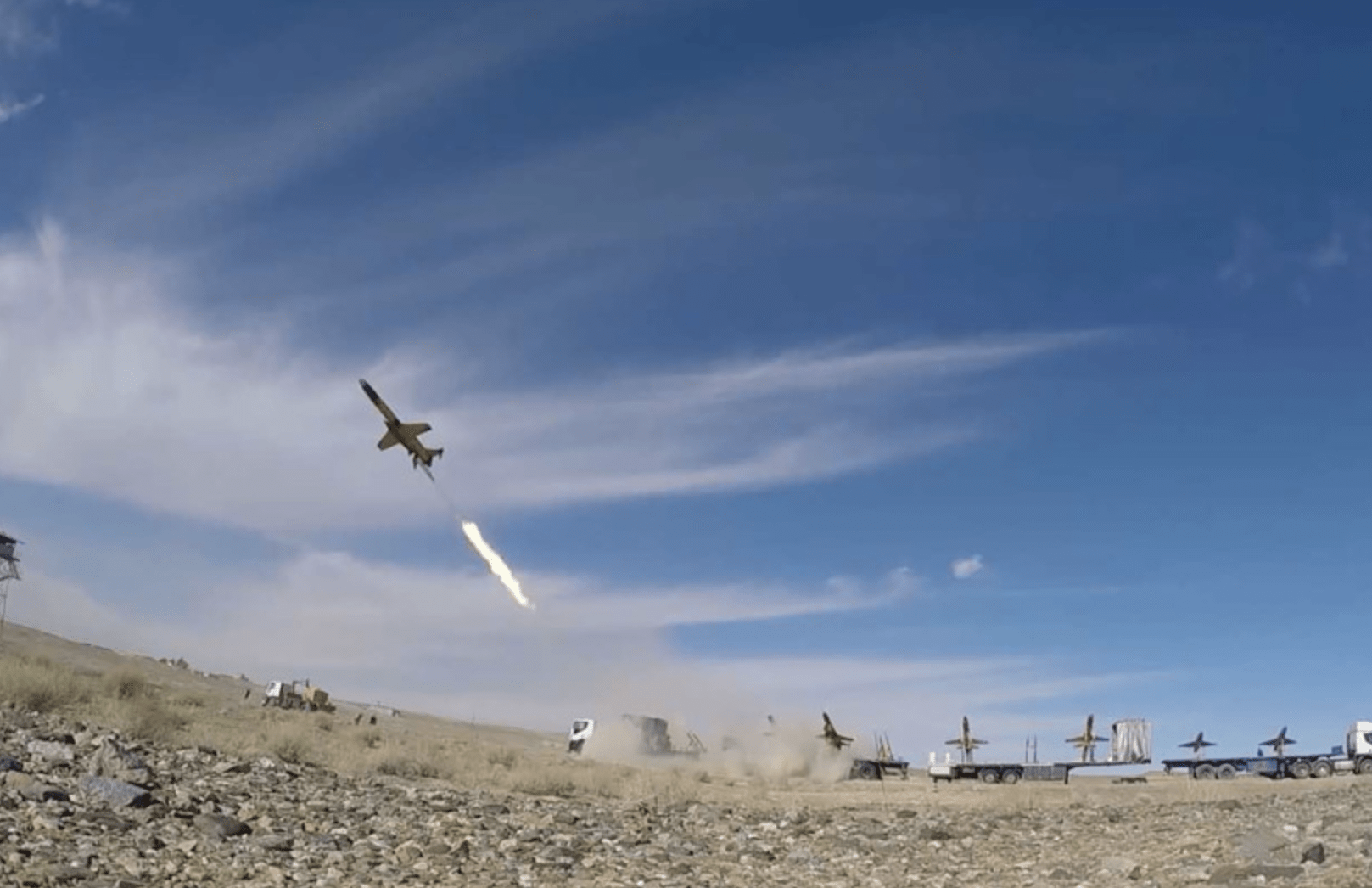 DID YOU MISS: Father wanted after 12-year-old son's body found decomposed inside home
An earlier statement on Wednesday morning by U.S. officials revealed that the attack at al Asad Air Base involved one-way attack drones, which are also referred to as loitering munitions.
The U.S. has not revealed who is responsible.
An Iranian-backed militia in Iraq announced that it had launched another drone attack on a second base, the al-Harir air base in Irbil province in northern Iraq, as reported by The Associated Press reported.
The attack comes amid heightened tension in the Middle East due to the Israel-Hamas war.
According to Israeli estimates, attacks by Hamas on Israel since October 7 have resulted in the deaths of 1,400 people.
DID YOU MISS: Grandmother charged after her 10-month-old grandson overdose on cough syrup
America's support for Israel has led to Iranian-backed militias in Iraq issuing threats towards U.S. troops in the region.
Our missiles, drones, and special forces are ready to direct qualitative strikes at the American enemy in its bases and disrupt its interests if it intervenes in this battle, Ahmad "Abu Hussein" al-Hamidawi, head of the Kataib Hezbollah militia, said in a statement last Wednesday.
Follow me, Gerald, on Instagram @iiamgj and Facebook @TheOfficialGeraldJackson
If you have a story you think the public should know about, send it to [email protected]