A man who killed a woman on the day of her son's funeral has been arrested.
Charlotte-Mecklenburg police say 61-year-old Donna Howard was shot and killed on Dinglewood Avenue around 2 a.m. on June 25, 2022, in Charlotte. When police arrived, they found Howard dead, lying in the street.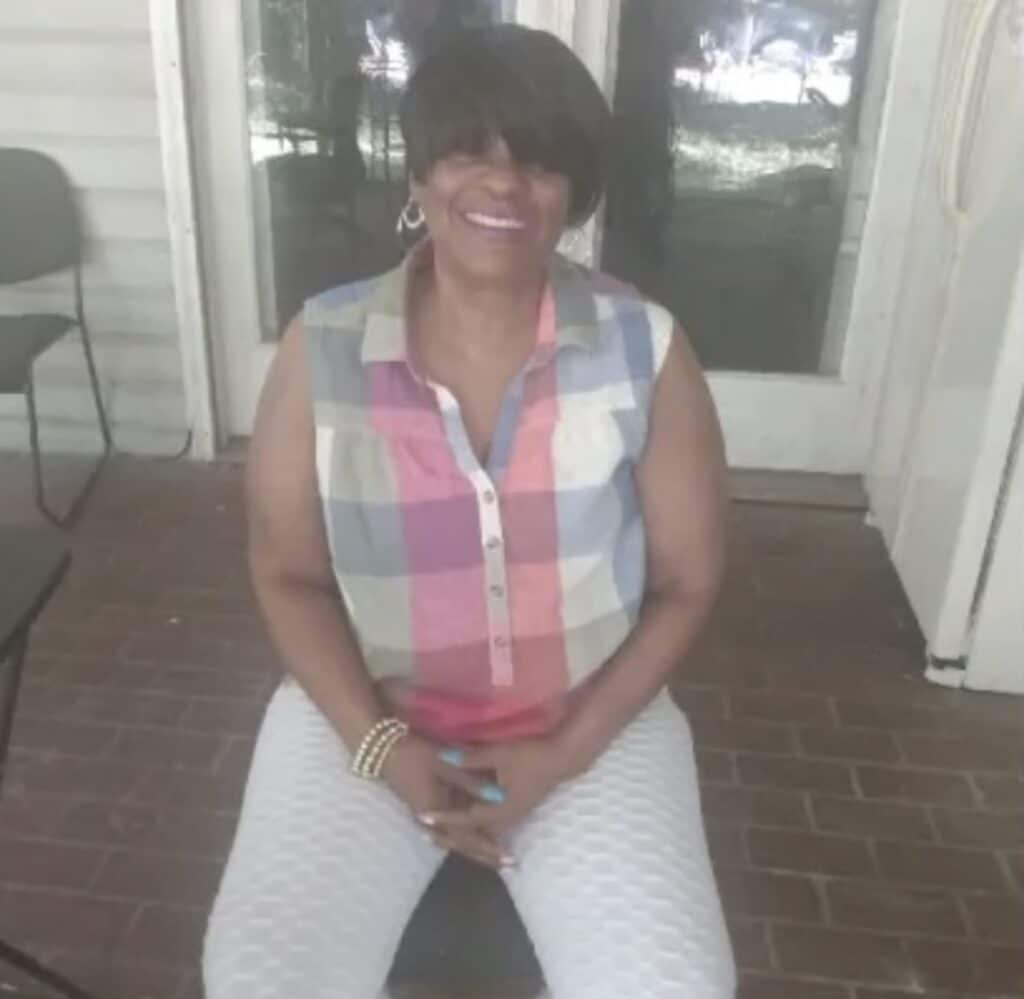 On Tuesday, November 8, 2022, 26-year-old Rayshawn Strong was arrested and charged with Howard's murder.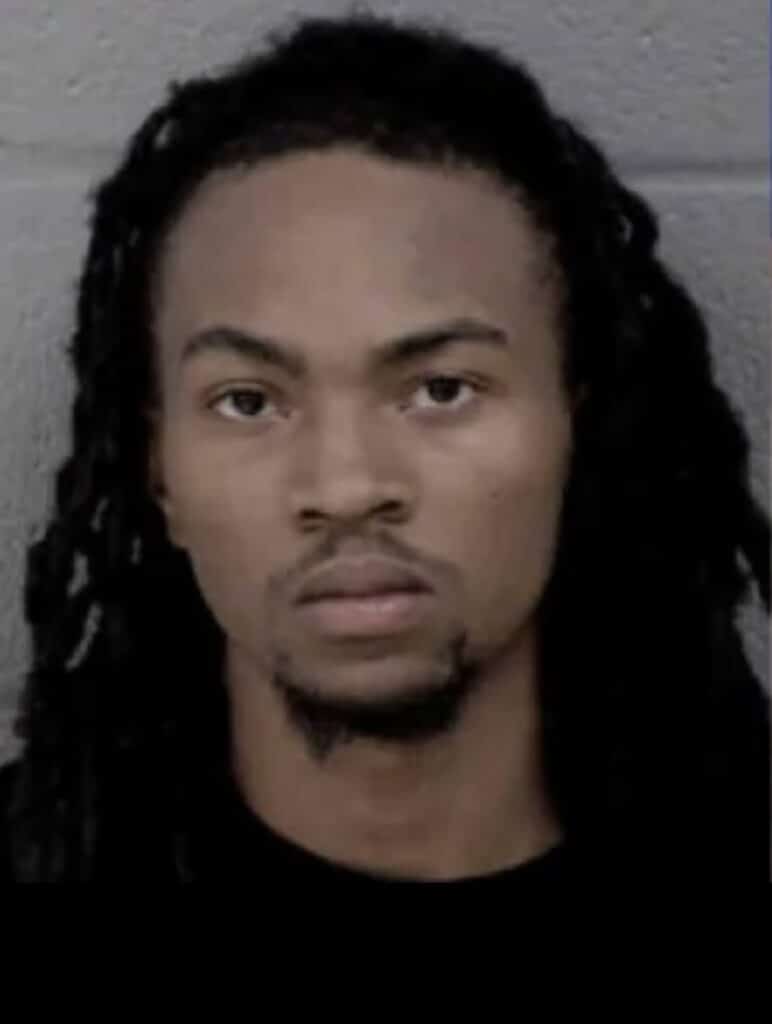 June 25, 2022, was the same day Howard was planning to lay her own son Swane Nathaniel Howard to rest, who had been shot in the head on June 12, 2022, and found dead inside his bedroom.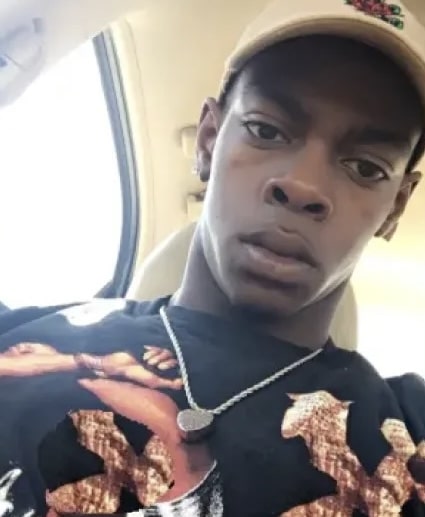 It was reported that Swane was depressed and had been dealing with stress. His death has not been ruled a suicide, and Strong has not been named a suspect in Swane's death. 
What happened to Swane remains a mystery.
Swane was an upcoming rapper who performed at venues in Charlotte.
If you have a story, send it to newstip@thencbeat.com
Follow me, Gerald, on Instagram @iiamgj and Facebook @TheOfficialGeraldJackson
You Can't Afford To Miss A Story On The NCBEAT!