A Chatham County, North Carolina woman, will spend the rest of her days behind bars after she was convicted of murdering her 14-month-old son, De'Andre Cotton.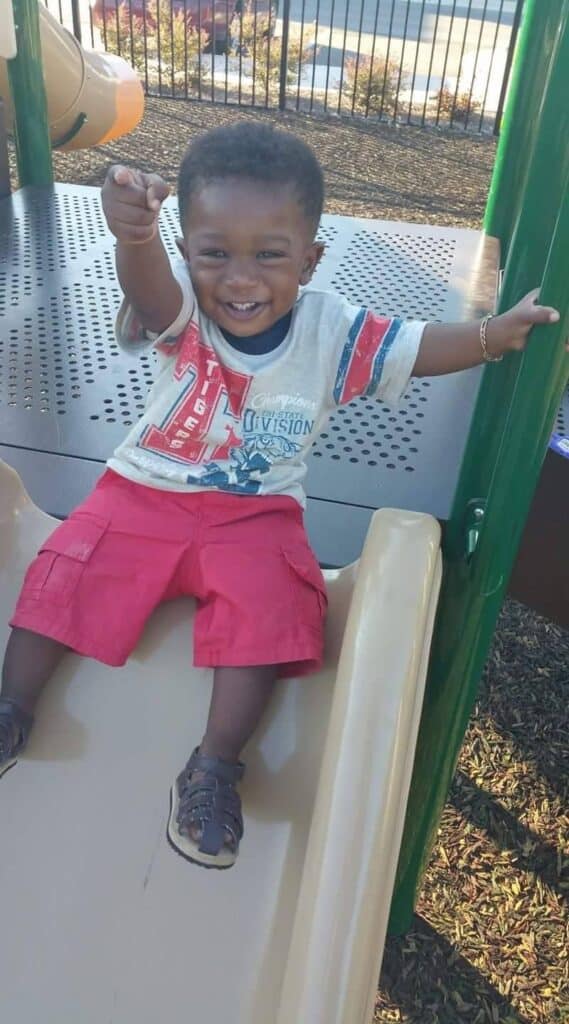 After a six-week and the longest trial ever in Chatham County, jurors gave De'Andre Cotton and his family justice. His mother, 32-year-old Josalyn Upchurch, was found guilty of child abuse, inflicting serious bodily injury, and 1st-degree murder.
In 2017, Cotton was found dead in Upchurch's apartment in Pittsboro. According to De'Andre's father, Darius Cotton, Upchurch said she laid their son down to sleep and returned, and he was dead. However, an autopsy revealed that De'Andre was murdered. He had bruises around his head and face. The autopsy revealed that De'Andre died from blunt trauma to the chest and abdomen. The report also stated that De'Andre suffered broken ribs and a laceration to the liver.
During the investigation, Josalyn lied and blamed her then-boyfriend, Ricky Adams, for killing De'Andre. However, on Friday, November 4, the jurors in the murder trial found him not responsible and acquitted him of all charges.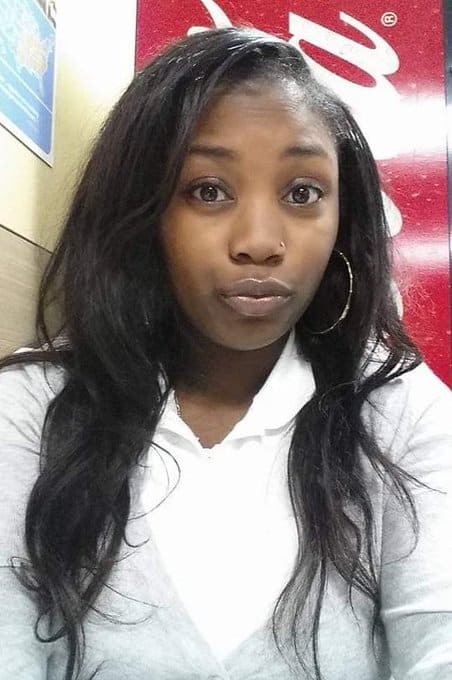 Darius told The North Carolina Beat that the death of his son is something he will never get over or forget. He said he wants to raise awareness about child abuse and neglect.
"The death of my son is something I will never forget." "I will forever keep De'Andre's name alive." "I want to do so by raising awareness to child abuse and neglect," he said.
Darius said Upchurch got what she deserved.
"Josalyn got exactly what she deserved, a life sentence, he said. "De'Andre has a life sentence also."
According to Darius, his son's death could have been prevented. He said there were many outlets and love for De'Andre.
"She didn't have to do this to him," Darius said. "My family and I are still hurt, and there will always be that hole in our hearts."
Darius told The North Carolina Beat that he pray that God would give him the strength to forgive because he wants to see his son again someday.
"I pray that one day God gives me the strength to forgive because I want to see De'Andre again someday, he said. "It just hurts, and the pain is tremendous, but my boy can finally rest now."
Upchurch was sentenced to life in prison without a chance for parole.
If you have a story, send it to newstip@thencbeat.com
Follow me, Gerald, on Instagram @iiamgj and Facebook @TheOfficialGeraldJackson