A fraudulent eyelash technician is facing criticism after a mother claimed that the technician glued her 14-year-old daughter's eyes shut.
14-year-old Ja'Naisha Carney told The North Carolina Beat that on August 18, she and her mom, Nikki Nicole, went to a Family Dollar store in Wallace, North Carolina, where they live. She said that an employee, 22-year-old Jemiah Faison, approached her and asked if she was interested in modeling her lashes.
DID YOU MISS: North Carolina man appears to be shot in the head and then goes live on IG bleeding out
Carney said she told Faison that she had never worn lashes before, but she was interested, so they exchanged contact information. On August 21, Carney said she went to Faison's home around 1:07 p.m. She said Faison got right to doing her lashes about 5 minutes after arriving. Carney said Faison did one, and then she did the other.
After Faison finished applying Carney's lashes, Carney mentioned that Faison attempted to remove "the tape" from her lashes, but it wouldn't come off.
She tried to take the tape off my eyes but it got stuck, Carney said. She then asked me to open my eyes, but I couldn't open them.
According to Carney, the unlicensed lash technician then instructed her to use her hands to open her eyes.
I tried spreading my eyes with my hands like she told me, but that didn't work, Carney said. We tried to get it off for likean hour and a half.
Carney said she went to the bathroom at 2:24 p.m. to examine her eyes and take a picture, which you can see below.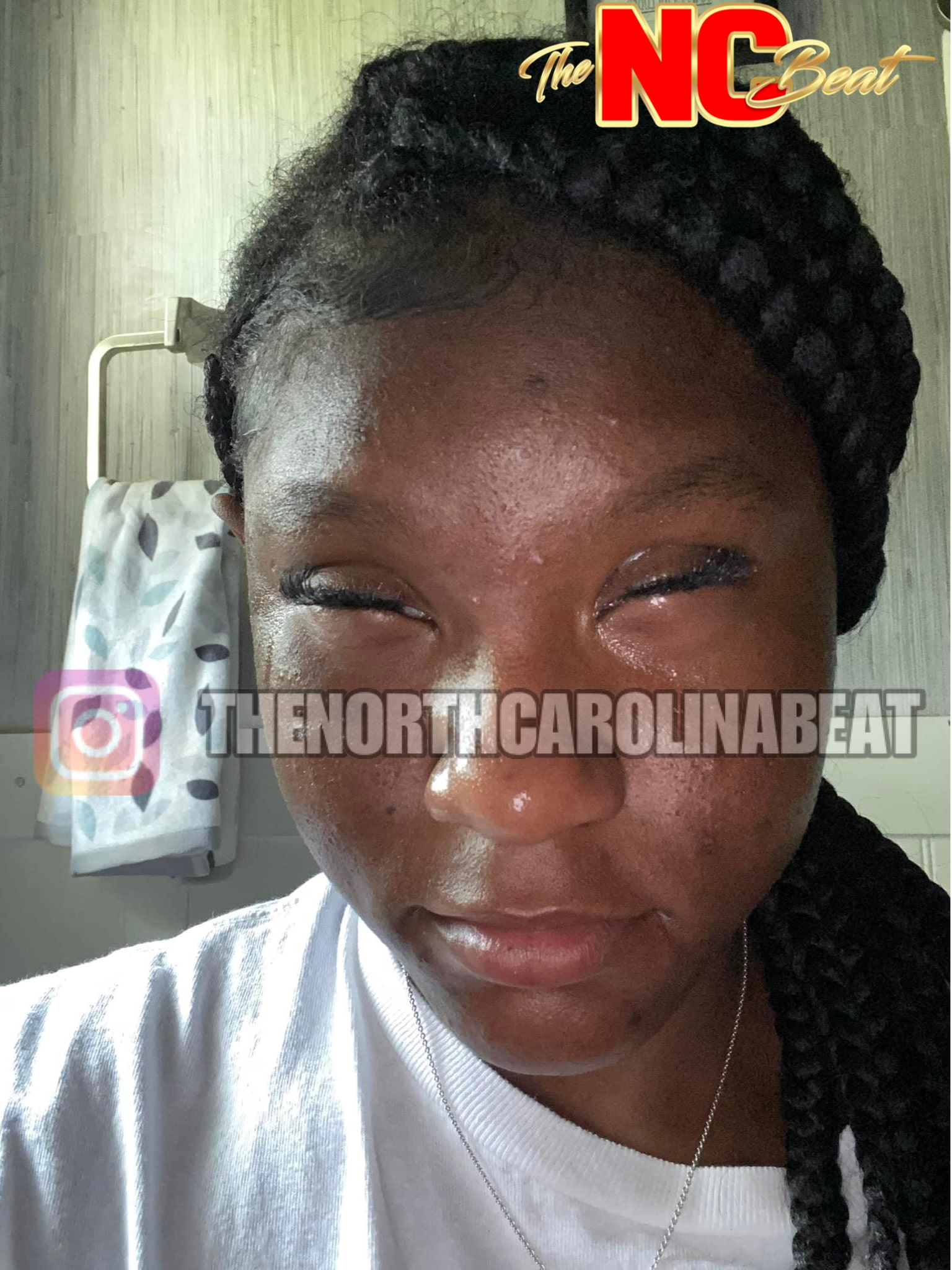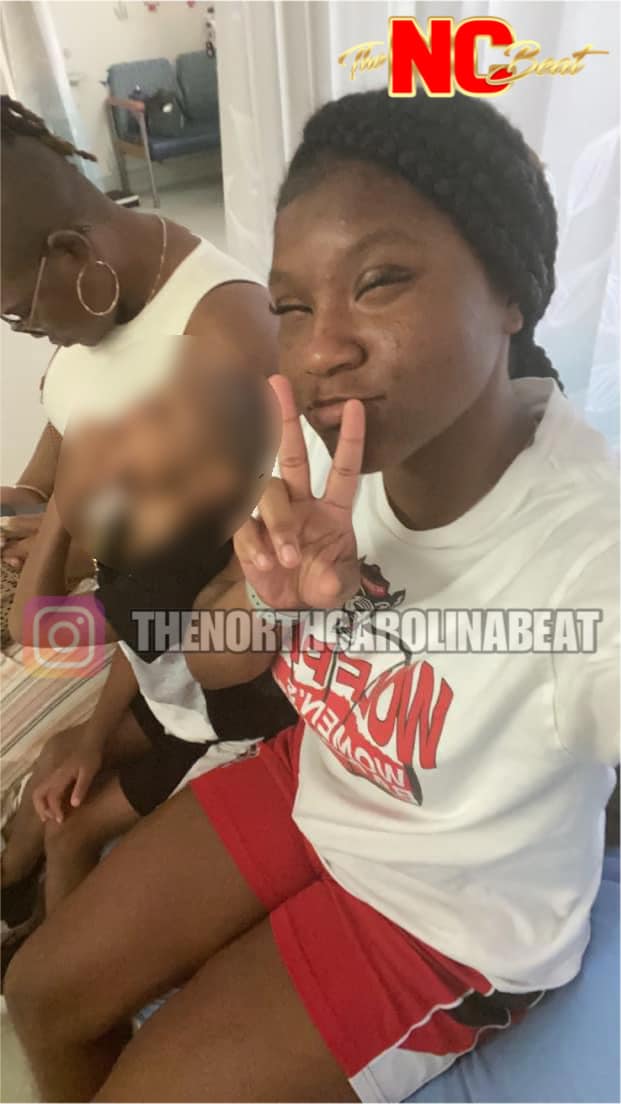 She said she went back into the room where Faison was, and Faison continued trying to remove the lashes.
At this point, I asked her if it was necessary to call an ambulance so they can take the lashes off because they are professionals, Carney said.
DID YOU MISS: Kenansville NC pastor accused of cheating is now accused of impregnating woman he cheated with
Carney said that before Faison called 911, she contacted an unidentified person who informed her that she would need to call 911 "because they couldn't do anything about that," according to Carney's statement to The North Carolina Beat.
When Carney arrived at the hospital at 3:32 p.m., she stated that the doctors removed the first lash at 5:24 p.m. She said the second lash was removed at 7:00 p.m.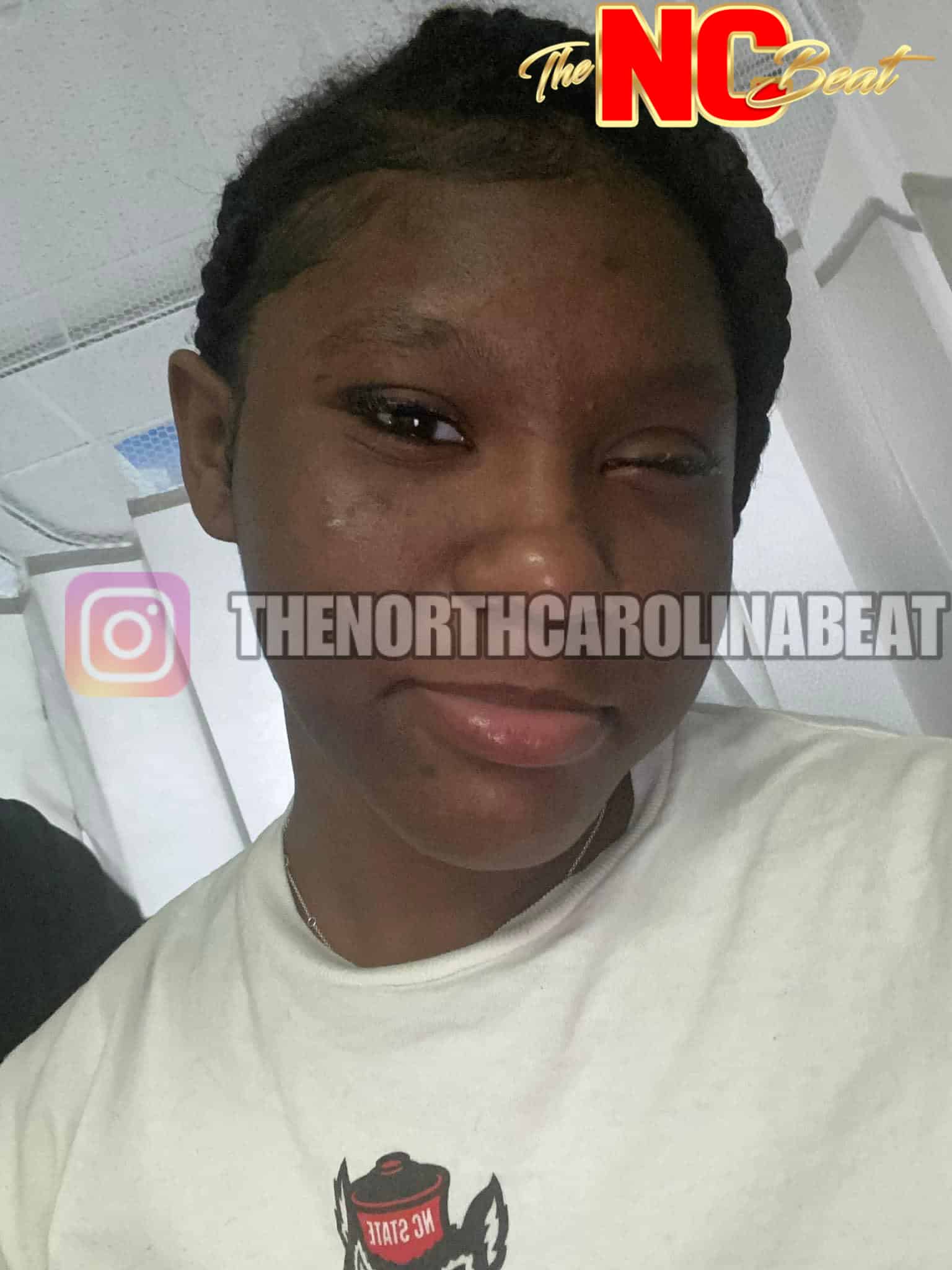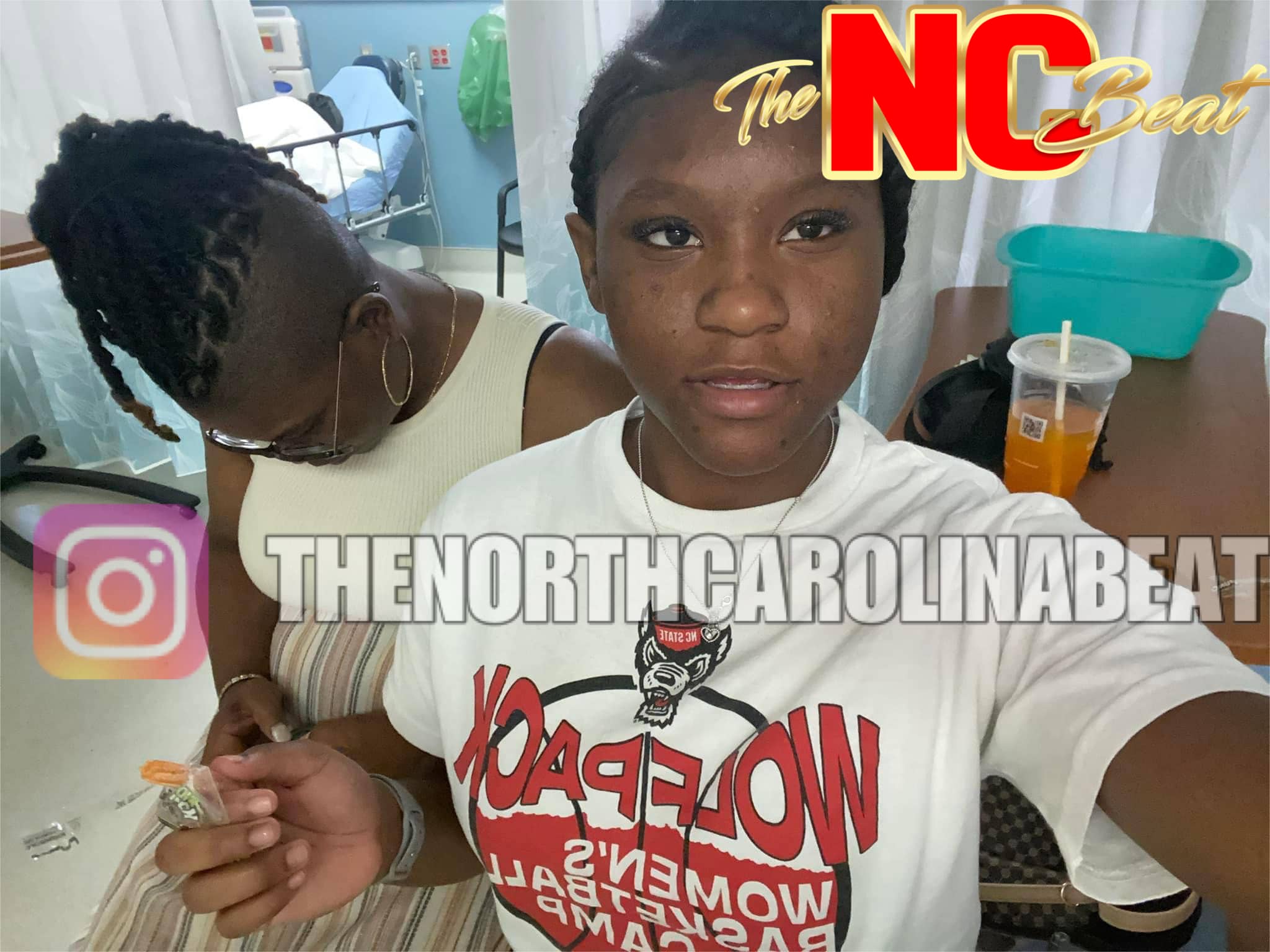 Carney said that after the incident, Faison kept sending her text messages, asking if she was going to pay her $15 for the lashes.
At first, I was like, I thought the model was supposed to be paid, Carney said.
Carney's mom, Nikki, said doctors told them that they believed Faison may have used gorilla glue on Carney. However, Carney said Faison told her that she used "Wendy's Lashes Cluster Lash Glue."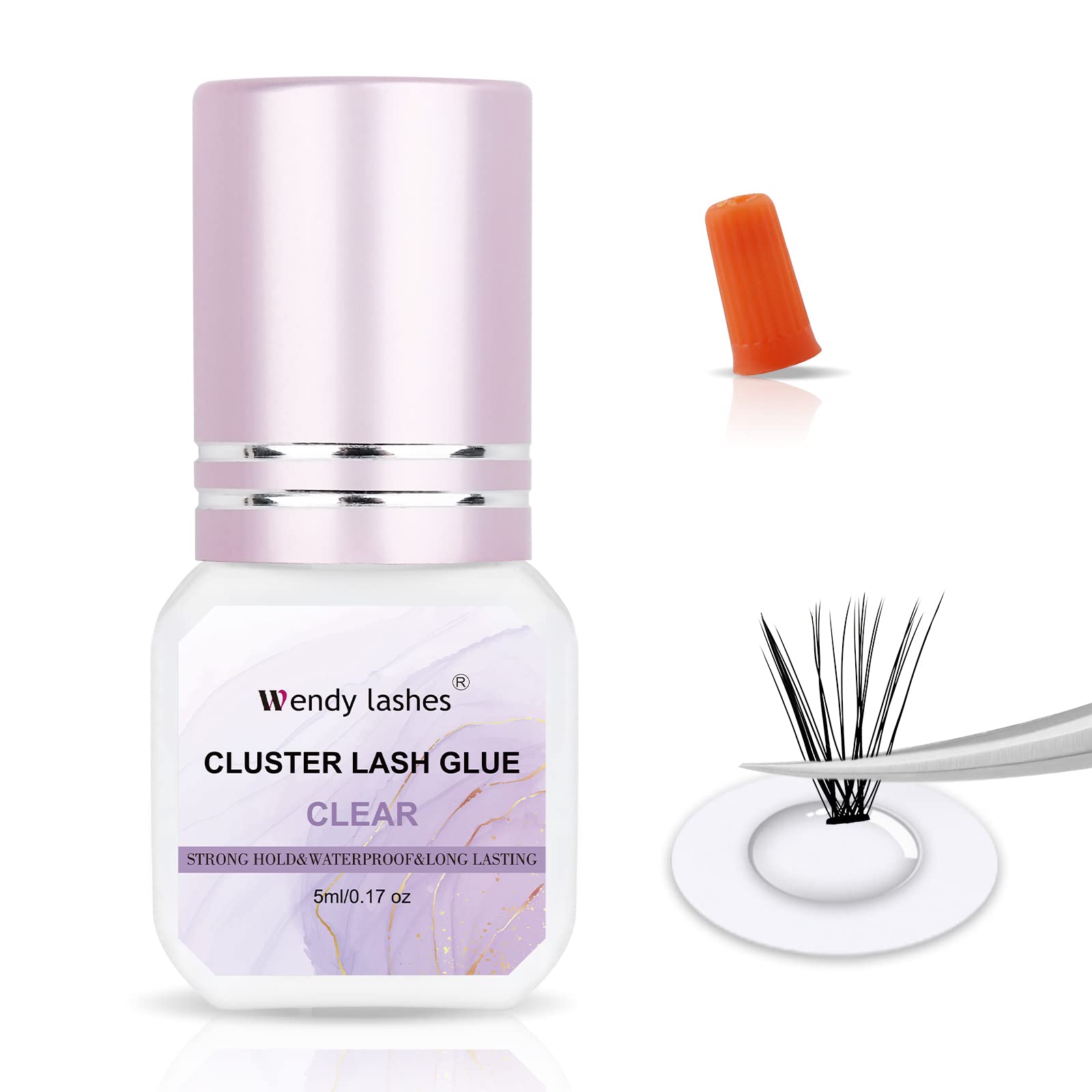 We spoke to Faison, the owner of LovelyLavishBeautyTrap who told The North Carolina Beat that she advised Carney to "stop squinting her eyes so that she could apply the lashes correctly." Although Carney did not stop squinching, according to Faison, she proceeded to apply the lashes.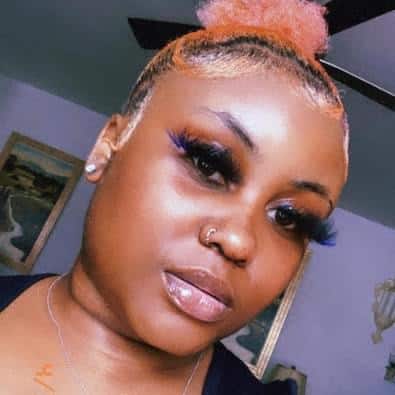 DID YOU MISS: Lumberton NC Top That Dessert Bar SHUT DOWN after backlash over mold
Carney said she followed every direction Faison gave her, and as a result, her eyes were glued shut.
If you have a story you think the public should know about, send it to newstip@thencbeat.com 
Follow The NC Beat on Social Media: Instagram:@TheNorthCarolinaBeat | Facebook: @TheNorthCarolinaBeat | Twitter: @TheNCBeat
Follow me, Gerald, on Instagram @iiamgj and Facebook @TheOfficialGeraldJackson