Word On The Curb, the owner of Top That Dessert Bar, AKA "Top That With Mold Dessert Bar," in Lumberton, NC, has shut its doors after The North Carolina Beat put the owner on blast for selling molded dessert products to customers.
Justin Blake, a self-proclaimed millionaire who wants us to believe he made a million dollars off selling those nasty, Wal-Mart Great Value cake mix molded desserts, and WE, THE PEOPLE, SAY, BOY, STOP LYING!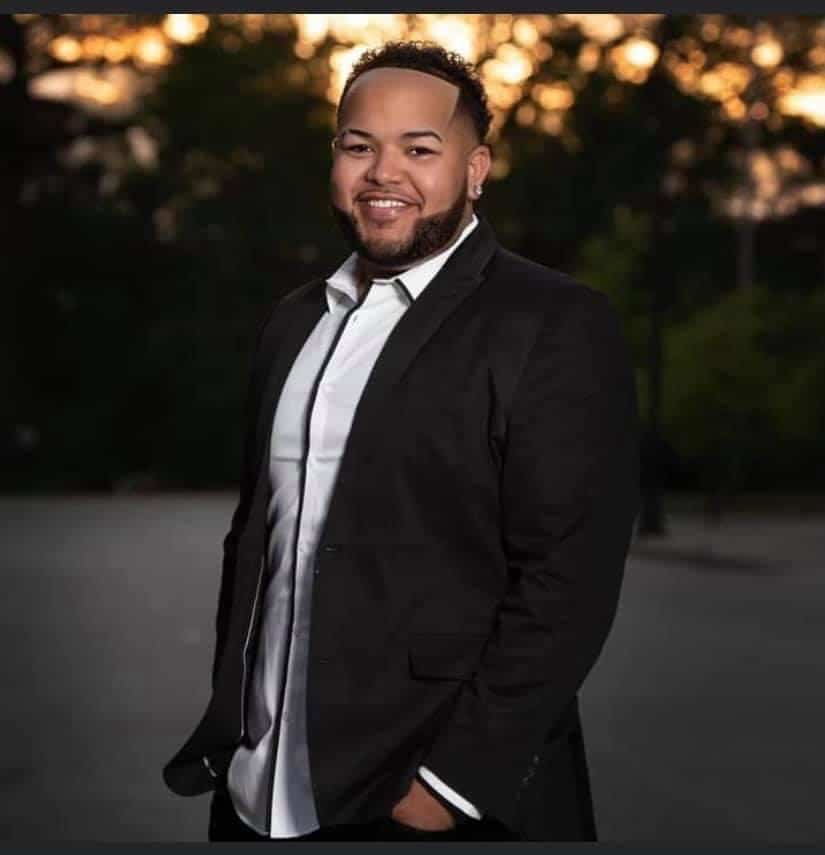 When have y'all ever known someone to make a million dollars off trash other than the trash man? Chileee.
The emails came pouring into The North Carolina Beat Sunday afternoon, shortly after Blake made his farewell Facebook speech, while those who supported his struggling business over the years congratulated him.
Blake is no stranger to The North Carolina Beat and our followers. Earlier this month, we wrote a story about Blake and his moldy business after a customer had taken to social media to call him out about her dessert having mold on it.
Click HERE if you missed that story.
Blake was unhappy when Amber Johnson posted a photo of the dessert she had ordered from his dessert bar showing mold all around it to the point that he responded to her calling her a hoe.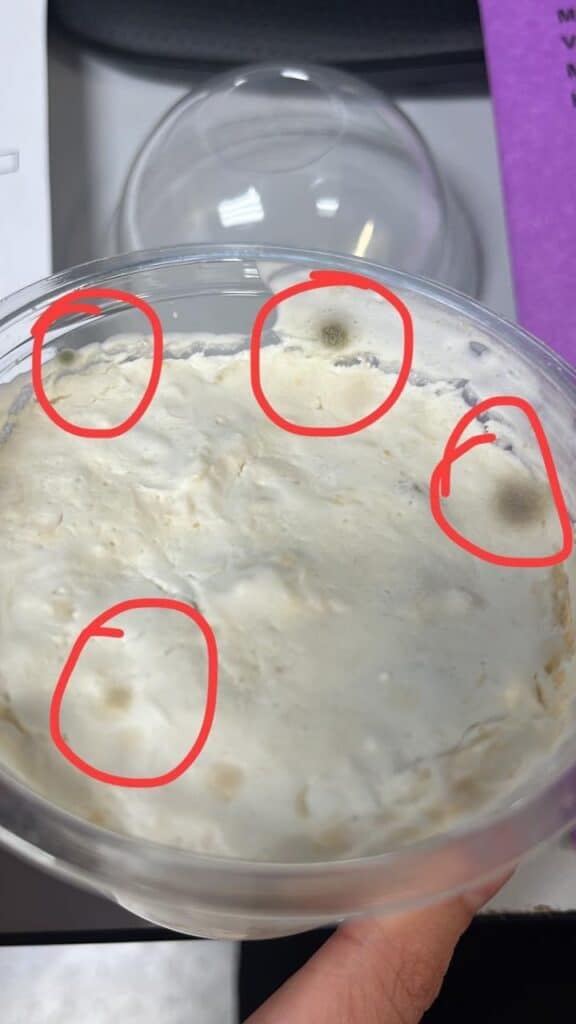 Now, two weeks later, other business owners in the area could hear a U-Haul backing up at the doors of "Top That Dessert Bar" located at 2922 N Elm St.
It seems like Blake could not get the mold under control, and for him, it is best to serve it elsewhere out of Lumberton. However, because of The North Carolina Beat, Blake will always be remembered not as the "Dessert King" but as the MOLD KING.
Sunday, Blake went to Facebook to cry about the closing of his moldy business, saying it had been seven years, and he thought he could change Lumberton for the better.
"I wanted to change Lumberton," Blake said. "I wanted us both to show Lumberton that no matter where you're from, you can be successful."
A bunch of lies he told; the teddy bear cannot put his pride to the side. In his lengthy post about the store's closing that bored me to fucking sleep, he said he made "millions" in one of the poorest counties in North Carolina, referring to Lumberton.
"I've made MILLIONS of dollars, off my business ventures, in one of the poorest counties in the state," Blake said.
If that is the case, Lumberton has yet to see any money. So if the people of one of the poorest counties are supporting a business, and you have made millions off them, then why not put back into those people that support you? Hmmmm. He must have been saving all that money to keep renting that man he is so-called in love with, and that probably does not want him, just that little change holder he cannot keep filled to the top. Ooop!
Part of Blake's leaving, he blamed on the Lumberton community. He said the community he wanted to change was not satisfied with him. Blake also said they bashed, trash-talked, and drug him through the mud.
"Sad part is, the community that I wanted so bad to give back to & change, isn't satisfied if you have a voice, stand up for your rights, and are bodly yourself no matter what anyone else think," Blake said. "They will bash you, trash talk you, and drag you through the mud, until you're right here they want you to be."
It sounds like a crybaby to me…
"I am ELATED to announce that Top That Dessert Bar is closed for good, "Blake said.
READ HIS FULL ANNOUNCEMENT BELOW:
If you have a story, send it to [email protected]
Follow me, Gerald, on Instagram @iiamgj and Facebook @TheOfficialGeraldJackson