Issiah Ross, the 17-year-old man The North Carolina Beat identified as the suspect police say murdered 14-year-old Lyric Woods and 18-year-old Devin Clark last month in Orange County, North Carolina, is said to have stolen his mother's vehicle to commit the crime.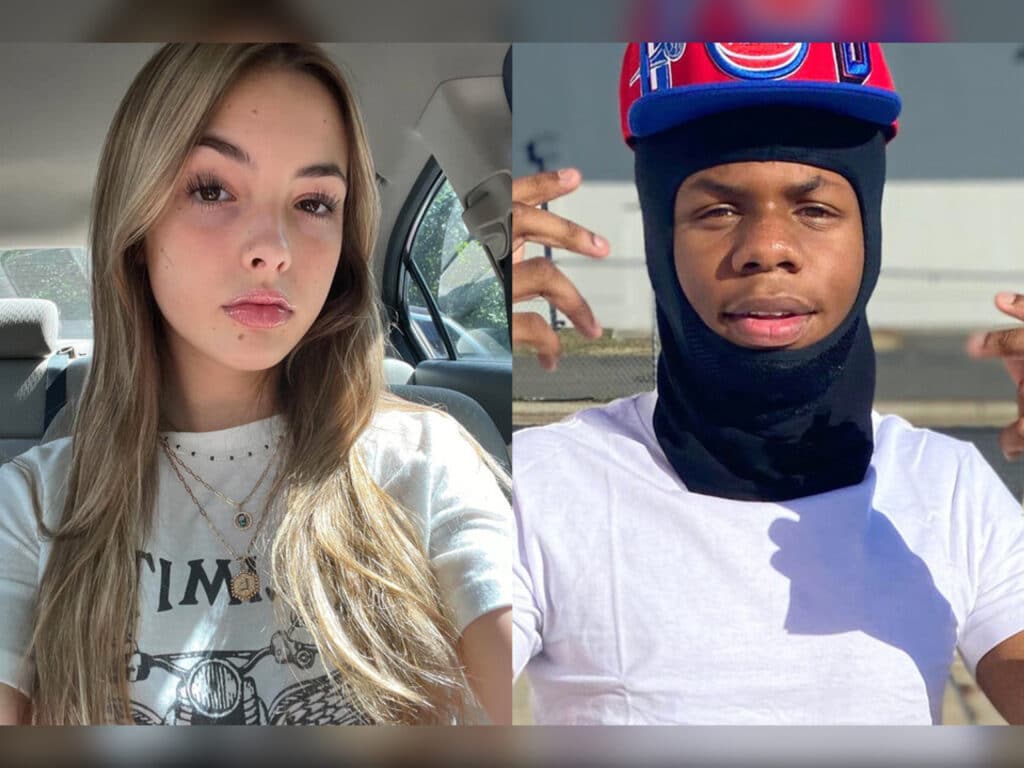 Monday morning, The North Carolina Beat law enforcement sources confirmed that the suspect had been brought back to North Carolina and that Ross was the 17-year-old who allegedly killed the two teenagers, so we released his identity.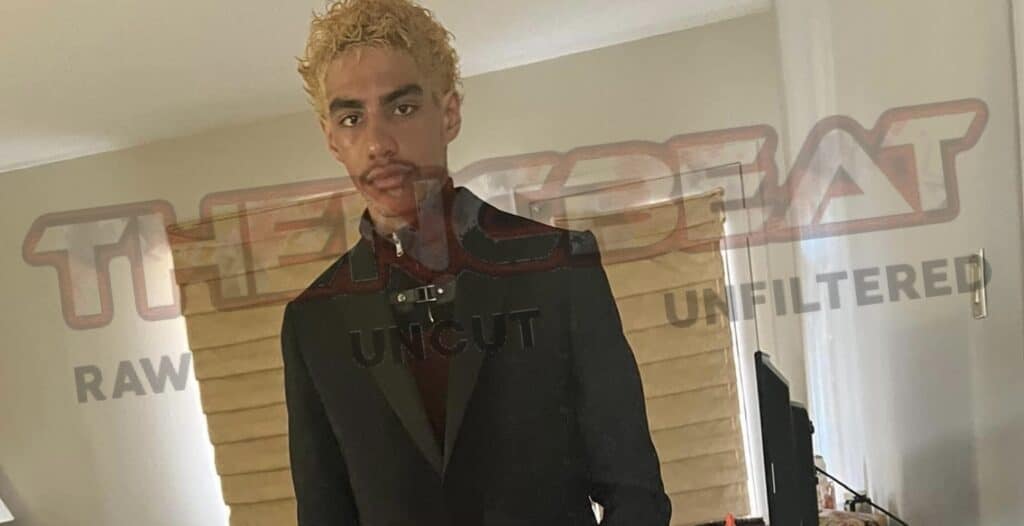 Late Monday night, we obtained a photo of the white GMC Terrain SUV Ross allegedly stole from his mother to commit the murders.
VIEW THE VEHICLE BELOW: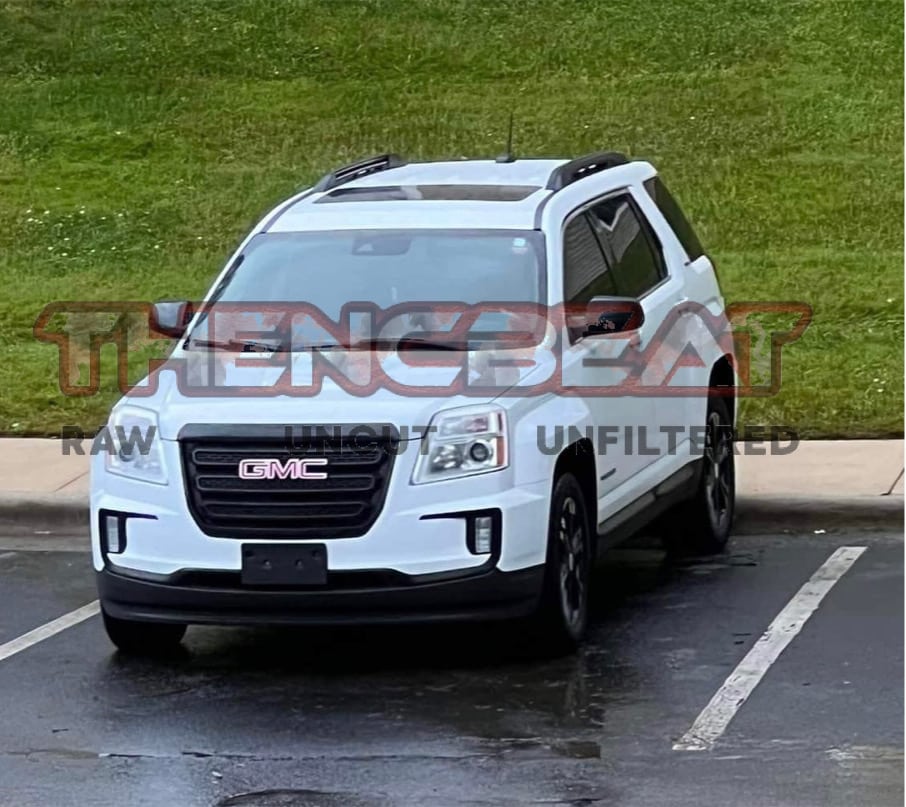 Sources say Ross's mother saw him and another man she did not recognize on her home ring camera when her son took her SUV.
According to our sources, Orange County authorities have not yet given the vehicle back to Ross's mother.
According to sources, Ross had fled to Delaware and was captured by federal authorities on October 5.
Ross had a private first court appearance hearing today at Orange County Courthouse, where both families of the victims attended.
Today's hearing was a procedural hearing about how future hearings involving the suspect will be conducted.
Ross is due back in court Thursday.
Join the Devin Clark and Lyric Woods UNFILTERED Facebook group to continue the conversation about this case by clicking HERE.
If you have a story the public should know about, send it to [email protected].
Follow me on my social media, Instagram @iiamgj and Facebook @TheOfficialGeraldJackson