The North Carolina Beat has identified the 17-year-old suspect accused of killing 14-year-old Lyric Woods and 18-year-old Devin Clark.
Lyric Woods and Devin Clark, who were close friends, were found gunned down in a brush area near Buckhorn Road in Orange County, North Carolina, Sunday, Sept. 18.
According to documents obtained by The North Carolina Beat, Woods had a gunshot wound to the left side of her neck, while Clark had gunshot wounds to the head and thigh areas.
Two men said they were riding their four-wheelers putting out Deer corn when they discovered the teens' bodies, according to a 911 call first obtained by The North Carolina Beat.
For the last two weeks, we have been working closely with sources close to the investigation that helped us identify the suspect, and on Monday morning, the suspect's identity was confirmed by court records.
Officials in Orange County have been tight-lipped about the suspect's identity and information about the case.
On Monday, Sept. 26, Orange County Interim District Attorney Jeff Nieman filed a protection order in the case to seal it so the media and public could not request any information related to the case that would typically be public records under N.C. GS 132-1.
READ THE PROTECTIVE ORDER BELOW: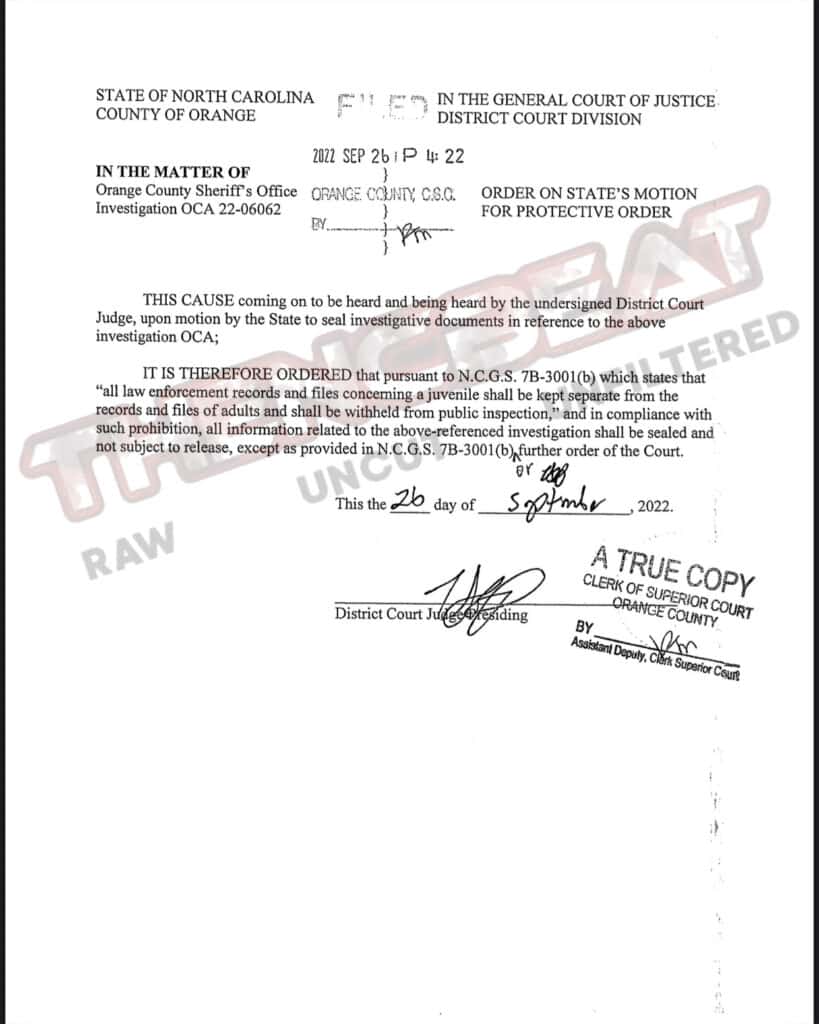 On Oct. 5, Orange County Sheriff's Office announced that the suspect, who they say is responsible for killing Lyric Woods and Devin Clark, had been taken into custody.
The North Carolina Beat has identified the alleged suspect as 17-year-old Issiah Ross of Middletown, Deleware.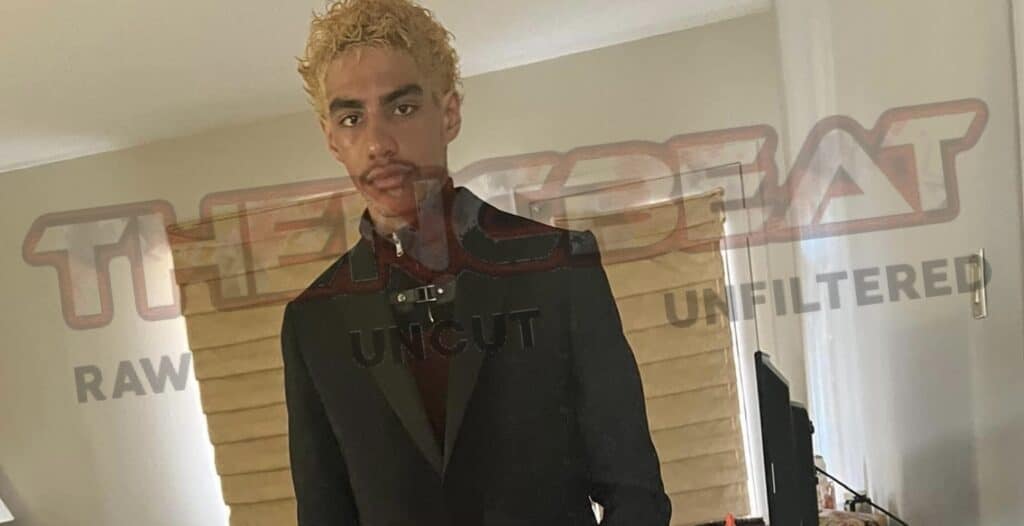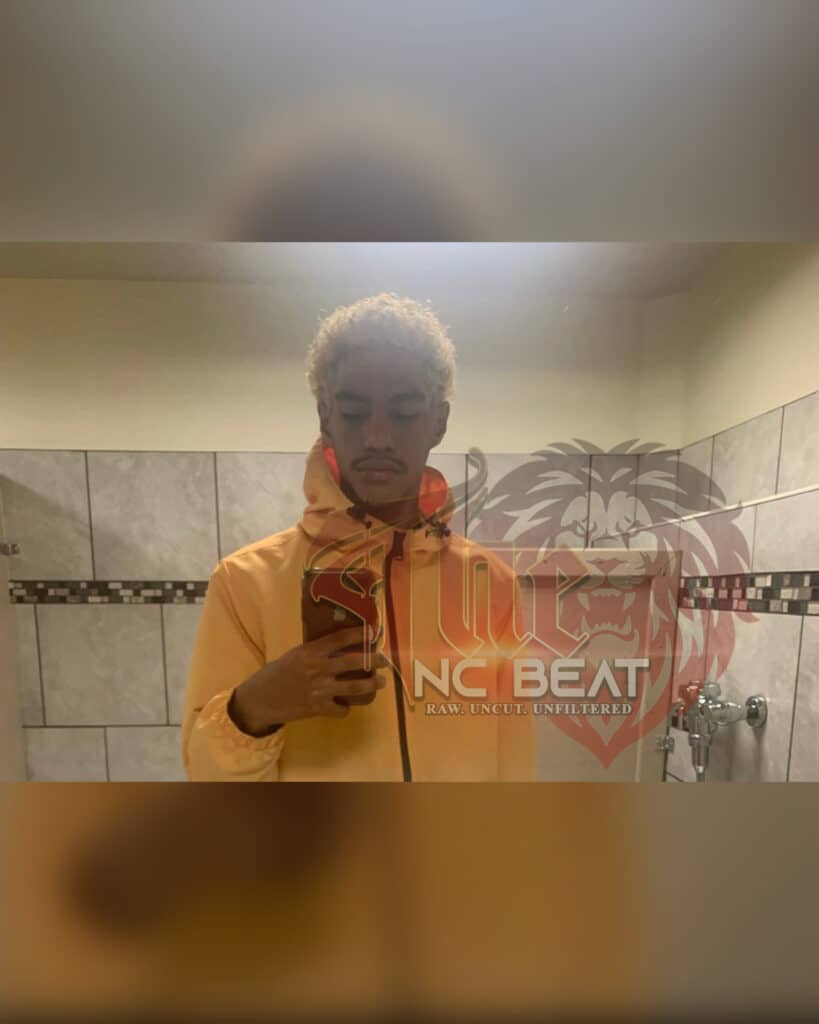 According to the students we spoke with, Ross attended the same school as Clark, Eastern Alamance High School, for a short period.
After Woods and Clark were found on Sunday, Sept. 18, Ross dropped 5 songs on his Soundcloud the next day.
One song he dropped is called "Glass," where Ross talks about riding around in a Ford with a "new Glock" and aiming for the head.
LISTEN TO THE SONG BELOW:
Another song Ross dropped on Monday, Sept. 19, is called "In The Akorn I Trust," where he says he got so much red in his car it's like he's sipping on blood, having the blood in his Acura and that he got some shit, he cannot talk about.
LISTEN TO THAT SONG BELOW:
Sources tell The North Carolina Beat that Ross was finding himself in trouble in Middletown, Delaware, so he moved to North Carolina with his mother for a new start.
The motive of this double homicide remains unknown.
We will continue to update you on this case and developments. 
Please join the Lyric Woods and Devin Clark UNFILTERED group by clicking HERE to continue this conversation.
If you have a story, send it to [email protected]
Follow me, Gerald, on Instagram @iiamgj and Facebook @TheOfficialGeraldJackson