The North Carolina Beat is learning more about Latavia Washington McGee's trip to Matamoros, Mexico, for an alleged tummy tuck before she and three of her friends were kidnapped by the cartels.
Latavia Washington McGee is no stranger to the world, having gained viral attention after being kidnapped in March of this year. Three of her friends accompanied her on a trip from Myrtle Beach, South Carolina, to Matamoros, Mexico, where she intended to undergo a tummy tuck procedure.
DID YOU MISS: Surviving woman kidnapped in Mexico had previous charges for neglect after five children test positive for drugs
However, sources have been in contact with The North Carolina Beat and said that LaTavia was going to Mexico to establish drug connections on behalf of her husband, Termario McGee. He is currently serving a 10-year prison sentence for trafficking dangerous drugs in Horry County, South Carolina.
In January, Termario pleaded guilty to second-degree trafficking of methamphetamines and second-degree distribution of methamphetamines, according to Assistant Solicitor Kaitlin L. Cook. In Termario's initial arrest, the police apprehended him and three others at the Ocean Crest Inn & Suites located at 601 S. Ocean Boulevard. Police reportedly seized one gram of heroin, 31 grams of methamphetamine, as well as Roxicodone and Xanax pills.
DID YOU MISS: Mexico kidnapping survivor caught with another woman but this time they are in bed
Sources tell The North Carolina Beat that McGee's alleged trip for a tummy tuck was a "drug deal gone wrong."
And when you really think about it, what woman would take a group of men with her to get a tummy tuck? Seriously,though?
LaTavia McGee and Eric "Wise" Williams were the only two survivors, while Shaeed Woodard and Zindell Brown were found dead.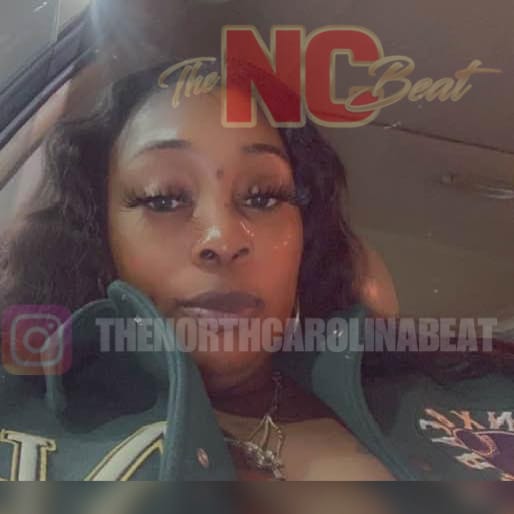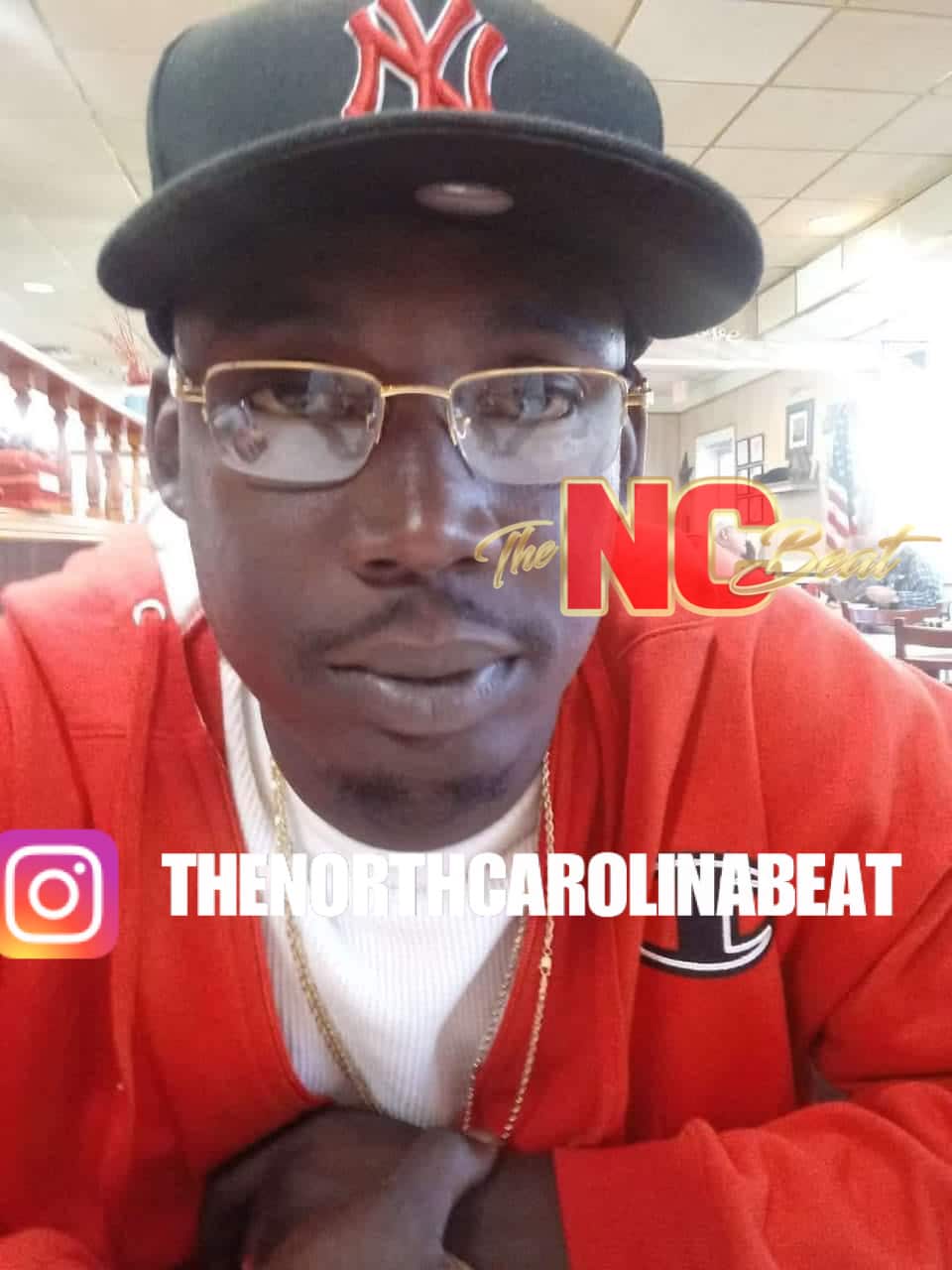 Sources tell The North Carolina Beat that Termario allegedly sells drugs in prison. He needed LaTavia to bring the drugs back so they could be sneaked into the Kirkland Correctional Institution in Columbia, South Carolina. However, it seems that they fucked it up. If you recall, one of the women on the trip, Cheryl Orange, reported that the four friends were missing. According to a police report, she told the police that she believed they were arrested because they liked to do narcotics.
DID YOU MISS: Survivors of Mexico kidnapping Latavia Washington and Eric Williams retain attorneys
Termario and LaTavia have reportedly been dating for 10 years and married for almost 3 years. In 2016, LaTavia was charged with child neglect after drugs were found in her children's system.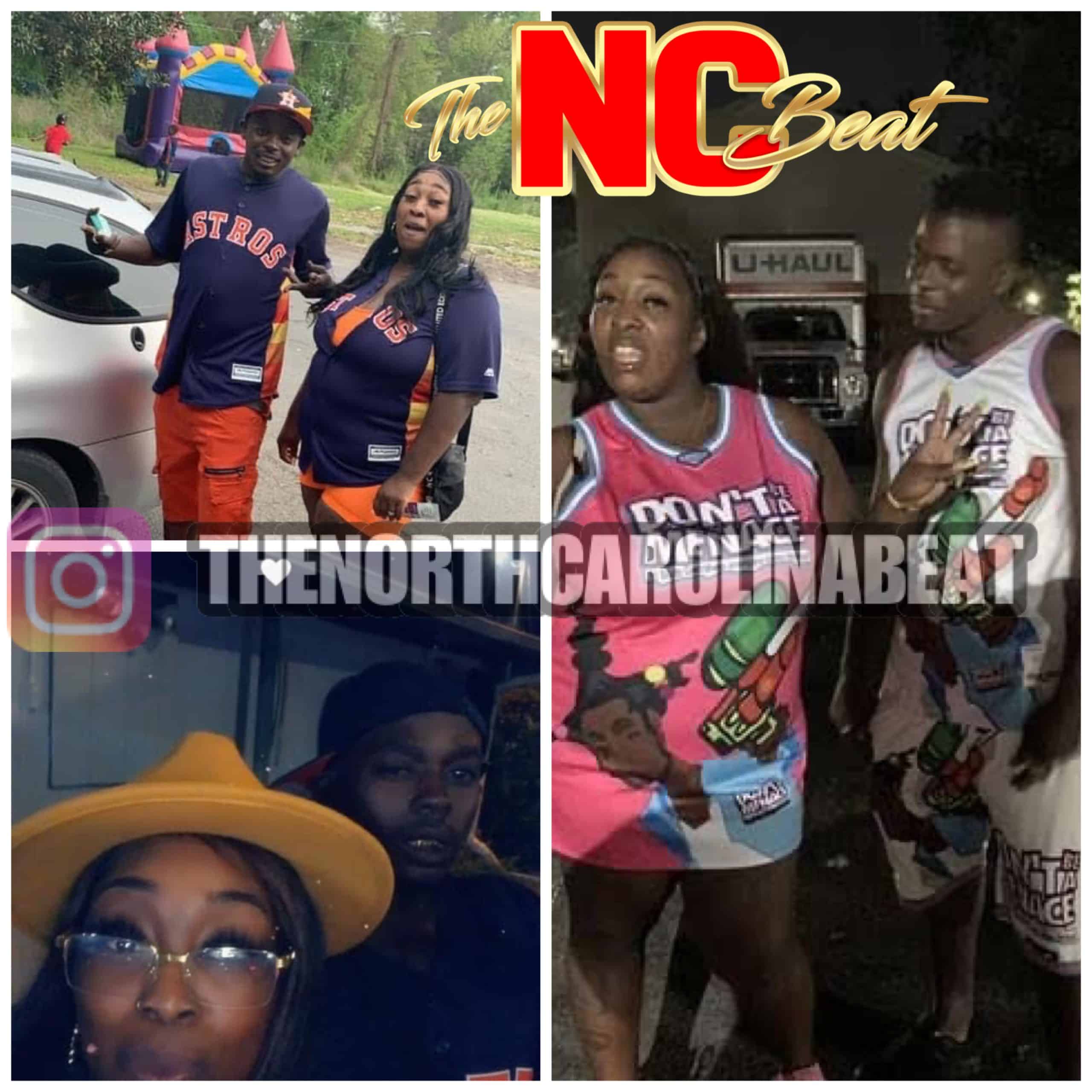 According to the South Carolina Department of Adult Corrections, Termario was transferred from Kirkland to Macdougall Correctional Institution for "administrative" reasons.
The projected release date for Termario is December 4, 2030.
If you have a story you think the public should know about, send it to newstip@thencbeat.com 
Follow The NC Beat on Social Media: Instagram:@TheNorthCarolinaBeat | Facebook: @TheNorthCarolinaBeat | Twitter: @TheNCBeat
Follow me, Gerald, on Instagram @iiamgj and Facebook @TheOfficialGeraldJackson