Word On The Curb…one of the two Mexico kidnapping survivors has been caught again with a woman who is not his wife.
Damn…will we ever see Michelle?
Eric Williams is a survivor of the Mexico kidnapping. He and some friends, Shaeed Woodard and Zindel Brown, went to Mexico for another friend, Latavia Washington, also a survivor, to get a tummy tuck. A fifth person on the trip was Cheryl Orange. However, because of Orange I.D. issues, she could not cross into Mexico with the others.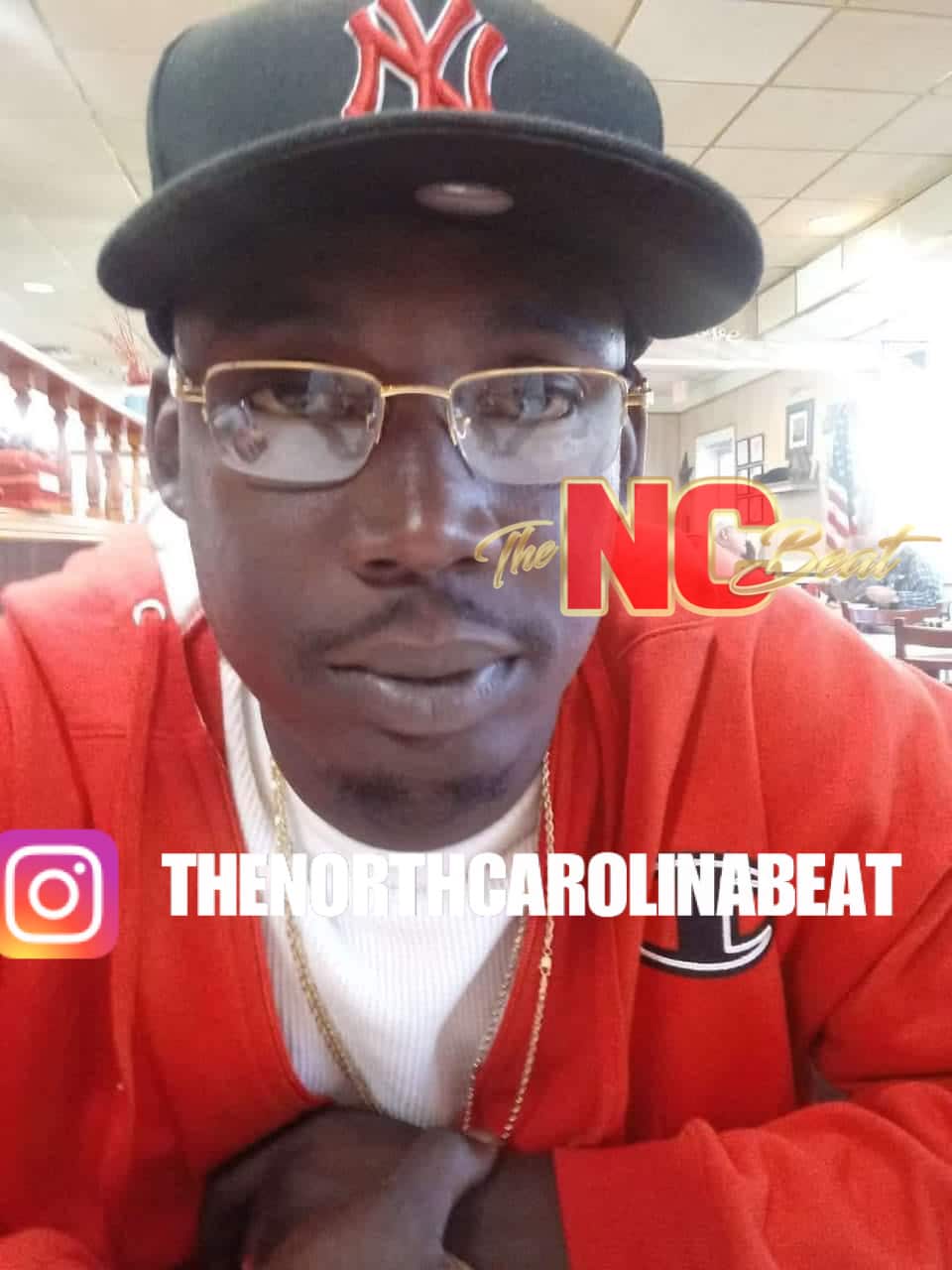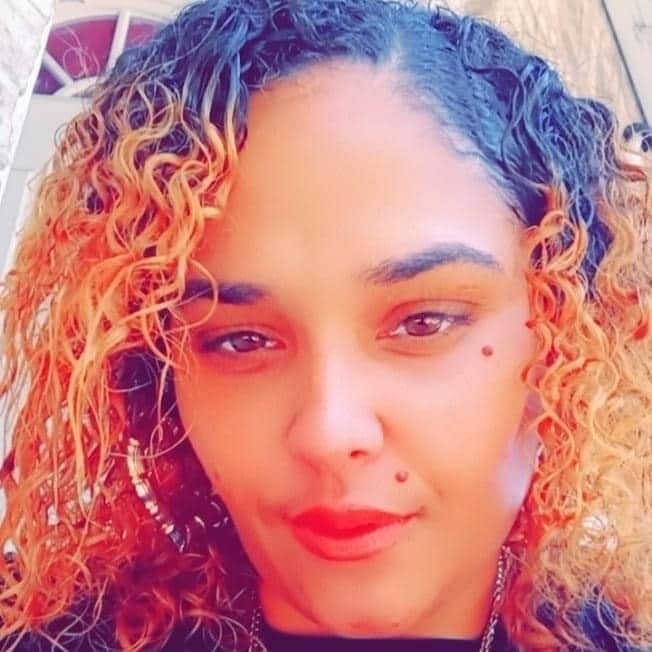 During the trip to Mexico, a video obtained by The North Carolina Beat shows Orange and Williams in the back seat of the white minivan they were driving. (Click HERE if you missed this story)
In part of a video, Eric says he had been eating pussy all night and that he always kept a woman laid on him, even if it ain't his while showing the camera on Orange. We definitely know what Eric means because he's been caught up with another woman, and it was not his wife, Michelle Williams, who stated in a news interview that she didn't know her husband was even going to Mexico.
After The North Carolina Beat first published a possibility of why Michelle didn't know her husband was going to Mexico, Eric called us and said we were lying, possibly denying any infidelities he may have committed in the back of the minivan.
LISTEN TO HIS VOICEMAIL BELOW:
It's unclear who the woman is in the photo, but Eric knows who she is and has possibly known her for a very longtime, or was this a one-night stand?
But does his wife who is said to be white knows he has been sleeping with black woman?
LOOK AT THE PHOTO BELOW: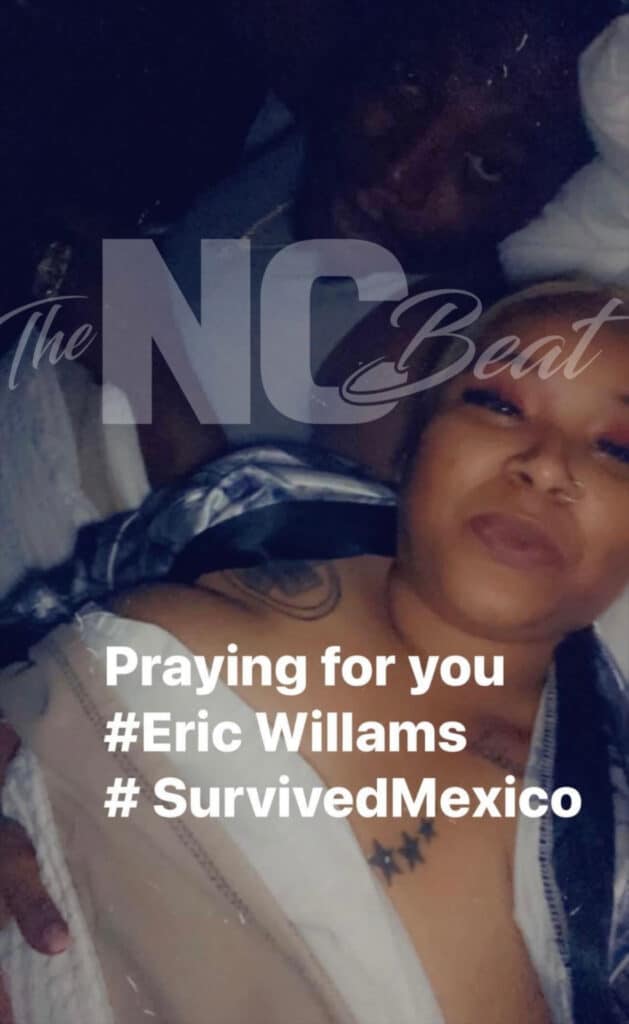 Hopefully, Michelle can find her way out of this relationship because if you can lie and be dishonest in your marriage, how do we know y'all were in Mexico for a tummy tuck?
If you have a story, send it to newstip@thencbeat.com
Follow me, Gerald, on Instagram @iiamgj and Facebook @TheOfficialGeraldJackson