Chileeee, this Mexico kidnapping story is getting wild, and Eric "Wise" Williams, one of the two survivors, may be in trouble with his wife if she reads this story.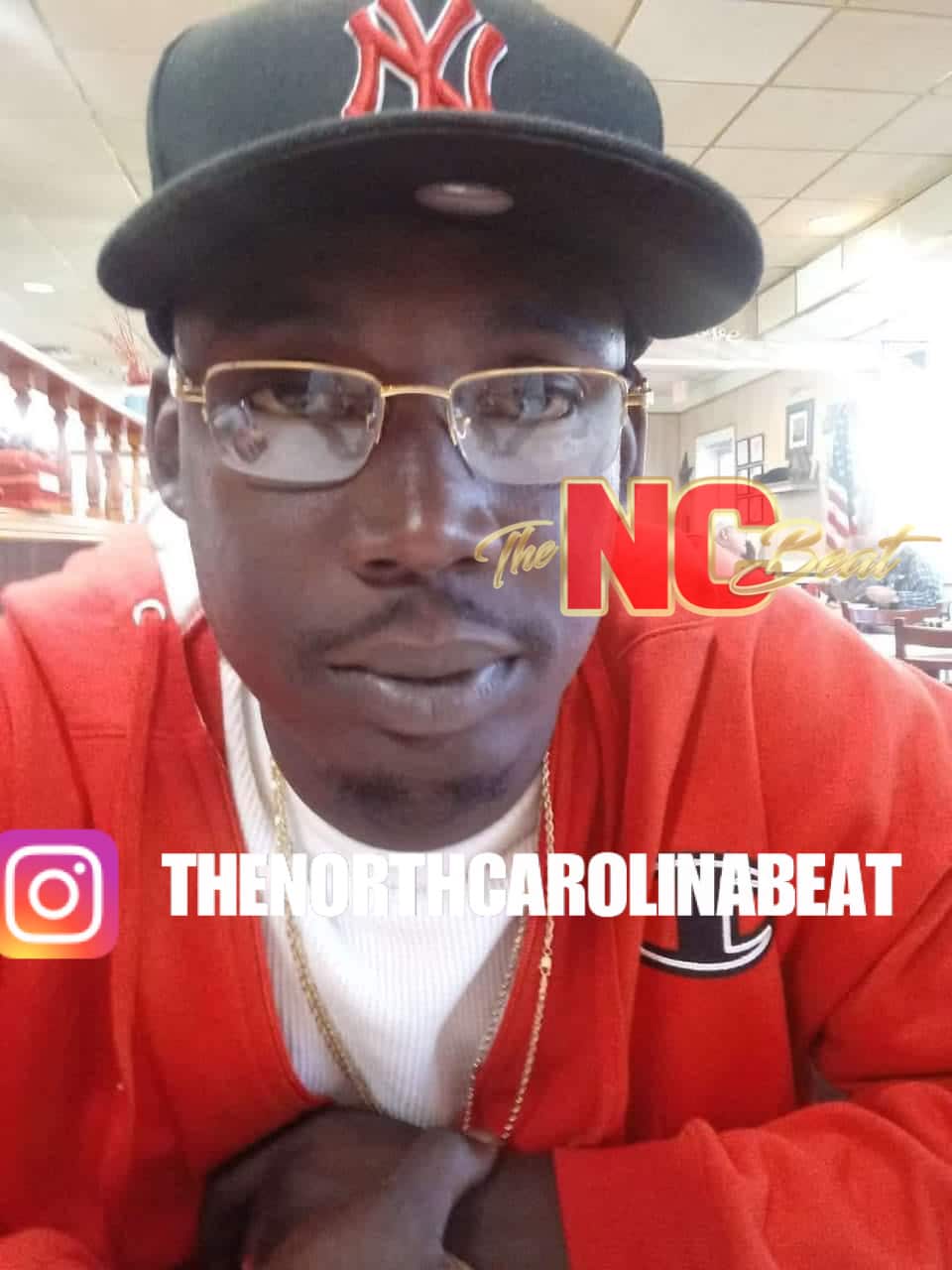 By now, you know the story about the four US citizens kidnapped in Mexico last Friday and rescued Tuesday.
From what we know, it was a trip for Latavia Washington to get a tummy tuck by a Mexican doctor named Roberto Chavez. Zindell Brown, Shaeed Woodard, and Eric "Wise" Williams, all of South Carolina, rode with Washington.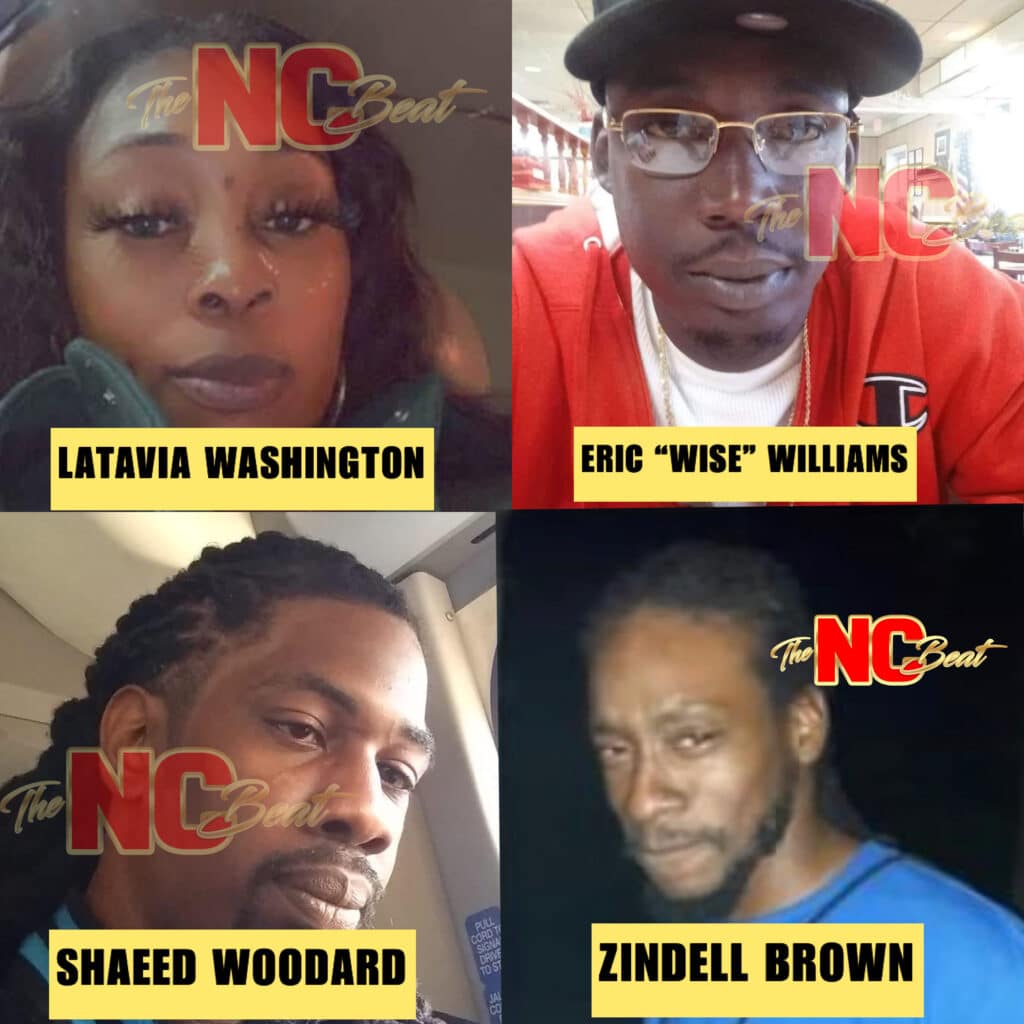 Once the four arrived, a white minivan they were driving crashed, shots ranged out, and the cartels kidnapped them.
On Tuesday, all four were found, but only two were alive, and the other two were dead.
Latavia Washington and Eric "Wise" Williams survived, and Shaeed Woodard and Zindell Brown didn't.
What needs to be discussed is the 5th person inside the van we have yet to hear about at all.
The videos obtained by The North Carolina Beat show the four identified US citizens inside the van having what appears to be a 'good time' as they travel to Matamoros, Mexico, for Washington's surgery.
However, in clips of Facebook videos obtained, there is a 5th woman who can be seen sitting beside Williams and occasionally hiding behind him from the camera.
In a recent interview, Eric William's wife, Michelle Williams, said she had no clue that her husband was headed to Mexico.
I didn't know that he was traveling to Mexico. I just knew he was going somewhere to help two friends, Michelle told WBTW in an interview.
WATCH THE INTERVIEW BELOW:
Now, The North Carolina Beat is not trying to insinuate that Eric is cheating on his wife, Michelle, but for one, we find it strange that there is another woman in the van who we have not heard about throughout this whole incident, for two, she is in the backseat sitting beside Eric, and three, Eric's wife didn't know he was going to Mexico.
If that doesn't tell you something, then we don't know what else will.
You can see Latavia Washington, Zindell Brown, and Shaeed Woodard in one of the videos we obtained. Then you can see Eric Williams with another woman who appears to have been sleeping beside him.
The North Carolina Beat has identified the 5th person as Cheryl Orange of Myrtle Beach, South Carolina.
WATCH VIDEO BELOW:
Here's a photo of Cheryl Orange below: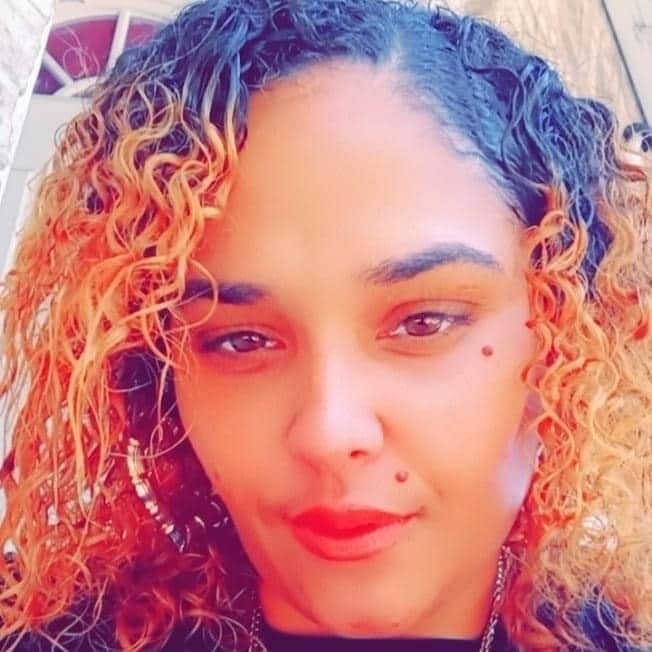 It's unclear what happened to Cheryl, but she wasn't with the other four when they crashed and were kidnapped.
In another video we obtained, you can hear Williams tell everyone to wake up because they had been driving since last night.
Niggas been driving, niggas been eating pussy, Williams says.
Who pussy had Williams been eating if his wife was at home?
WATCH THE VIDEO BELOW:
In her interview, Michelle said she didn't hear from her husband, Eric, after Friday, March 3.
I didn't hear from him after Friday, Michelle Williams told WBTW. Friday morning, he texted me and I texted him back immediately. He didn't respond. He didn't respond to our son either, so I'm going to assume that's when they were ambushed.
Another video we obtained shows Eric showing Cheryl on camera again, saying, "I keep a female laying on me even if it aint mine."
WATCH THE VIDEO BELOW:
We will continue to keep you updated on this story.
If you have a story you think the public should know about, send it to newstip@thencbeat.com
Follow me, Gerald, on Instagram @iiamgj and Facebook @TheOfficialGeraldJackson