Four US citizens who were kidnaped in Mexico on Friday have been found.
According to the governor of Tamaulipas, Américo Villarreal Anaya, in a phone call with Mexican President Andrés Manuel López Obrador, two of the Americans kidnapped were found dead, 1 wounded, and another unharmed.
The North Carolina Beat is learning that Shaeed Woodard and Zindell Brown of South Carolina are the 2 US citizens killed in Mexico after being kidnapped by the cartels last Friday.
The North Carolina Beat first identified the victims Monday as Latavia Washington, Lindell Brown, Shared Woodard, and Eric "Wise" Williams.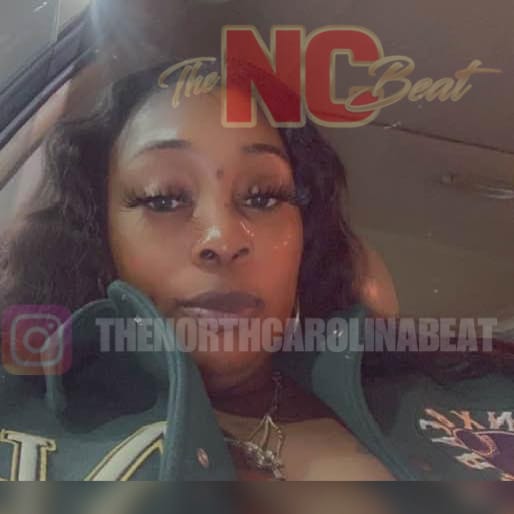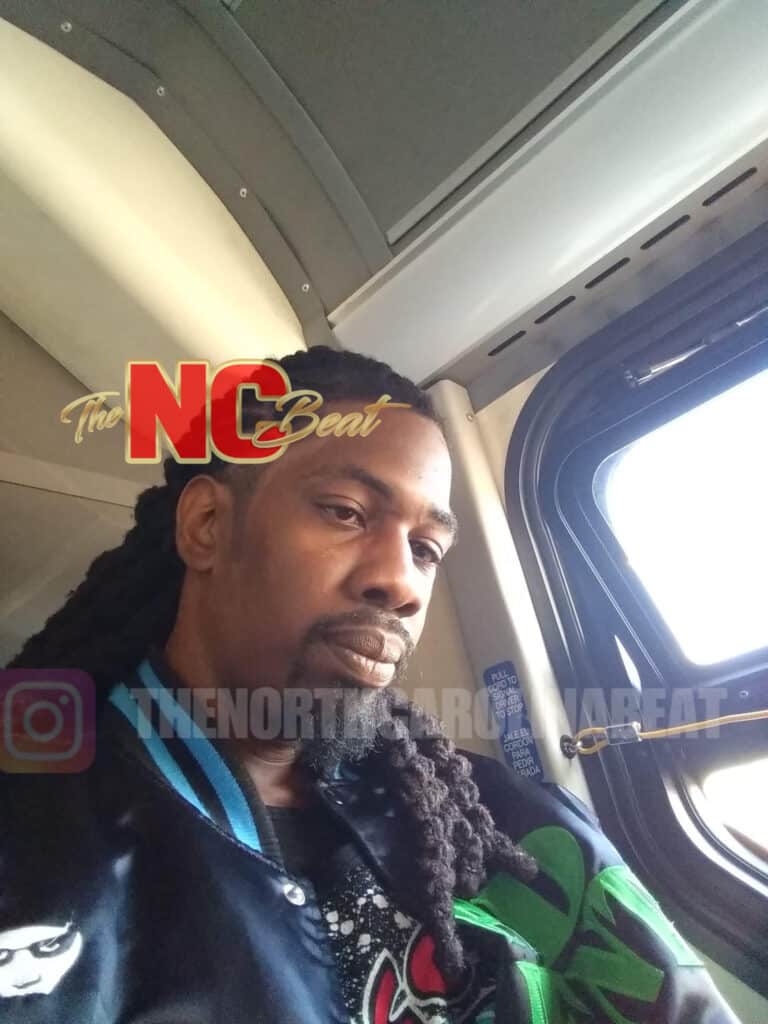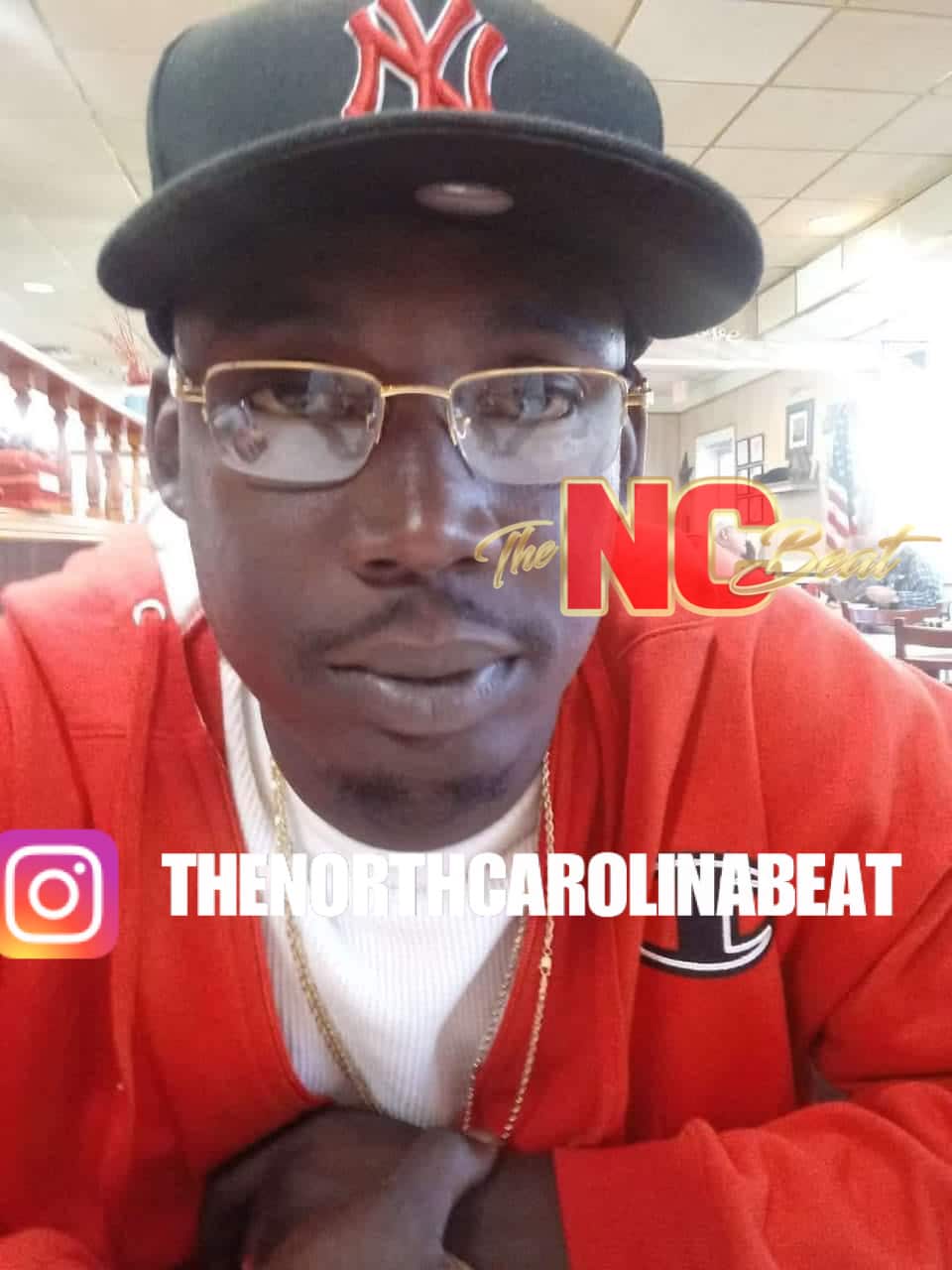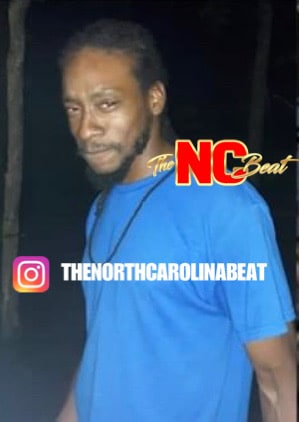 On Monday, sources told The North Carolina Beat that Latavia Washington was going to Matamoros, Mexico, for a BBL Brazilian Butt Lift, but a post in a Facebook Group shows Washington who goes by the name of "Southerndiva Tay" was inquiring about a Tummy Tuck.
READ HER POST BELOW:

On Tuesday, The North Carolina Beat received information that Latavia Washington's surgery would be performed by a Mexican Doctor named Roberto Chavez.
A Facebook Group page of Doctor Chavez says he is located in Matamoros, Tamaulipas, Mexico, and he is a plastic surgeon.
LOOK AT GROUP BELOW: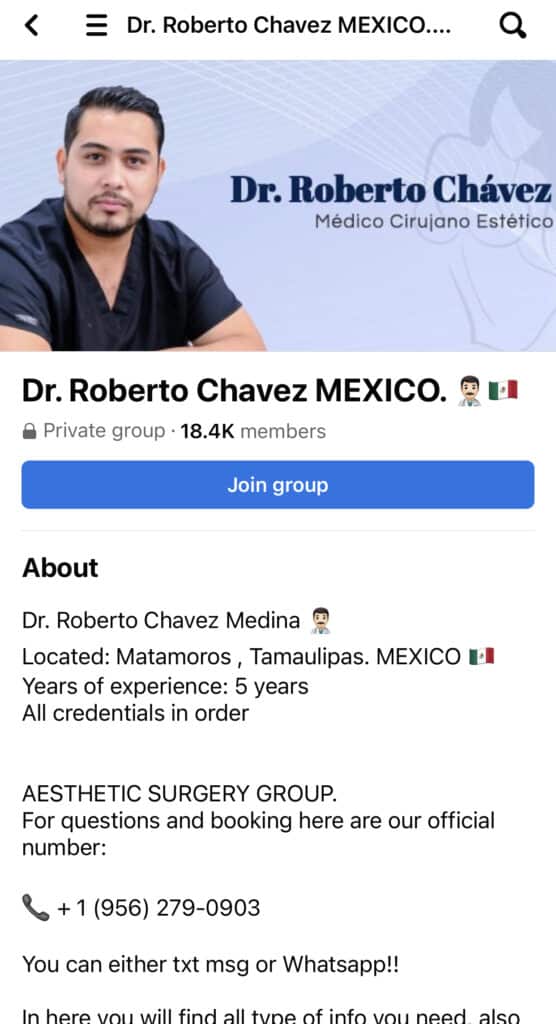 A source told The North Carolina Beat that she is known in the Matamoros surgery world and frequently travels there. The source said patients never speak directly to the doctors, only the doctor coordinators when booking an appointment. She said she was contacted about the four US citizens kidnapped.
Someone told me that one of the people were inside an establishment shoplifting, the source said. The owner called the cartel verses calling the police because the cartel would have disciplined them and let them go. Someone called the police and that caused an issue between the police and the cartel and theta's when the gun shots began and the cartel took off with the individuals.
On Monday, officials released little information about what happened but did say "there was a confrontation between groups and they were detained."
If you have a story you think the public should know about, send it to newstip@thencbeat.com
Follow me, Gerald, on Instagram @iiamgj and Facebook @TheOfficialGeraldJackson
This is DEVELOPING…..