The North Carolina Beat has identified the four US citizens from South Carolina who were kidnapped in Matamoros, Mexico, Friday.
According to authorities, the four US citizens crossed into Matamoros from Texas last week to buy medicine but were caught in a shootout that killed at least one Mexican citizen. 
The North Carolina Beat obtained a photo of a white minivan the four US citizens were riding in and another vehicle in a crash. Outside of that van is a woman sitting up and three men lying on the ground with what appears to be because of gunshot wounds.
LOOK AT THE PHOTOS BELOW: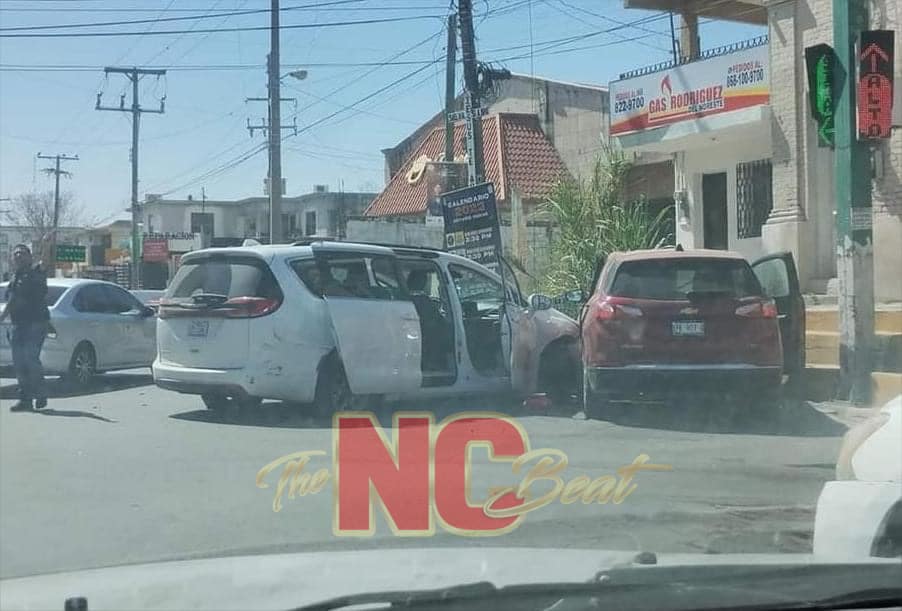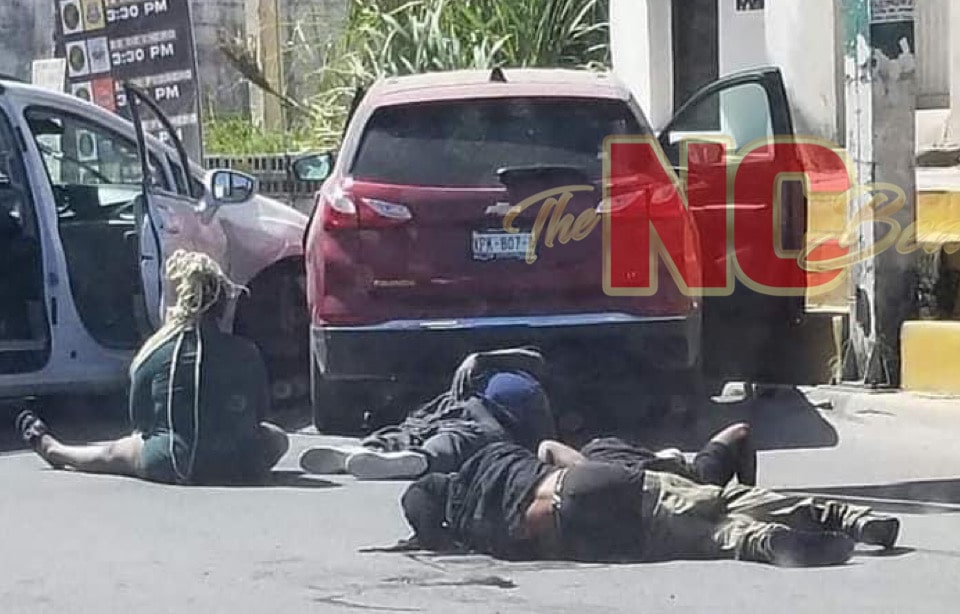 The North Carolina Beat has identified the four US citizens kidnapped as 32-year-old Latavia Washington, 28-year-old Zindell Brown, 33-year-old Shaeed Woodard, and Eric "Wise" Williams.
LOOK AT PHOTOS BELOW OF THE 3 OF FOUR US CITIZENS MISSING IN MEXICO: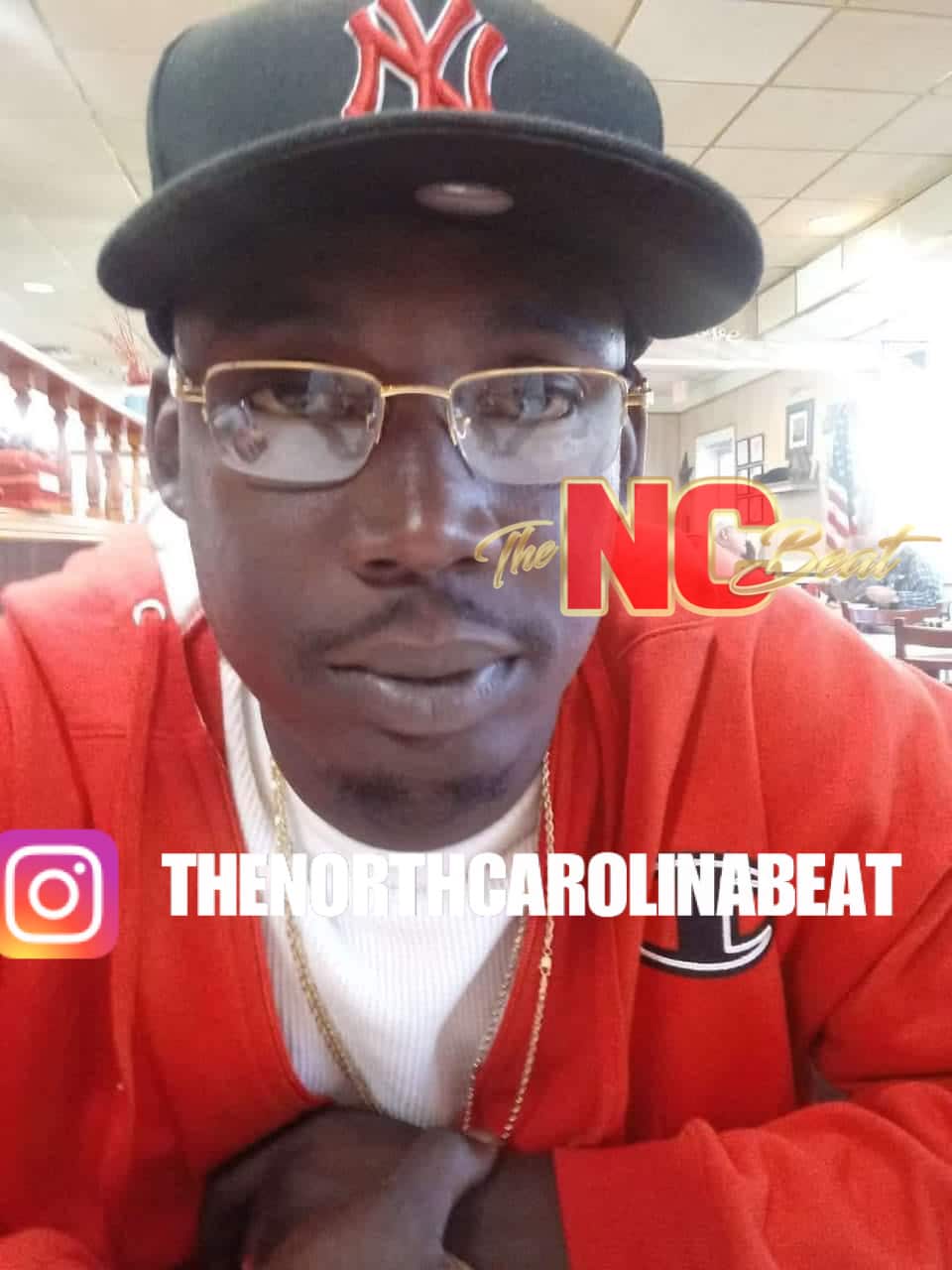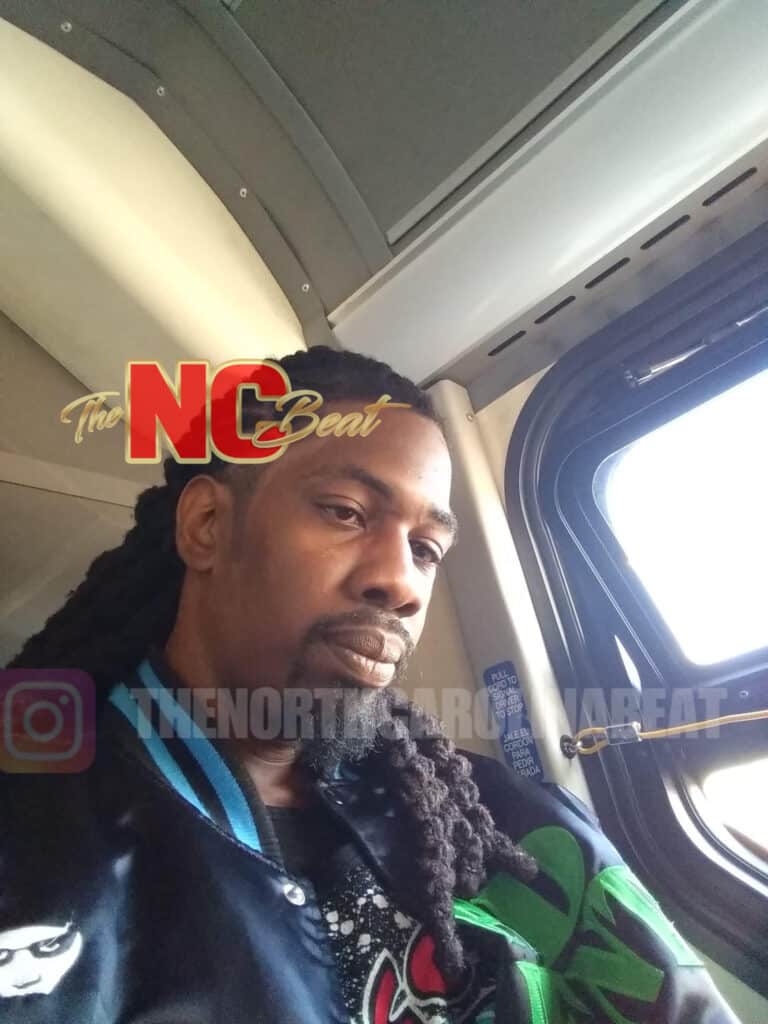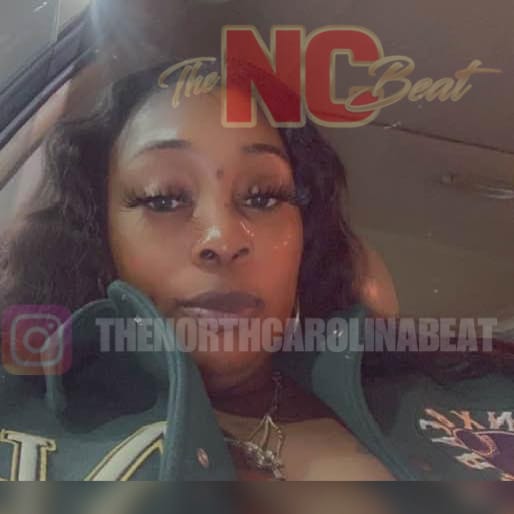 The North Carolina Beat was unable to locate a photo of Zindell Brown, but we have reached out to his family, and we don't have the age of Eric "Wise" at the moment, but we will update you with that information once we have it. 
Monday, a source close to the family of Latavia Washington told The North Carolina Beat that Washington had been planning for a while to get body work done. The source said Washington had allegedly been communicating with who she thought was a doctor online. According to the source, Washington, Woodard, Brown, and Wise drove from Myrtle Beach, South Carolina, to Texas and then to Mexico.
In a press conference Monday, authorities said Washington, Brown, Woodard, and Wise were "placed in a vehicle and taken from the scene by armed men."
Mexican President Andrés Manuel López Obrador said Monday the four were going to buy medicine, "there was a confrontation between groups, and they were detained," without offering details.
An eye-witness said she saw the white minivan with North Carolina license plates get hit by another vehicle which is the red vehicle, and then gunfire rang out.
Another vehicle pulls up, and several armed men get out and start loading Washington, Brown, Woodard, and Wise in the back of a pickup truck, according to the eye-witness.
A video posted on social media shows the armed men loading the four US citizens in the back of the truck.
WATCH THE VIDEO BELOW:
According to the source, the surgery for Washington was going to cost approximately $5,000, but "they found out she had $7,000."
The North Carolina Beat is learning more information about this story and will update you as it develops. 
If you have a story you think the public should know about, send it to newstip@thencbeat.com
Follow me, Gerald, on Instagram @iiamgj and Facebook @TheOfficialGeraldJackson