Chileeeeeeeeee…..I said I wasn't going to tell nobody but I just couldn't keep it to myself.
Word On The Curb….Letavia 'Can't stay outta jail' Washington has been arrested yet again and y'all wonder why I put out her dirt the first time…..cause she keeps messing with the children.
LEAVE THE CHILDREN ALONE!!!!!
Y'all already know about Letavia. She and four friends went to Mexico in what she claims to have been for a tummy tuck when they were so-called ambushed and the Mexican cartel thought they were smuggling in drugs.
Shaeed Woodard, Eric Williams, Letavia Washington, and Zyndell Brown all have past criminal records involving drugs.
Zyndell Brown and Shaeed Woodard  was killed during the incident that happened on March 3, 2023.
In 2016, Washington was charged with giving unlawful neglect of a child after her children tested positive for drugs. The children's hair was tested and came back positive for amphetamines, methamphetamine and cannabinoids, according to the report.
On Saturday, April 15, 2023, around 11:00 p.m., Washington was arrested again for contributing to the delinquency of a minor, according to Myrtle Beach Police Department.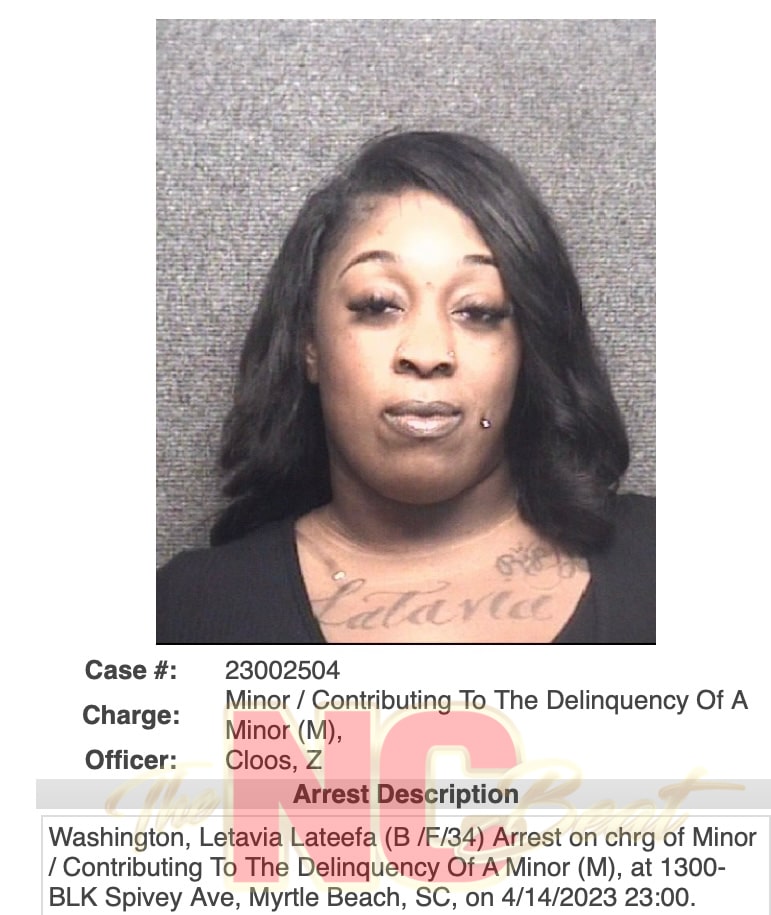 The details of her arrest are unknown but Myrtle Beach Police confirmed to The North Carolina Beat that Washington was released on her own recognizance.
You would think someone who went through what they claimed they went through on Anderson Cooper would sit down and stay out of the way and mentally heal but nahhh, not Washington.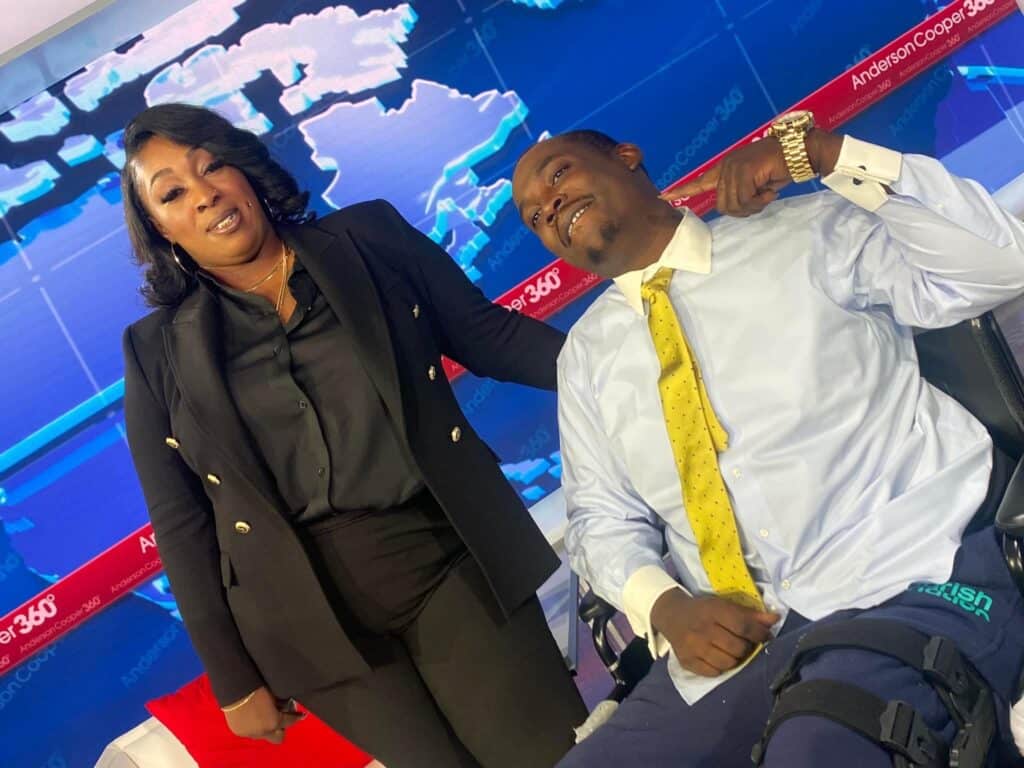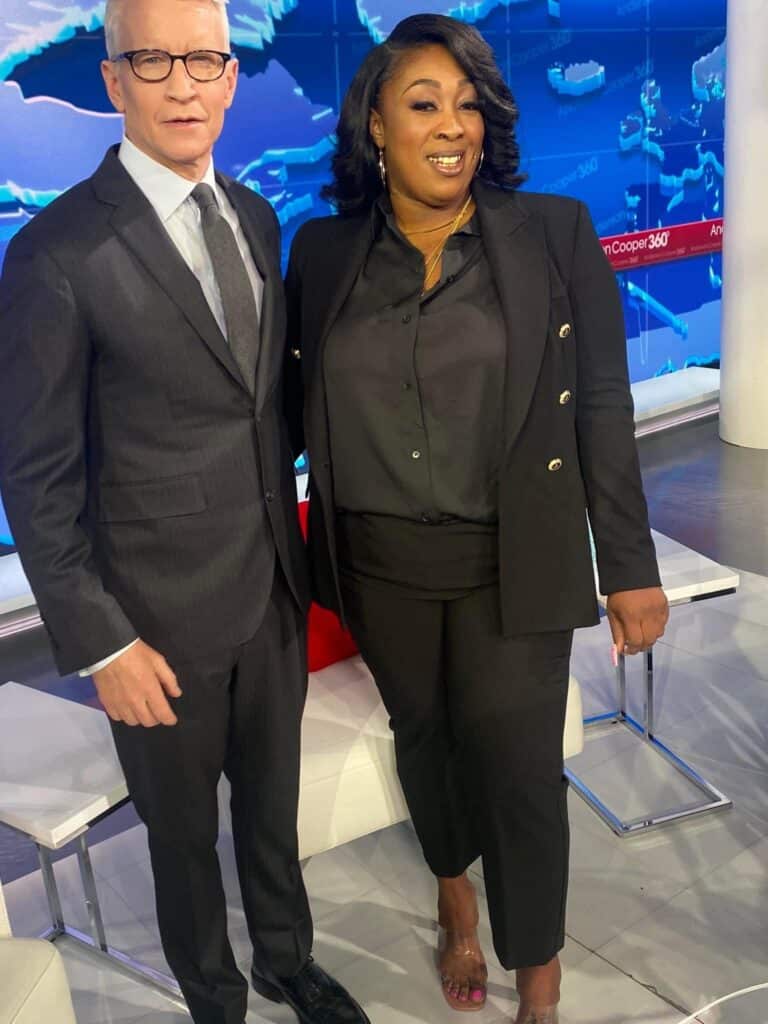 According to TheDefenders, Furnishing alcohol to a person under 21, aiding a minor child to possess a gun, leaving a child in an unattended car, and luring a child are all related offenses that can be charged along with contributing to the delinquency of a minor.
We have reached out to investigators assigned to this case for comment.
If you have a story you think the public should know about, send it to newstip@thencbeat.com
Follow me, Gerald, on Instagram @iiamgj and Facebook @TheOfficialGeraldJackson