A South Carolina woman kidnapped in Mexico after going for cosmetic surgery was arrested in 2016 for unlawful neglect after five of her children tested positive for drugs.
Latavia Washington of Myrtle Beach, SC, and three others, Shaeed Woodard, Eric "Wise" Williams, and Zindell Brown, drove from Myrtle Beach to Texas and then to Matamoros so Washington could have a tummy tuck procedure done.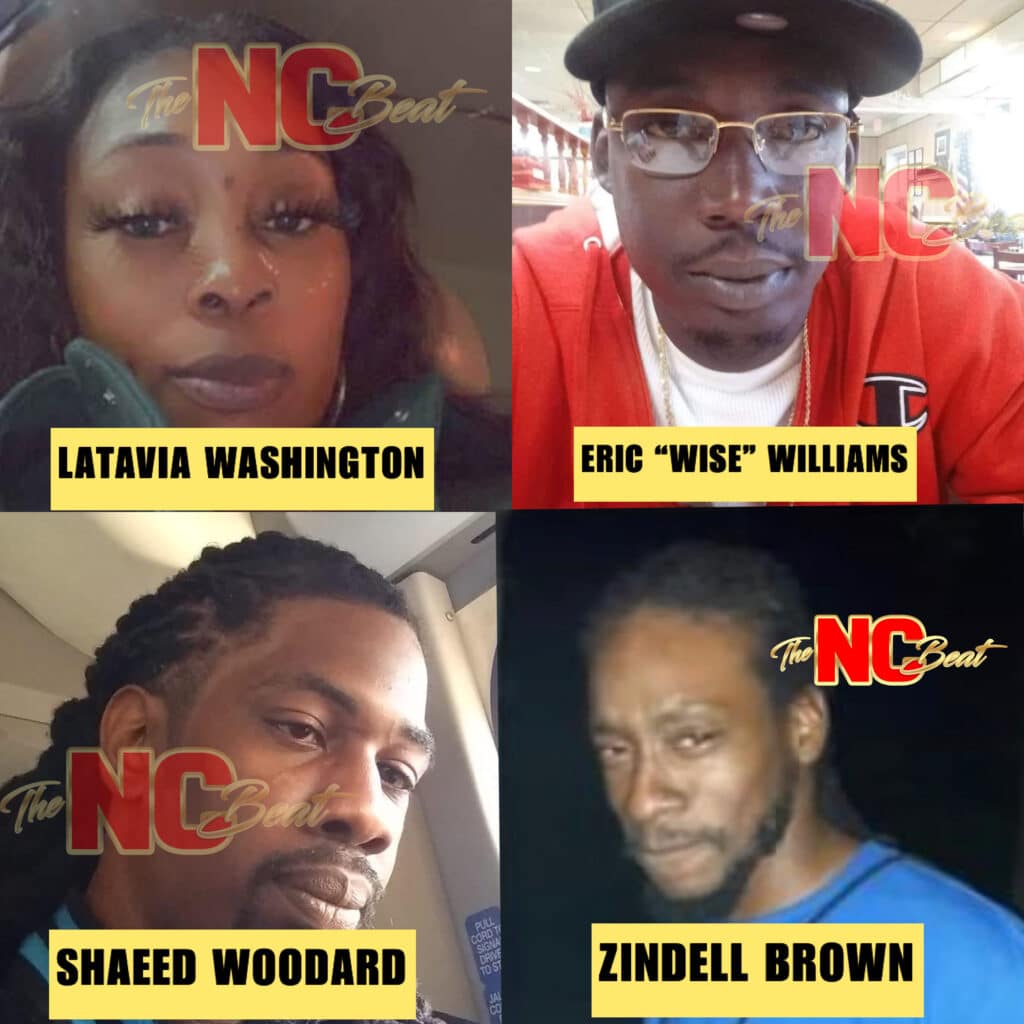 The four were kidnapped on Friday, March 3, 2023, after being attacked by the cartel and thrown in the back of a truck by armed cartel men.
The four were found on Tuesday, but only two survived- Latavia Washington and Eric "Wise" Williams.
Shaeed Woodard and Zindell Brown were found deceased.
In 2016, Washington was charged with five counts of unlawful neglect of a child after her children tested positive for drugs, according to a Lake City police incident report.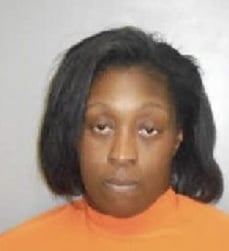 Initially, Washington was charged with four counts of neglect, but after a positive test result, it showed that another one of her children tested positive for drugs.
According to the incident report, a complaint had been filed against Washington to the South Carolina Department of Social Services.
The report read that samples from the children's hair were collected on March 3, 2016, to be tested for drugs.
The report said, "the children tested positive for amphetamines, methamphetamines, and cannabinoids."
On March 7, 2016, Washington's kids were removed from her care and placed with other family members.
Washington was found guilty and sentenced to a 5 year suspended prison sentence and given 3-years of probation.
If you have a story you think the public should know about, send it to [email protected]
Follow me, Gerald, on Instagram @iiamgj and Facebook @TheOfficialGeraldJackson
You Can't Afford To Miss A Story On The NCBEAT!