Two Georgia men who are best friends and business partners are missing, and the circumstances surrounding their disappearance remain a mystery.
Jason Salter and Kenny Guerra are no strangers to Fulton County, Georgia. They are two loving men who run Rockstar Printing Shop on Old National Highway and are well-known bartenders.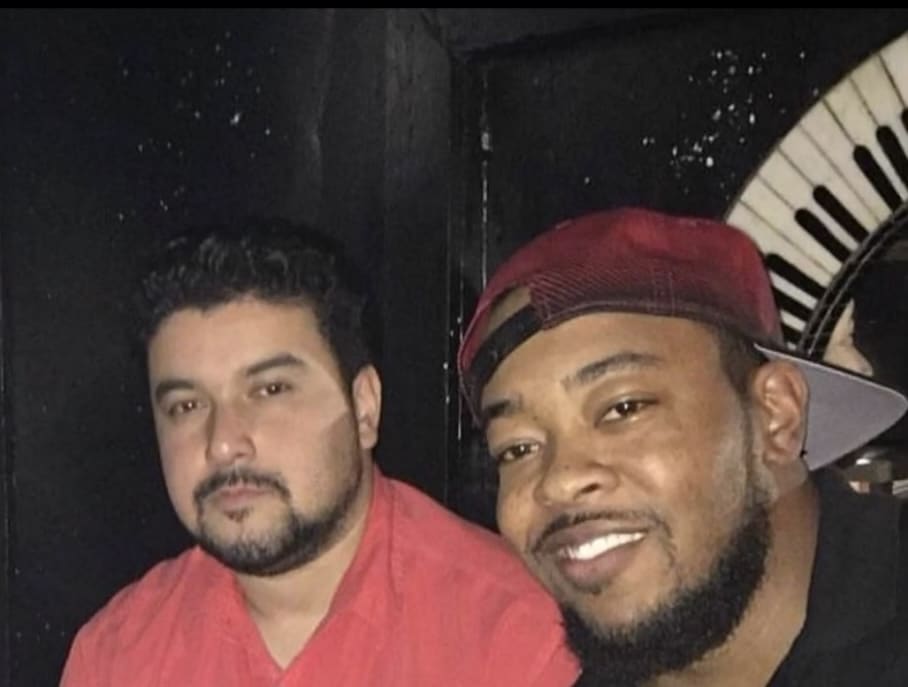 According to a missing person's report, the two friends have not been seen since February 25.
Salter was supposed to meet his friend Guerra in East Point. Family members say they believe Salter and Guerra were meeting with someone before they went missing.
Guerra's fiance, Ty Manning, said Guerra left home around 5:00 p.m. on February 25 and she didn't hear from him afterwards and he never came home.
Salter's brother last spoke with him around 4:30 p.m. and didn't hear from him again.
After Salter did not return home the night of February 25, 2023, his family reported him missing.
According to officials, Salter's car was spotted on surveillance footage along Campbellton Road just before 7:00 p.m.
It remains unclear if Salter was driving his vehicle.
East Point Police, South Fulton Police, Atlanta Police, and Hapeville Police are working together to find Salter and Guerra.
Guerra's BMW was found parked at the Reserve at Birch Creek Apartments in Southwest Atlanta.
Manning said she wants the police to take this seriously and speed up their search efforts.
I want them to take it seriously. And I want them to move and move quickly because we don't know where they are, and we don't have time to waste, Manning said.
A family member of Salter said she believes someone knows what happened to Guerra and Salter.
Somebody knows something, Dionne Mitchell said.
Salter is expected to turn 40 years old this Friday, and his family's only wish is that he returns home.
It has been 10 days since Guerra and Salter went missing.
If you have a story you think the public should know about, send it to newstip@thencbeat.com
Follow me, Gerald, on Instagram @iiamgj and Facebook @TheOfficialGeraldJackson