A judge dismissed hate crime charges and other charges Friday against a white woman who spat on a Black woman during protests at the Connecticut Capitol.
The victim, Keren Prescott said she felt spat on again and the justice system failed her.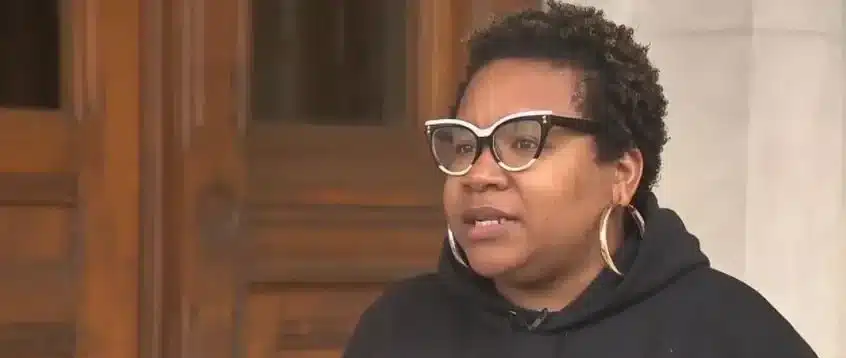 Yuliya Gilshteyn, a 40-year-old woman, faced hate crime charges in 2021 and was granted a special probation program for first-time offenders. Her program included 100 hours of anti-hate instruction. The two women cross paths at the Capitol on Jan. 6, 2021.
Prescott participated in a Black Lives Matter demonstration while Gilshteyn, protested mandatory childhood vaccinations and COVID-19 masking requirements. Prescott shouted "Black Lives Matter" and "all lives matter," but Gilshteyn countered with "Black lives don't matter." Prescott, wearing a face mask, told Gilshteyn to back up, but she was unmasked. Gilshteyn spat in her face and left.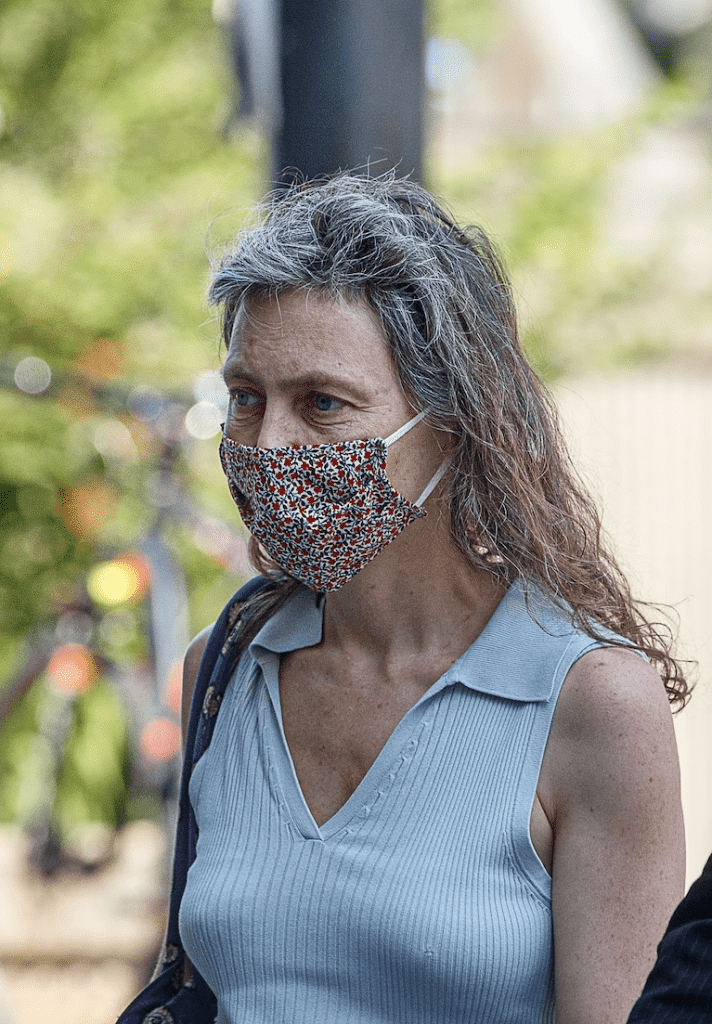 Gilshteyn's attorney, Ioannis Kaloidis, claims his client's actions were wrong but not racially motivated. He described the encounter as a reaction in a heated environment. Hartford Superior Court Judge Sheila Prats called the incident "despicable," but Gilshteyn qualified for the "accelerated rehabilitation" probation program.
Prescott expressed disgust with the outcome, calling it "one of the worst things that could happen to a victim." She criticized the justice system for failing Black and brown people, stating that it is being spit on once again.
To say this case was not racially motivated is one thing but to totally not hold someone accountable for spitting on someone, which is a crime within itself is disgusting.
If you have a story you think the public should know about, send it to newstip@thencbeat.com.
Follow me, Gerald, on Instagram @iiamgj and Facebook @TheOfficialGeraldJackson