Two Wisconsin women have been arrested after authorities in Chicago say they stole nearly $3,000 worth of designer fragrances from Von Maur at Yorktown Mall.
The two suspects have been identified as 20-year-old Trenity Jackson and 21-year-old Maniyah Lovett-Henderson.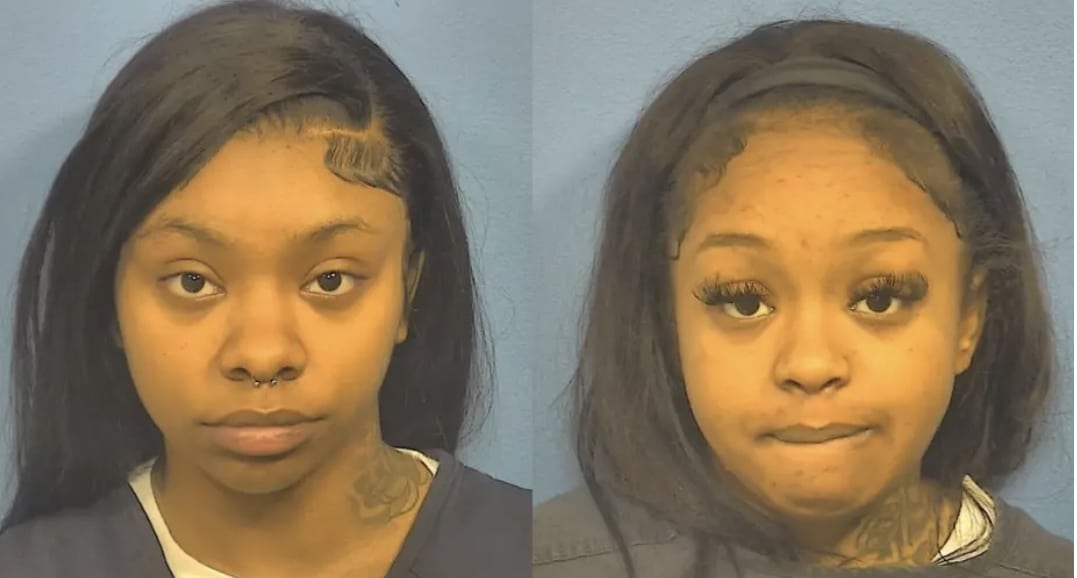 On August 16, the Lombard Police Department responded to a call for retail theft at the Von Maur store around 7:08 p.m. Upon arrival, officers learned that two female suspects entered the store, filled a shopping cart and a silver tote bag with high-end designer fragrances, and then left the store.
Prosecutors said Jackson also had a device for removing anti-theft magnets in her possession during the theft. Six minutes later, around 7:14 p.m., an officer spotted the suspects' vehicle and initiated a traffic stop. Jackson and Lovett-Henderson were then taken into custody.
According to prosecutors, Jackson and Lovett-Henderson stole approximately $2,878 worth of merchandise.
The Miluakee, Wisconsin, women were charged with burglary and retail theft. Jackson is also charged with possession of burglary tools. Both of their bonds were set at $50,000 secured.
They will appear in court again on September 18th.
If you have a story you think the public should know about, send it to newstip@thencbeat.com 
Follow The NC Beat on Social Media: Instagram:@TheNorthCarolinaBeat | Facebook: @TheNorthCarolinaBeat | Twitter: @TheNCBeat
Follow me, Gerald, on Instagram @iiamgj and Facebook @TheOfficialGeraldJackson