A California designer and clothing store owner, Laura Ann Carleton, was fatally shot outside of her clothing store, mag pi. The incident occurred after aman tore down a Pride flag outside her business and made homophobic remarks towards her.
66-year-old Laura Ann Carleton was killed on Friday outside her clothing store in Cedar Glen, according to a statement by the San Bernardino County Sheriff's Department.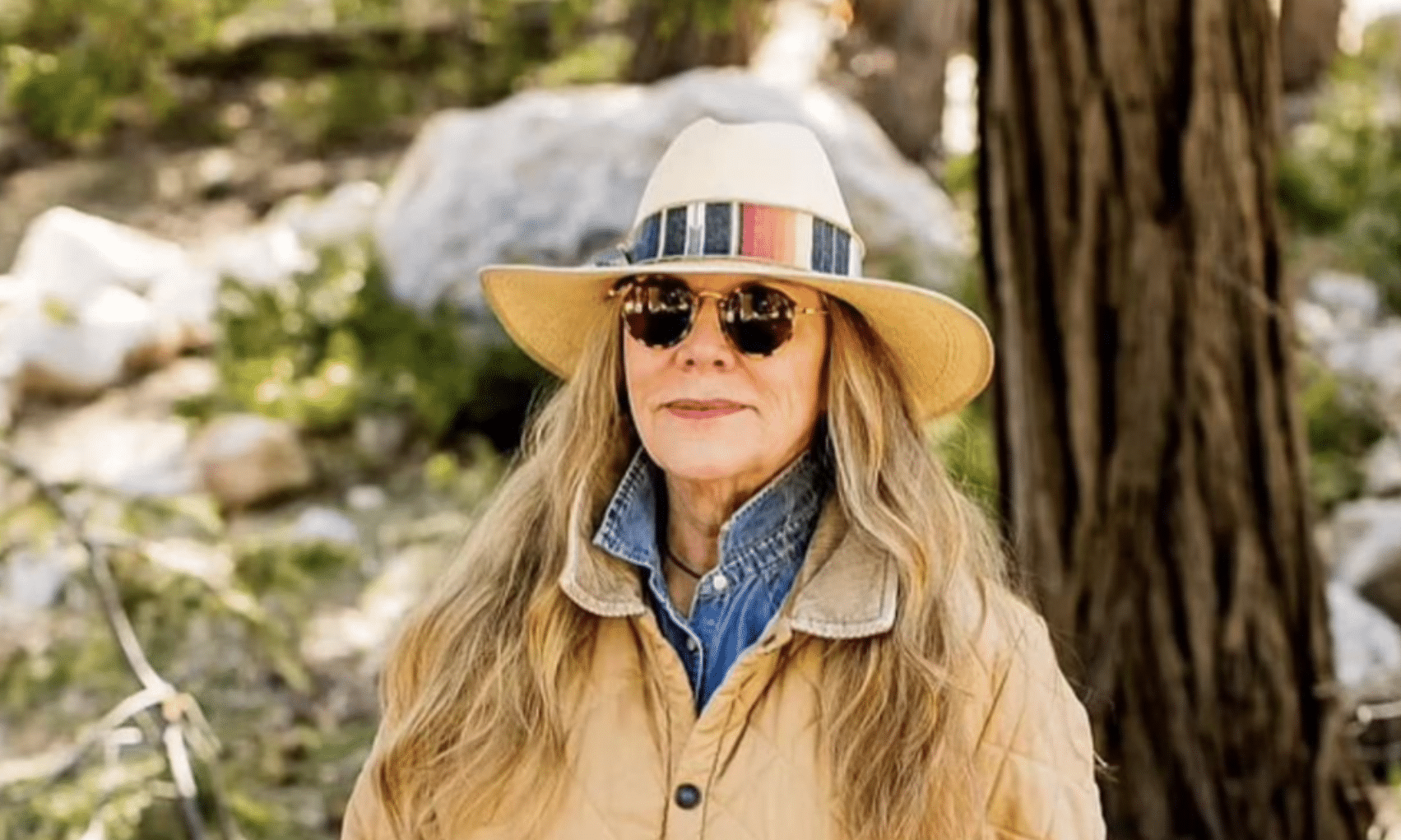 At a press conference on Monday, Sheriff Shannon Dicus announced that the deceased suspect has been identified as 27-year-old Travis Ikeguchi. Police said Ikeguchi fled on foot after the shooting but was later found by deputies miles away from the store. He was fatally shot in a confrontation with authorities.
According to Sheriff Dicus, Ikeguchi was armed with a Smith & Wesson 9mm automatic handgun and refused orders to drop the weapon. When deputies attempted to arrest Ikeguchi, he allegedly fired shots at them, and the deputies responded with gunfire. He died at the scene.
Carleton worked for designers such as Calvin Klein and Kenneth Cole before moving to Lake Arrowhead. She then opened mag pi stores in Cedar Glen and Studio City. She had nine children and was well-known as an ally to the LGBTQ community in the area.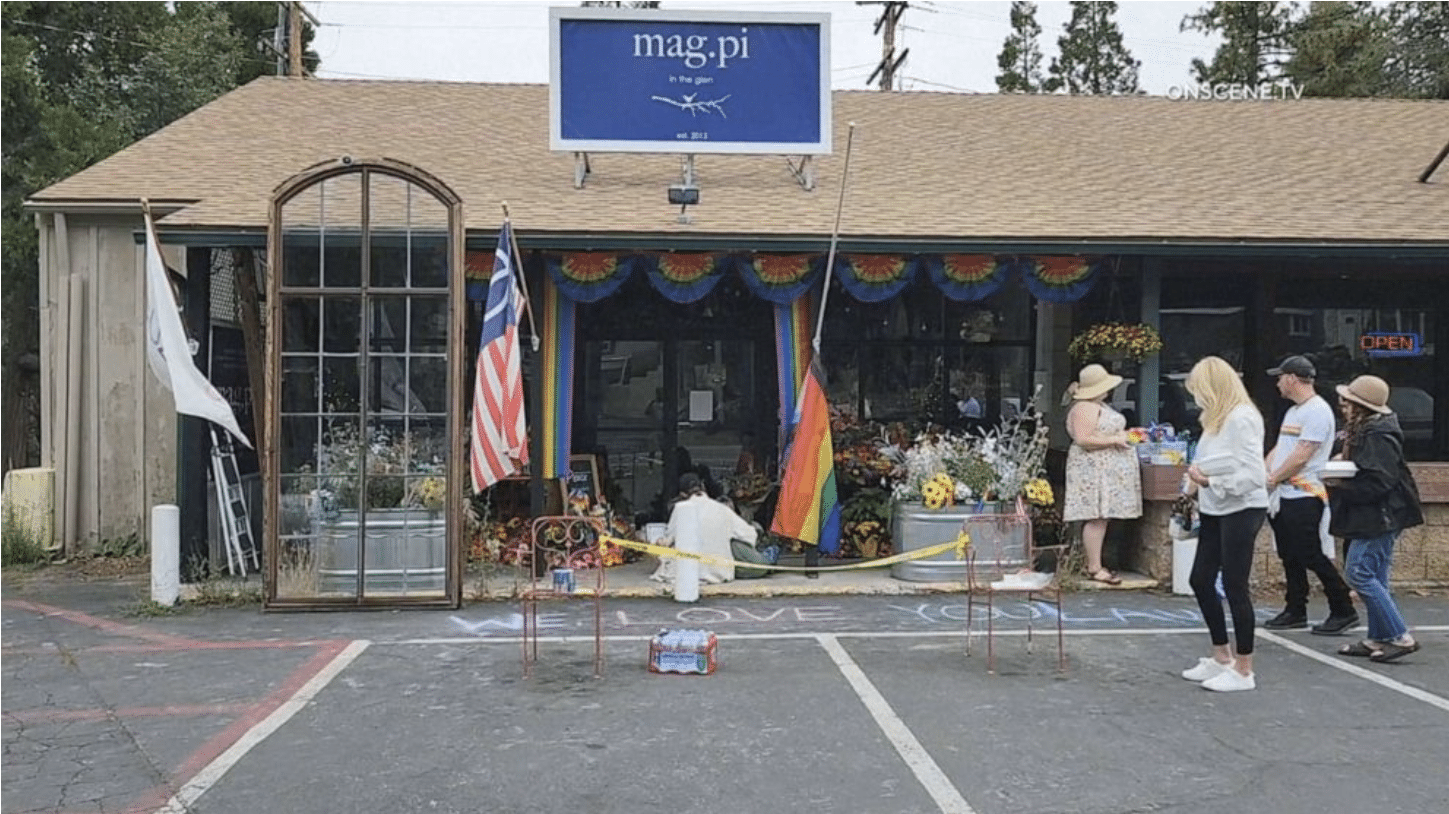 If you have a story you think the public should know about, send it to newstip@thencbeat.com 
Follow The NC Beat on Social Media: Instagram:@TheNorthCarolinaBeat | Facebook: @TheNorthCarolinaBeat | Twitter: @TheNCBeat
Follow me, Gerald, on Instagram @iiamgj and Facebook @TheOfficialGeraldJackson