A 21-year-old pregnant woman, Ta'Kiya Young from Columbus, Ohio, was fatally shot by a police officer at a Kroger grocery store after being suspected of shoplifting liquor.
Last Thursday, around 6 p.m., Young was shot in the parking lot of Kroger on Sunbury Road. Blendon Township Police Chief John Belford said in a recorded video statement that officers were in the parking lot assisting a driver who had been locked out of her car.
Chief Belford claimed that an employee came out of the store and informed the officers that a Young was shoplifting. The officers then confronted her. He said that Young was in a car with no license plate parked in the handicapped spot in front of the store.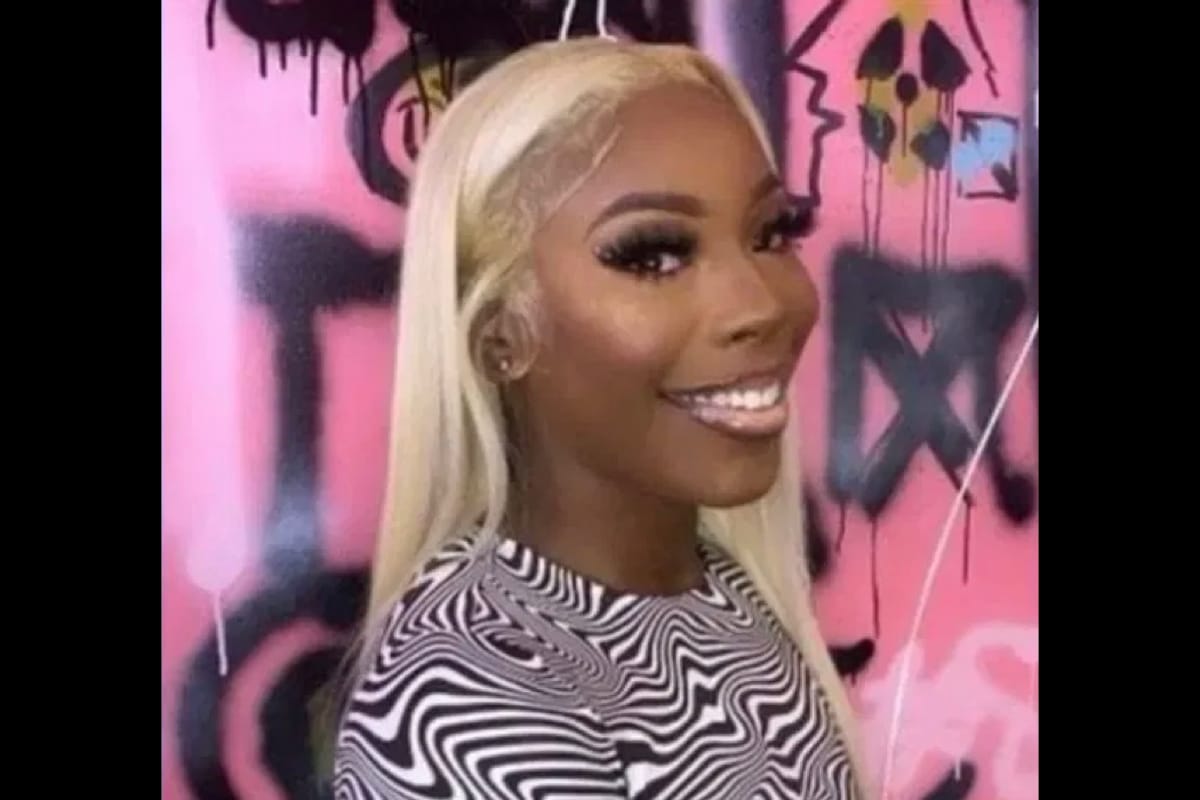 Police have not released the body-worn camera footage that shows the officers ordering Young out of the car over a dozen times, according to Chief Belford.
The woman put the car in gear and accelerated forward, Belford said. The officer who was directly in the path of the oncoming car fired one shot through the front windshield.
Young was transported to St. Ann's Hospital, where she and her unborn child died.
Chief Belford stated that the body-camera footage will be released once the necessary redactions, as required by Ohio law, have been made.
Attorney Sean Walton, representing Young's family, stated that his law firm is conducting an investigation into the incident to determine if the police engaged in any misconduct.
When the time comes to fully evaluate what we've uncovered, you know, then at that point, we'll decide if there's any kind of accountability that needs to take place.
The Ohio Bureau of Criminal Investigation is also looking into the shooting.
Ta'Kiya Young is survived by her six-year-old and three-year-old children.
If you have a story you think the public should know about, send it to newstip@thencbeat.com 
Follow The NC Beat on Social Media: Instagram:@TheNorthCarolinaBeat | Facebook: @TheNorthCarolinaBeat | Twitter: @TheNCBeat
Follow me, Gerald, on Instagram @iiamgj and Facebook @TheOfficialGeraldJackson