Rumor has it in South Carolina that a woman is behind bars after she allegedly shot another woman in the head after the woman allegedly spit on her in a Kroger parking lot in Irmo, South Carolina.
The authorities are not reporting that the victim killed, 26-year-old Alexandria Cress Borys spit on 23-year-old Christina Harrison. However, they are alleging an "argument" took place.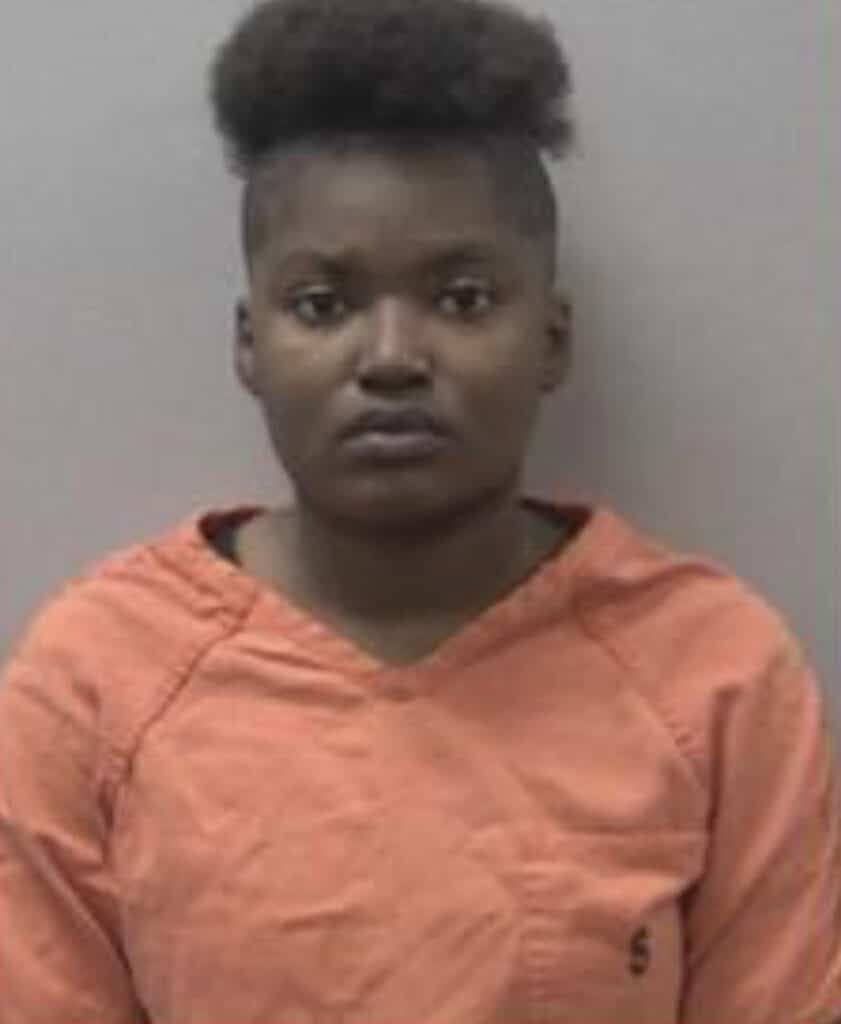 On Valentine's Day, February 14, 2023, Irmo police said they responded to the Irmo Kroger parking lot, where they found Boris lying on the ground.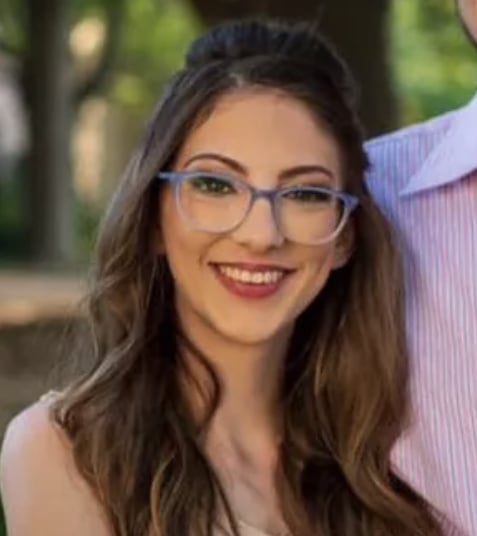 Police say Harrison fled the scene in a white Ford truck but turned herself into the Irmo Police Department around 5:30 p.m.
Irmo Police Chief Bobby Dale released a statement: Unfortunately, this is a situation where tempers flared, and someone let anger get the best of them. One rash decision has impacted the lives of two families and countless others who witnessed this tragic event.
Borys husband is speaking out, saying that his wife was shopping at Kroger with her sister-in-law, niece, and nephew.
Tyler said he understood that the argument between his wife and Harrison concluded or his wife was walking away and his wife was shot while her back was turned.
From what I have pieced together, they had either concluded the argument or Alex was walking away. It's indicating she was shot with her back turned, said Tyler on Thursday.
Borys has hired a private attorney.
She is in the Lexington County Detention Center on charges of murder, unlawful carrying of a pistol, and possession of a firearm during a violent crime.
Alexandria's husband has created a GoFundMe and has since raised more than nearly $11,000.
You cannot determine your fate if you spit on somebody and do not know if a person has sexually transmitted diseases or what.