Whaaaat? It is hard to believe that NOBODY knew CPR!
A 12-year-old New Jersey football player died after he collapsed during football practice Friday morning after waiting over 30 minutes for an ambulance when no one nearby knew CPR to save his life.
Elijah Jordan Brown Garcia was out with his 10-year-old brother during a light session training in preparation for a game for their local team, the Essex County Predators when he collapsed.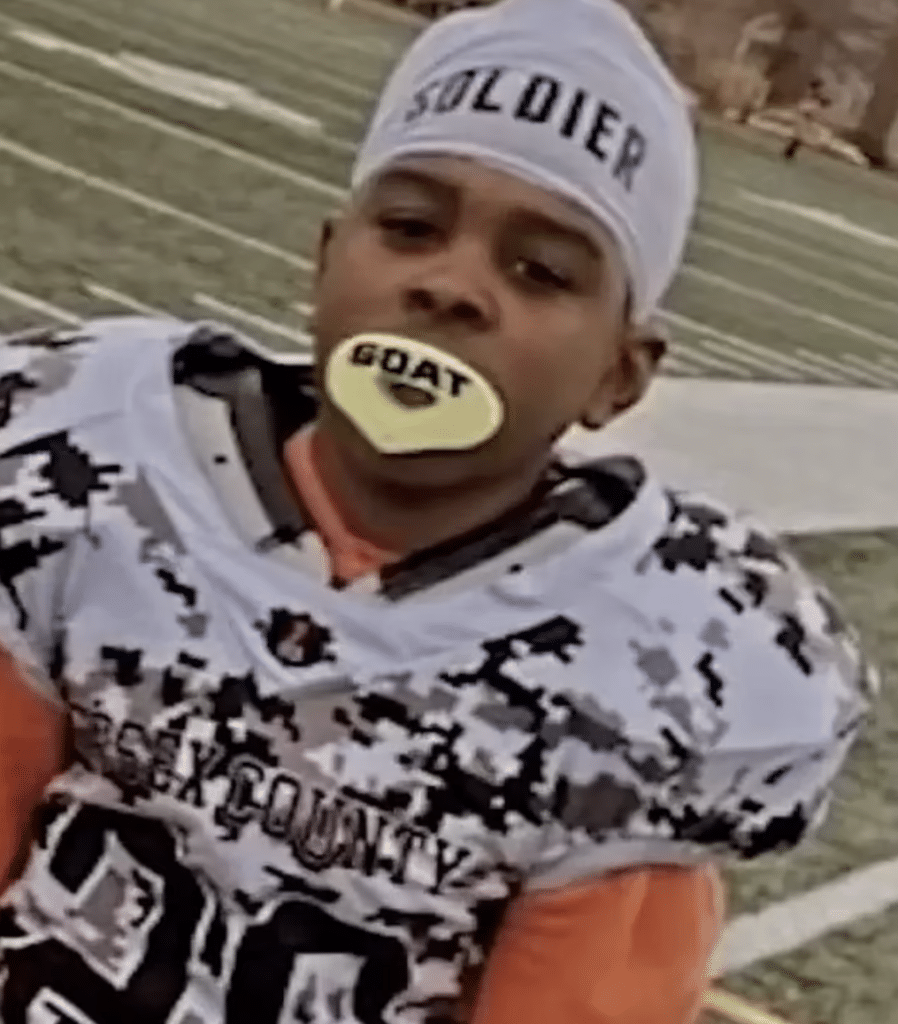 Neither the coaches nor local parents knew CPR.
Now Elijah's family wants all youth sports coaches to be CPR certified, which is not required under New Jersey state law.
It happened at West Side Park football field, a hundred years from the Newark Police precinct.
Paramedics took over 30 minutes to arrive to help Elijah, but when they got there, it was too late.
It is currently unknown what caused the 12-year-old to collapse, and his cause of death has not been released.
Elijah's brother Mekhi told reporters that his death came out of the blue. He said Elijah had no impact or head injury before he collapsed.
He didn't get hit, like no contact or anything, he said. He ran about 20 yards, said he was going to take a little break. I don't think he took enough time.
The family is upset citing that the people who are supposed to be in charge of our kids don't know CPR.
You have adults that are supposed to be in charge of our kids, and they don't have the bare minimum when it comes to CPR or being able to realize what is an emergency and what's not, said Sable Shelton, Elijah's aunt.
Elijah's mother, Reven Brown said her son "didn't deserve" the over 30 minute wait for paramedics.
It's unbearable how much love I'm getting for my baby. He didn't deserve this, he was a good kid, she said. "He had so much further to go, he had so much more time, he was supposed to be here.
Even said the head coach left during the session and left it in the hands of another coach, who didn't know CPR either.
If you have a story you think the public should know about, send it to newstip@thencbeat.com
Follow me, Gerald, on Instagram @iiamgj and Facebook @TheOfficialGeraldJackson
To support The North Carolina Beat, donate by clicking HERE or Cash App $itsgjtheceo