Word On The Curb… President Joe Biden's dog, Commander, has been kicked out of the White House following its attack on a Secret Service agent last month. The recent attack makes Commander's 11th incident and enough was enough.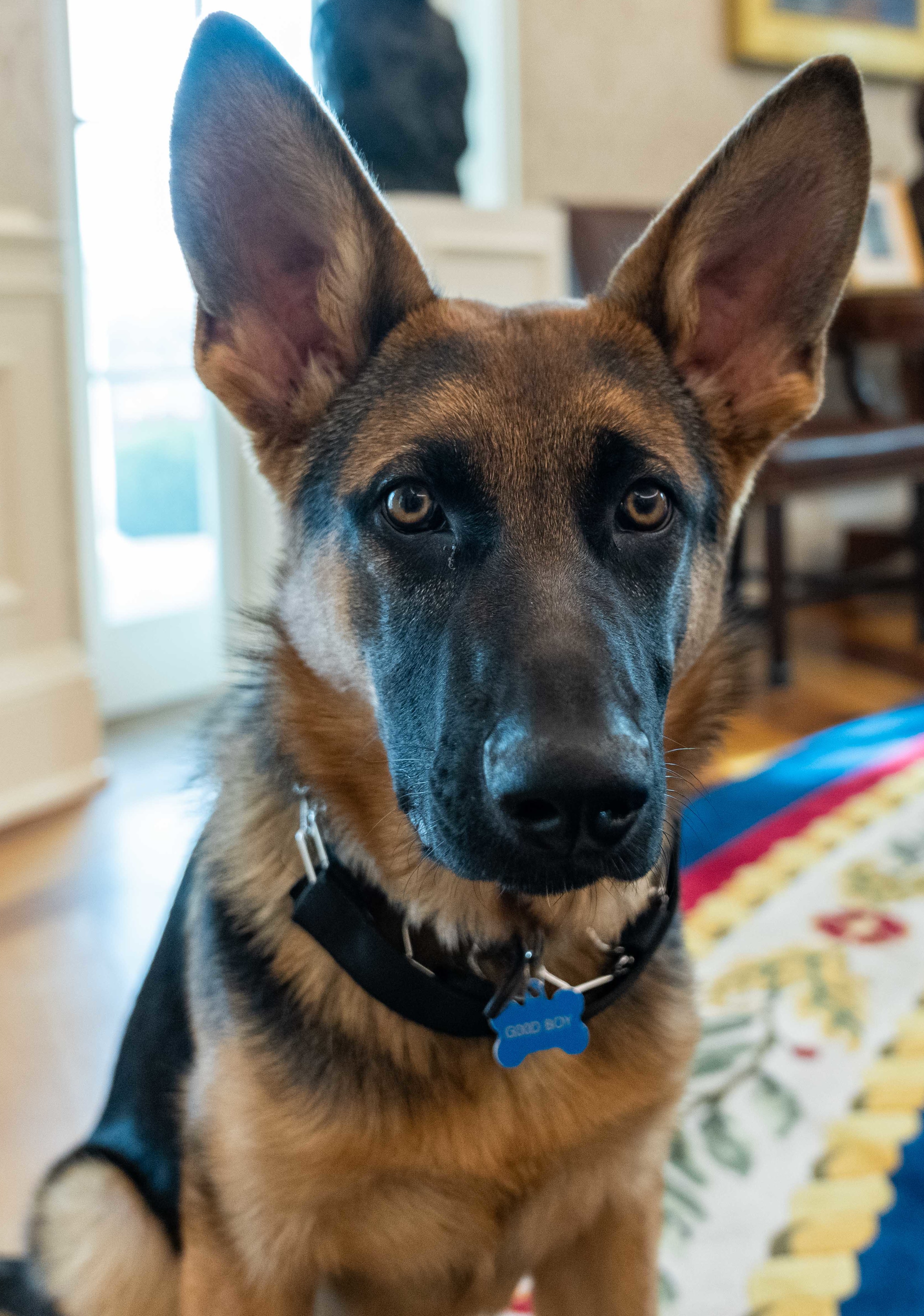 It's not clear if Commander has been rehoused since he's no longer living in the White House at the moment and his location is not being disclosed. Commander could possibly be sitting behind bars at the dog pound right now. We don't know. It's very quiet regarding his whereabouts.
DID YOU MISS: President Joe Biden's dog Commander bite another Secret Service agent for the 11th time
Emails obtained by CNN, revealed that secret service agents had raised concerns about Biden's dog after past biting incidents. At those times, nothing happened and Commander continued living and biting inside the White House.
A statement by Jill Biden's communications director, Elizabeth Alexander, reads:
The President and First Lady care deeply about the safety of those who work at the White House and those who protect them every day, the statement read. They remain grateful for the patience and support of the U.S. Secret Service and all involved, as they continue to work through solutions.
The statement continued with Alexander saying, "Commander is not presently on the White House campus while next steps are evaluated".
DID YOU MISS: 19-year-old North Carolina man arrested for being a 'Peeping Tom'
For now, it seems like the biggest threat to the Secret Service is over.
Follow me, Gerald, on Instagram @iiamgj and Facebook @TheOfficialGeraldJackson
If you have a story you think the public should know about, send it to [email protected] 
Follow The NC Beat on Social Media: Instagram:@TheNorthCarolinaBeat | Facebook: @TheNorthCarolinaBeat | Twitter: @TheNCBeat