Word On The Curb… President Joe Biden's dog, Commander, bit another Secret Service agent on Monday, in its 11th incident.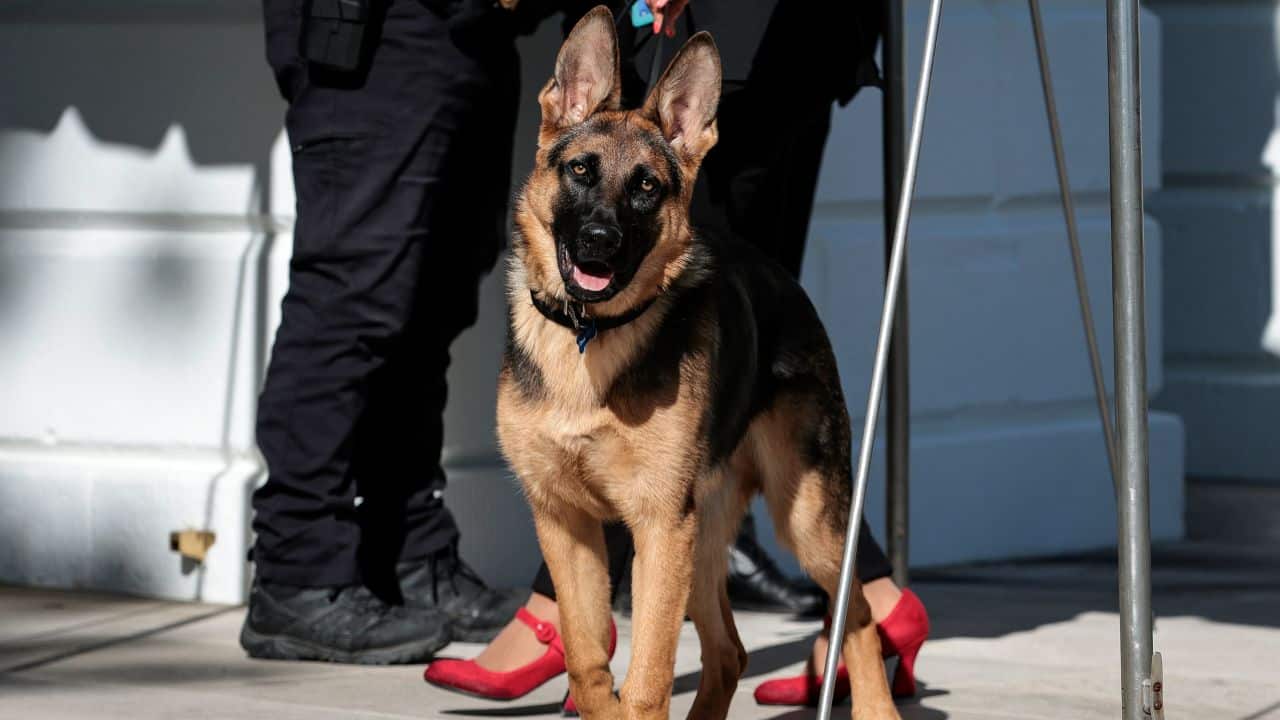 If it had been any other American, our dog would have been euthanized for running around and biting people. It seems like Commander is exempt from euthanization solely because he is the President of the United States' dog.
DID YOU MISS: 19-year-old North Carolina man arrested for being a 'Peeping Tom'
The purebred German Shepherd is said to have attacked the agent around 8 p.m. Monday, according to officials. The officer was treated by medical personnel and is in good condition, according to officials. This new incident marks the 11th time Commander has bitten a Secret Service officer and displayed aggressive behavior.
In a Freedom of Information Act request by Judicial Watch, 10 incidents were listed of Commander biting Secret Service officers in a four-month period. One incident involved a Secret Service agent who had to be transported to a nearby hospital.
DID YOU MISS: Jack in the Box sued after employee seen opening fire on family in drive-thru
The Biden family's other dog, Major, had to be sent to live with friends in Delaware because he was biting Secret Service agents and White House staff.
Commander joined the Biden family in December 2021 when Biden's brother James and James' wife gifted Biden the dog for his birthday.
If you have a story you think the public should know about, send it to [email protected] 
Follow The NC Beat on Social Media: Instagram:@TheNorthCarolinaBeat | Facebook: @TheNorthCarolinaBeat | Twitter: @TheNCBeat
Follow me, Gerald, on Instagram @iiamgj and Facebook @TheOfficialGeraldJackson