Isaiah Allen, a 29-year-old man from Milwaukee, Wisconsin, was killed at a gas station last week by a bootleg security guard for stealing a box of 25-cent Debbie cakes, according to his relatives.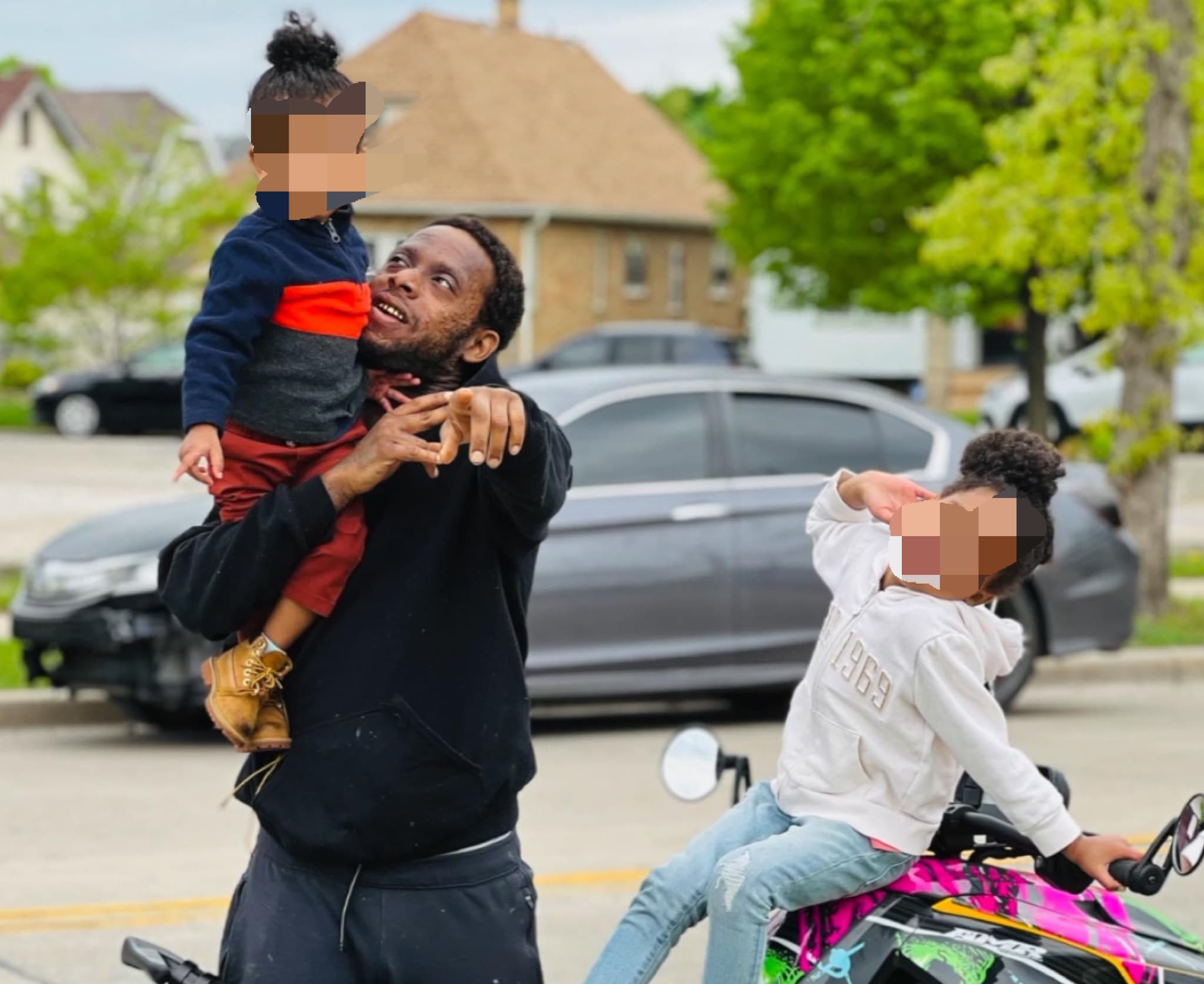 According to the Milwaukee police, the shooting occurred on Wednesday at the Clark Gas Station, which is located near the intersection of North Teutonia Avenue and West Roosevelt Drive.
Allen's family says he was shot by a security guard because he didn't have the money to pay for the cakes. Allen's mother, Natalie Easter, said she learned about her son's murder through friends who informed her that they witnessed Allen being shot in the head.
He was funny, loving, he'd do anything to help somebody, Allen's mother, Natalie Easter, told ABC affiliate WISN. He's got two beautiful kids, 9 and 3, and now they gotta grow up without their daddy. Over a box of 25-cent cakes. I still can't wrap my head around that.
The family said they were aware of a man who worked as a security guard at the gas station, but an employee at the gas station said the shooter was not employed there.
Allen's family said he lived one block away from where he was killed.
In March, the Clark Gas station was cited by the MPD for two separate incidents involving guns. As a result, members of the community are now calling for the permanent closure of the gas station.
We want an emergency hearing that their license be revoked, community activist Sedan Smith said at a Wednesday night vigil. We don't want them in our community. We don't need their services, especially if they're going to hire people that's going to hurt us.
The man who witnesses said they saw shoot and kill Allen has been identified as 56-year-old William Pinkin. He has been charged with first-degree intentional homicide. It carries a life sentence in the state of Wisconsin.
According to a criminal complaint, Allen entered the Clark Gas Station, grabbed a box of Little Debbies, and attempted to leave. Pinkin was sitting in the back of the store, working as a bootleg security guard. Surveillance video shows him getting up, pulling out a handgun, and rushing towards Allen, the criminal complaint said.
According to the criminal complaint, Pinkin raises his gun and shoots Allen in the head at arm's length. Pinkin remained at the scene, and the criminal complaint described him as calmly milling around. Investigators said initially, Pinkin told them he did not witness the shooting at the store but later found out he was the shooter through surveillance.
In 1989, Pinkin was sent to prison for killing a cashier while attempting to rob a store. He was released on March 5, 2023.
Rest In Paradise, Isaiah Allen.
If you have a story you think the public should know about, send it to newstip@thencbeat.com 
Follow The NC Beat on Social Media: Instagram:@TheNorthCarolinaBeat | Facebook: @TheNorthCarolinaBeat | Twitter: @TheNCBeat
Follow me, Gerald, on Instagram @iiamgj and Facebook @TheOfficialGeraldJackson