A Plum Borough home explosion captured on a Ring doorbell camera has left four people dead and one missing. 
The explosion happened around 10:23 a.m. Saturday morning on Rustic Drive and Brookside Drive, according to officials.
The explosion blew out windows and doors throughout the neighborhood, scattering debris into yards and homes. Four people were confirmed dead in the Plum explosion.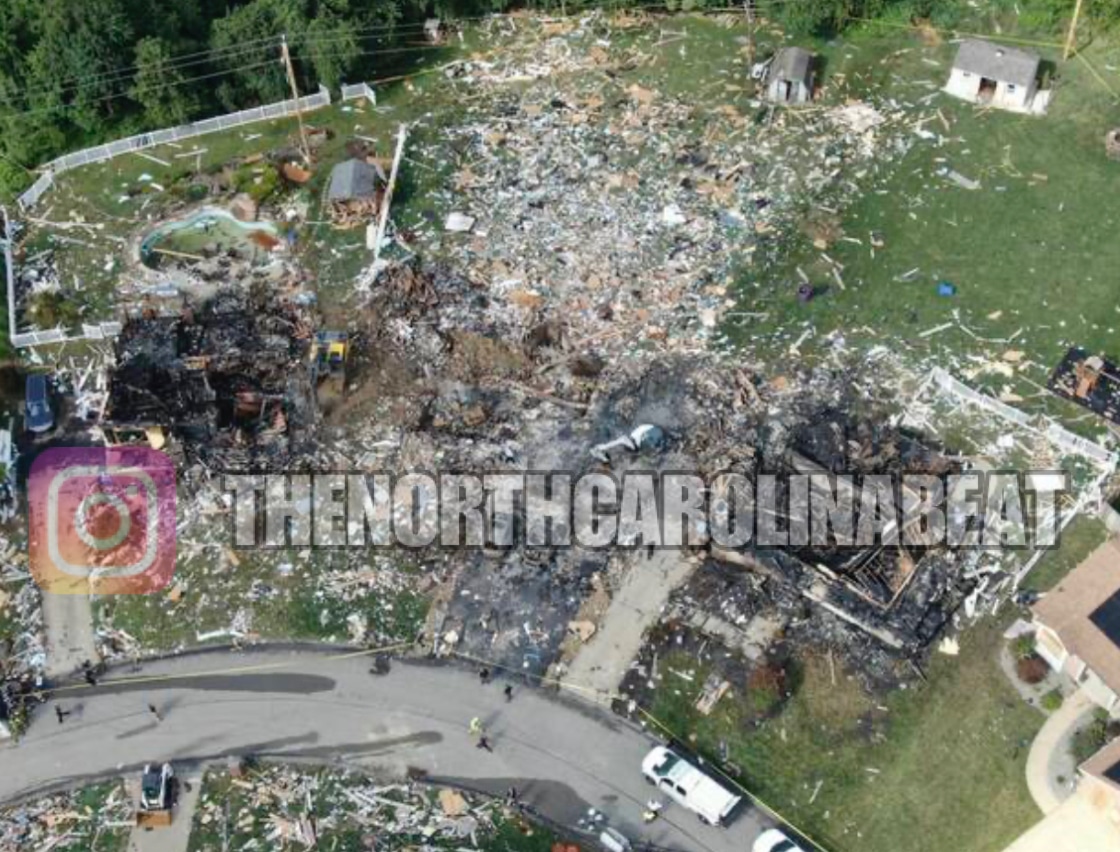 According to officials, one person is still missing.
According to officials, the blast destroyed several homes and damaged more than a dozen others. Three people were injured, with one in critical condition in the hospital.
The other two were later released.
WATCH PLUM BOROUGH HOME EXPLOSION RING DOORBELL VIDEO BELOW:
According to officials, this is the second house explosion in Plum Borough in less than two years.
If you have a story you think the public should know about, send it to newstip@thencbeat.com.
Follow The NC Beat on Social Media!
Instagram:@TheNorthCarolinaBeat
Facebook: @TheNorthCarolinaBeat
Twitter: @TheNCBeat
Follow me, Gerald, on Instagram @iiamgj and Facebook @TheOfficialGeraldJackson