Here we go again…another young child is injured at the hands of racist white men.
On April 13, a 16-year-old Kansas City boy named Ralph Yarl accidentally went to the wrong house to pick up his siblings when a white man shot him twice in the head.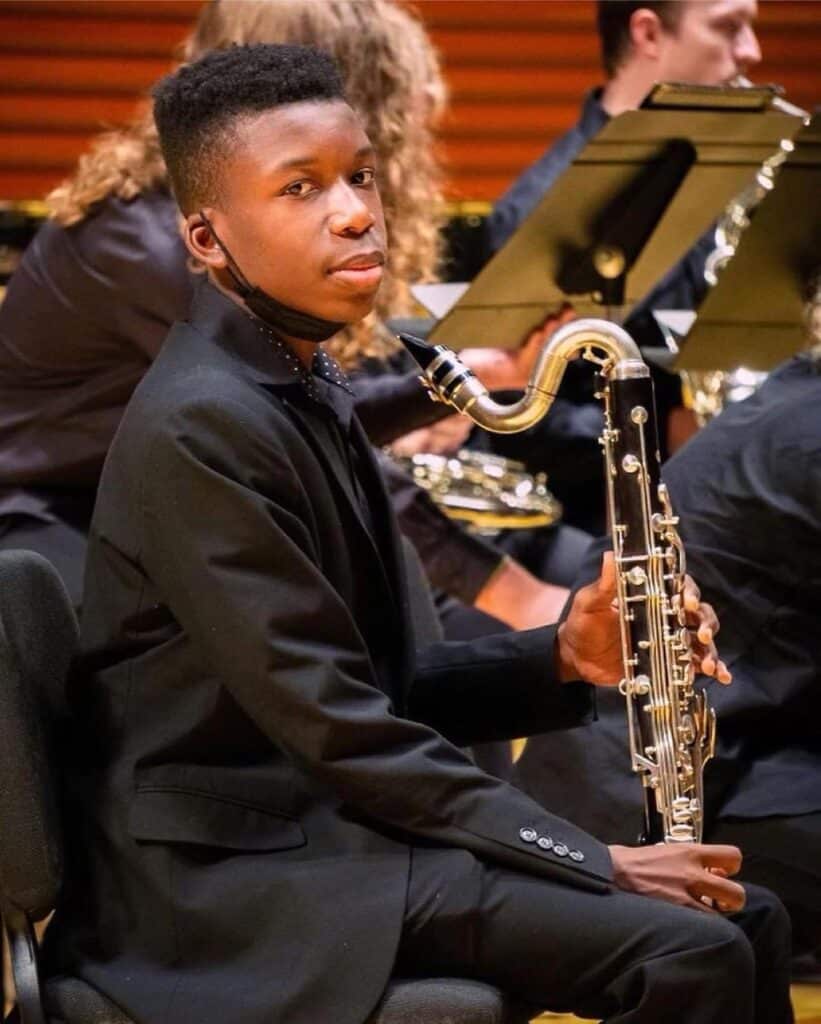 According to a GoFundMe page, Yarl rang the doorbell when the man inside the home "opened the door, looked my nephew in the eye, and shot him in the head," Yarl's aunt, Faith Spoonmore wrote.
Spoonmore said when Yarl fell to the ground, "the man shot him again."
As Yarl was still conscious, he ran for help. But, according to Spoonmore, he "had to run to 3 different homes" before he was helped.
Yarl's family is calling the incident a hate crime…a hate crime indeed because if someone is at the wrong house, tell them they have the wrong house. DAYUM! Do you have to shoot the kid?
On Sunday, hundreds of protesters went to the man's house on 115th Street—a short drive from 115th Terrace, the friend's house where Yarl's brothers had actually been located and protested Justice For Yarl.
A massive crowd has amassed in front of the white man's home who attempted to murder 16 year old Black boy Ralph Yarl in Kansas City Missouri pic.twitter.com/f100JlEihV

— The Kansas City Defender (@KCDefender) April 16, 2023
The racist shooter was not identified and was taken into custody to give a statement. However, he was released pending further investigation after a 24-hour hold.
The vast majority of cases to include violent crime involve the suspect being released pending further investigation, Chief Stacey Graves said. In this case, the prosecutor requires more information from investigators that would take more than 24 hours to compile throughout the weekend.
Chief Graves said detectives in her department are working to gather forensic evidence and take a formal statement from Yarl.
We want the community to know that we are committed to justice in this case and every case and work everyday to seek that justice for all victims of all crimes, Graves said, adding that she personally was "listening" and understood the community's "concern."
Spoonmore said her nephew is "a fantastic kid" who dreams of attending Texas A&M for chemical engineering. Last summer, Yarl participated at the Missouri Scholars Academy, a program for high-achieving students. He is also a talented and skillful bass clarinet player. Spoonmore says Yarl also leads a section of his school's marching band and plays multiple instruments in the Northland Symphony Youth Orchestra.
He is our miracle. We have heard these types of stories many times, and unfortunately, most black boys are not alive to get another chance, Spoonmore said.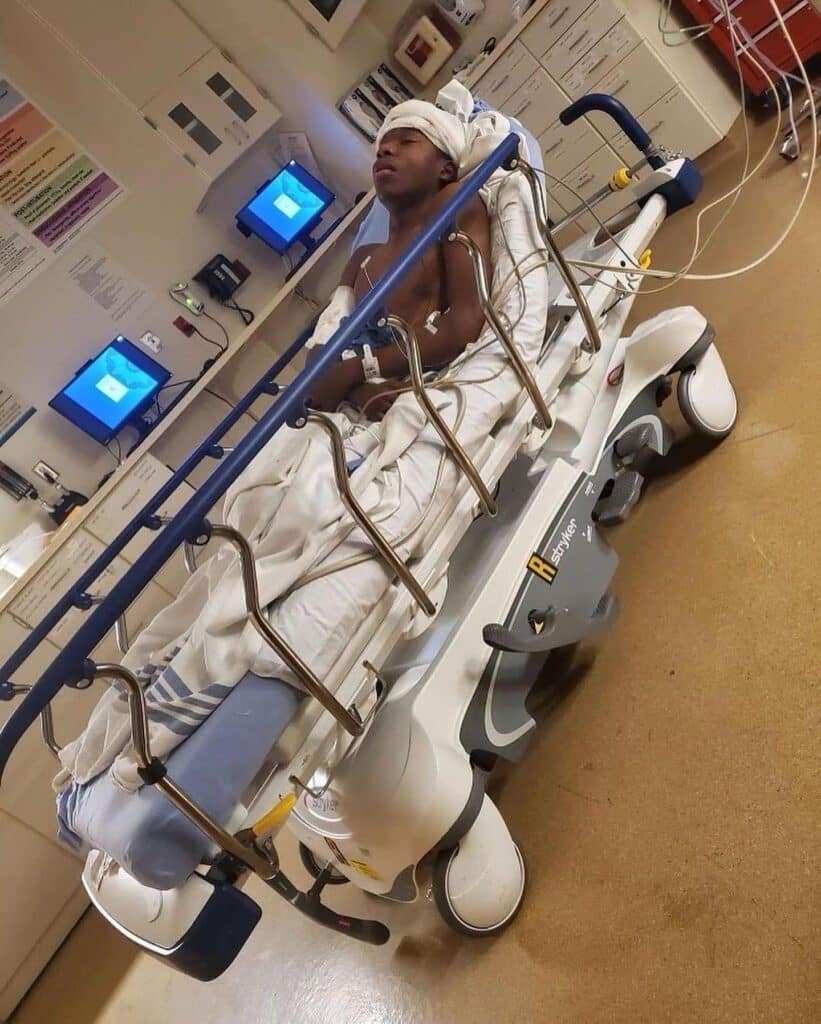 Yarl is currently fighting for his life.
If you have a story you think the public should know about, send it to [email protected]
Follow me, Gerald, on Instagram @iiamgj and Facebook @TheOfficialGeraldJackson