On July 25, 2023, an 8-year-old girl, Jenesis Dockery, in the care of a babysitter in Fayetteville, North Carolina, was fatally shot by the babysitter's 11-year-old son.
Fon Dockery said he left his 8-year-old daughter Jenesis Dockery and her 5-year-old sister with a longtime friend, who had looked after his daughters on numerous occasions.
For said an hour after dropping his daughters off, he receives a phone call informing him that the babysitter's 11-year-old son shot Jenesis in the head with a gun. She was taken to the hospital, where she passed away.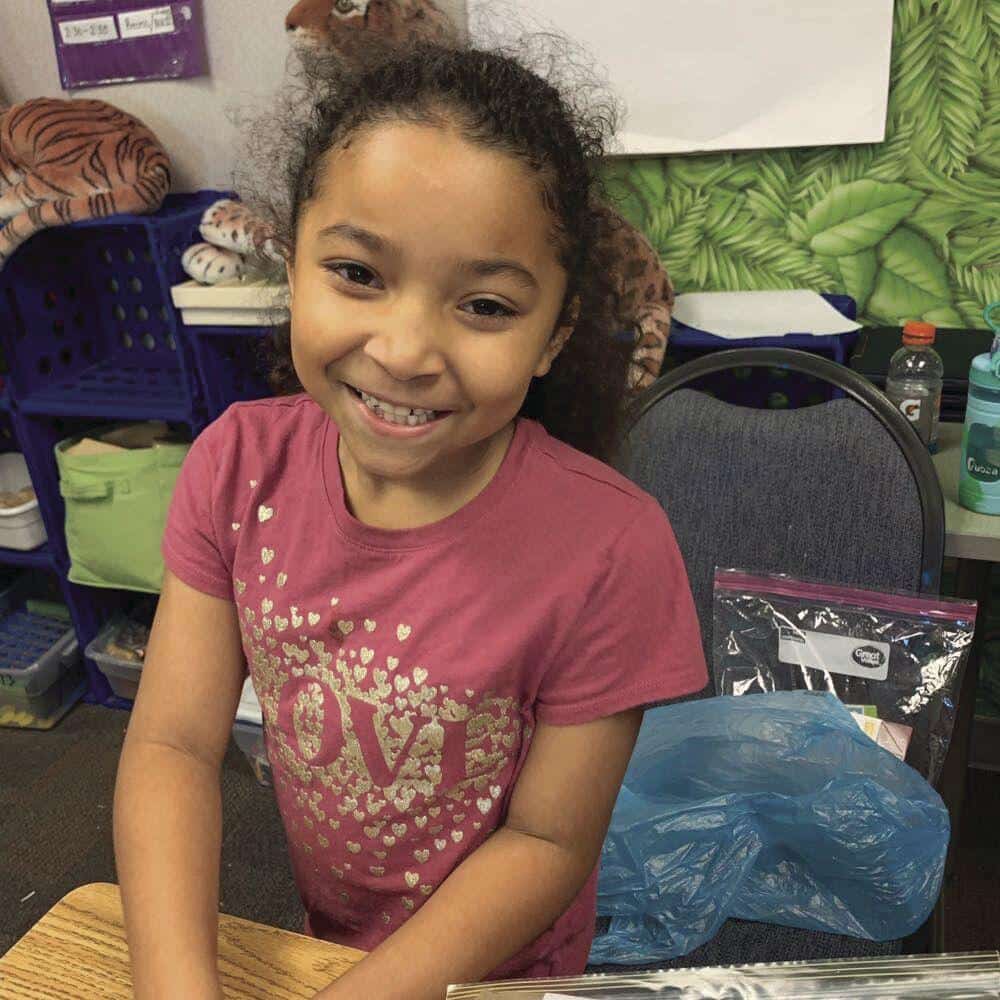 The investigation is being handled by the Cumberland County Sheriff's Office, but they have remained mum on the circumstances surrounding the gun possession and shooting of Jenesis, 8, by an 11-year-old. Other inquiries focus on the babysitter's whereabouts before and during the incident.
On August 10, Cumberland County Sheriff's Office investigators submitted a complaint to the Division of Juvenile Justice alleging that two counts of theft of a firearm and a charge of manslaughter were warranted.
The North Carolina Beat is attempting to identify the babysitter.
 If you have a story you think the public should know about, send it to newstip@thencbeat.com.
Follow The NC Beat on Social Media!
Instagram:@TheNorthCarolinaBeat
Facebook: @TheNorthCarolinaBeat
Twitter: @TheNCBeat
Follow me, Gerald, on Instagram @iiamgj and Facebook @TheOfficialGeraldJackson