Local, State, and Federal authorities are in Cornelius, North Carolina, searching for clues on the whereabouts of an 11-year-old Madalina CoJocari, whose parents did not report her missing until 22 days later.
Madalina Cojocari was last seen on Wednesday, November 23, 2022, but her parents reported her missing this past Thursday, December 15, 2022.
It's a strange story, and it's a suspicious one because if you knew that your child was last seen in November, why are you waiting almost a month to report her missing? Seems like some Chad Daybell and Lori Vallow shit to me.
60-year-old Christopher James Palmiter, the little girl's stepfather, was arrested this morning (Saturday) for failing to report a missing child. Palmiter is in the Mecklenburg County Jail under a $100,000 secured bond.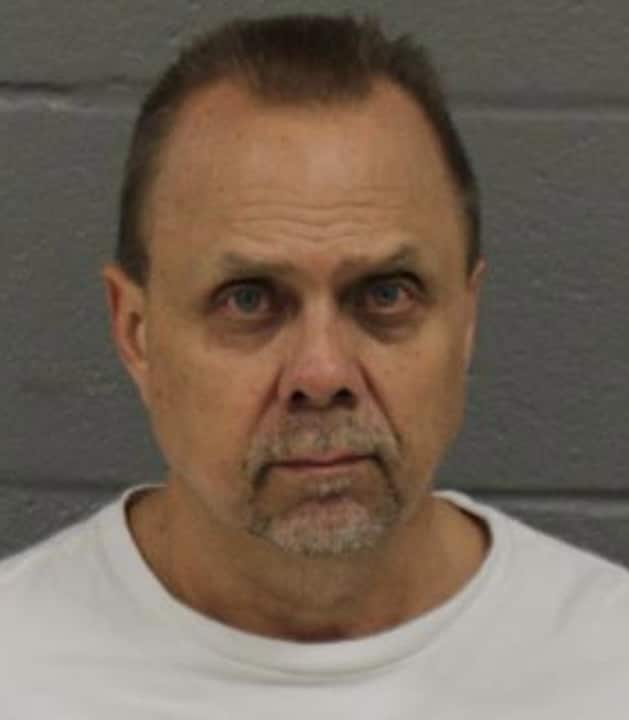 Cojocari's parents initially reported her missing to the Bailey Middle School School Resource Officer where she attends school, police said. She was last seen at home on Nov. 23 and has not been seen since.
Thursday, Cojocari's parents went to Bailey Middle School and reported her missing to the school's resource officer. 
Cojocari is described as an 11-year-old white female, weighing 90 pounds, with brown hair and brown eyes, according to police. She was last seen wearing jeans, pink, purple, and white Adidas shoes, and a white t-shirt and jacket.
Anyone with information about the whereabouts of Madalina Cojocari is asked to contact the Cornelius Police Department at 704-892-7773.
If you have a story the public should know about, send it to newstip@thencbeat.com.
Follow me, Gerald, on Instagram @iiamgj and Facebook @TheOfficialGeraldJackson
To support The North Carolina Beat, donate by clicking HERE or Cash App $itsgjtheceo