A customer from Charlotte, North Carolina is currently in jail without bail after police say he shot a Taco Bell employee multiple times. The shooting occurred because the customer believed that the restaurant had given him incorrect change.
Charlotte-Mecklenburg Police said the shooting occurred at the Taco Bell on Albemarle Road just before 9:30 p.m. on Saturday night. CMPD said that Doll McLendon, a 67-year-old man, was in the drive-thru and believed he had been given the incorrect amount of change after placing his food order.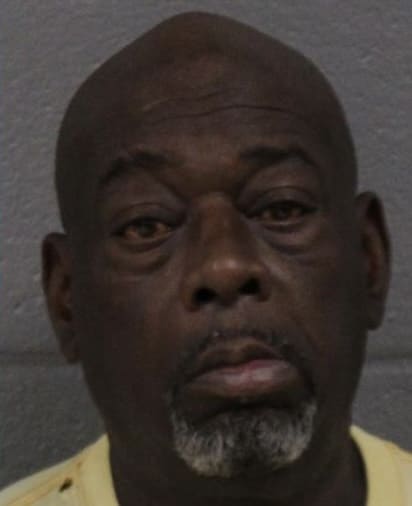 DID YOU MISS: Michigan Taco Bell manager killed by homeless employee he let live with him
According to the police, McLendon left the drive-thru and entered the fast-food restaurant. Witnesses said McLendon then left the inside of the store and started shooting into the restaurant from outside, striking an employee several times. After the shooting, McLendon fled the scene.
The victim, who has not been identified, is 54 years old and was transported to the hospital with life-threatening injuries, according to WSOC-TV.
A description of McLendon's vehicle was later found, and he was taken into custody outside his home.
DID YOU MISS: 'He'll Violate AGAIN': Rapper Blue Face sentenced to 24 months probation for Las Vegas shooting
McLendon remains at the Mecklenburg County Jail without bail.
Follow me, Gerald, on Instagram @iiamgj and Facebook @TheOfficialGeraldJackson
If you have a story you think the public should know about, send it to [email protected] 
Follow The NC Beat on Social Media: Instagram:@TheNorthCarolinaBeat | Facebook: @TheNorthCarolinaBeat | Twitter: @TheNCBeat