A Taco Bell manager in Chesterfield Township, Michigan, was killed after allowing an employee who had become homeless to stay with him.
Louis Stafford, 27, will be remembered for his big smile and big heart. Stafford's mother, Leola Stafford, described her son as a gentleman who loved cats. He's always been a good friend, she says, and she's "never known him to be a bad friend to anyone."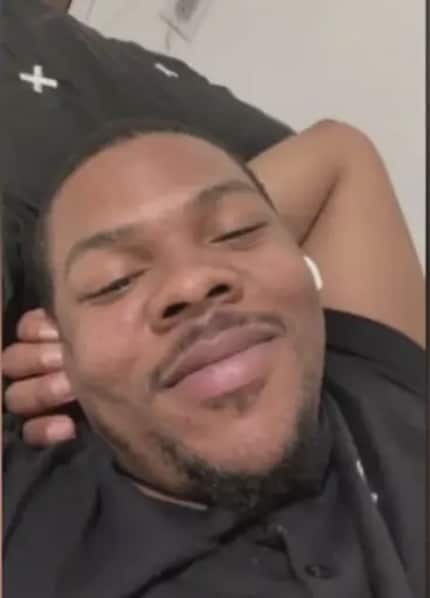 Stafford worked as a manager at the Chesterfield Township Taco Bell on 23 Mile. Leola stated that her son noticed one of his employees wearing wet clothes to work. She claims the suspect, Dejon Drakes, told her son he was homeless, which prompted her son to open his big heart and let Drake stay with him at his apartment.
According to Leola, Stafford lived less than a mile away from Taco Bell.
Drake reportedly started acting combative toward Stafford and his coworkers after living with him for a while, according to Leola.
Leola stated that on Saturday, July 29, her son informed Drake that he could no longer live at the apartment. Drake, she claimed, refused to leave and pushed her son. According to Leola, her son fought back and beat Drake up before Drake pulled out a gun and shot and killed Stafford.
I will never understand the universe and how God chooses who leaves and how they leave, Leola said.
Leola said she wants to the world to know, not to let your heart overrule your safety.
You just cannon let your heart overrule your safety-the world has changed, she said. And it's the luck of the draw. You don't know if you stop and help that person, what's on their mind-just because they're in need.
Very tragic.
If you have a story you think the public should know about, send it to newstip@thencbeat.com.
Follow The NC Beat on Social Media!
Instagram:@TheNorthCarolinaBeat
Facebook: @TheNorthCarolinaBeat
Twitter: @TheNCBeat
Follow me, Gerald, on Instagram @iiamgj and Facebook @TheOfficialGeraldJackson