The North Carolina Beat has identified the babysitter whose 11-year-old son shot and killed 8-year-old Jenesis Dockery while in her care.
On July 25, Fon Dockery dropped off his 8-year-old daughter Jenesis and her 5-year-old sister at their babysitter on Mercedes Dr. in Fayetteville, North Carolina. An hour later, Fon receives a phone call informing him that the babysitter's 11-year-old son shot Jenesis in the head with a gun he stole from his alleged racist white grandfather's safe. Fon said the babysitter has watched his daughter's on numerous occasions before.
The North Carolina Beat has identified the babysitter as 37-year-old Chrystle Diane Michael of Mercedes Drive.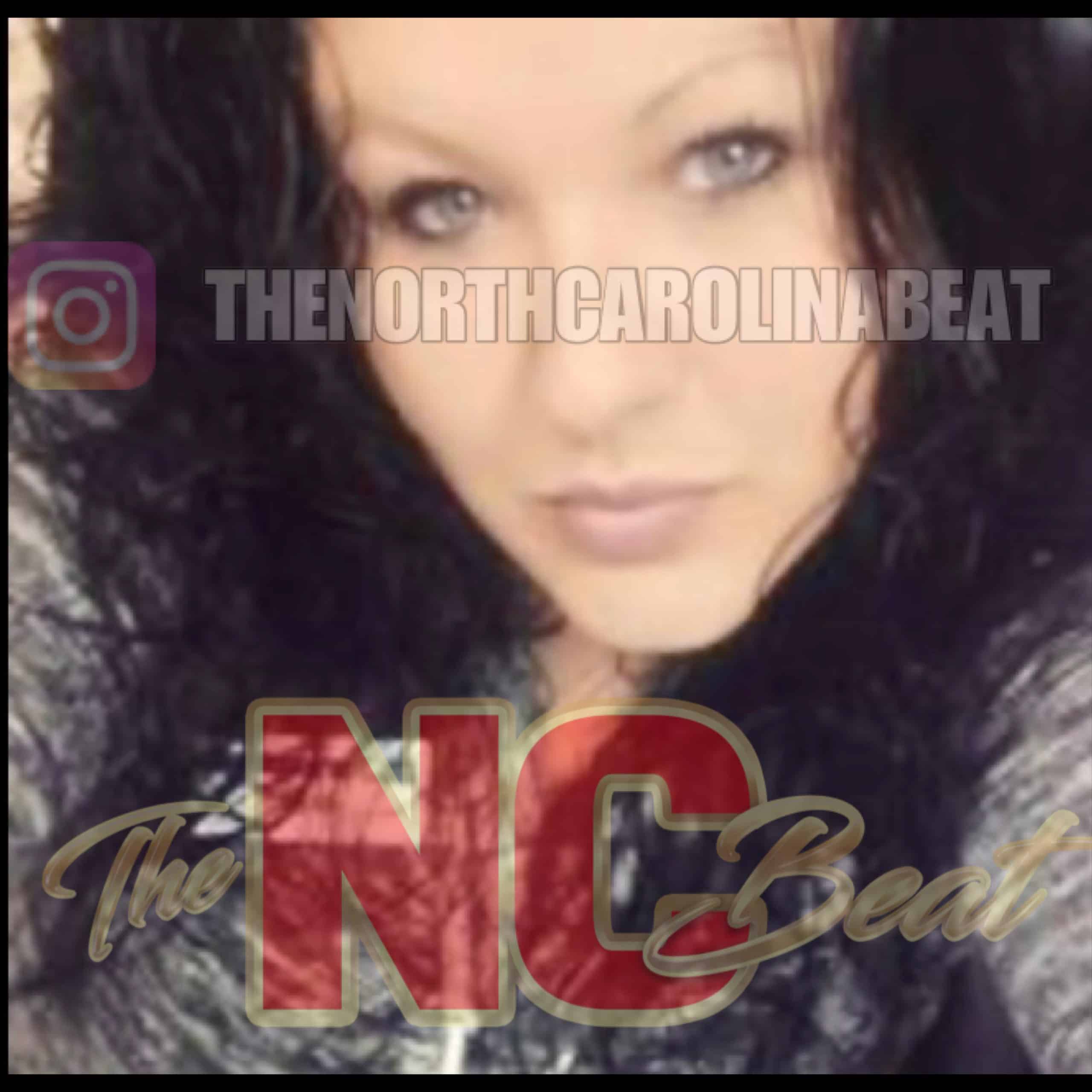 After being shot, Jenesis was taken to the hospital, where she later died.
On Thursday, the Cumberland County Sheriff's Office Special Victims Unit submitted paperwork to the Division of Juvenile Justice requesting that the young boy be charged with manslaughter and two counts of larceny of a firearm.
The 11-year-old was arrested and is currently in a juvenile detention center.
An attorney for the Dockery family claims that pictures posted on social media by Michael's 11-year-old son showed him having access to the weapons, but The North Carolina Beat has been unable to find those images.
Although authorities haven't given a reason for the shooting, sources tell The North Carolina Beat that the color of Jenesis's skin almost certainly had something to do with it.
In a 911 call, Michael claimed she had no idea her son had brought a gun home from her father's house, claiming it had fallen out of the closet and shot Jenesis.
TAKE A LISTEN BELOW:
In a separate recent story, on August 9 in Edgecombe County, North Carolina, two adult black females were arrested for failing to secure a firearm after a one-year-old was shot.
It is unclear why police are taking so long to charge and arrest Michael and her son's grandfatherin the death of Jenesis Dockery.
If you have a story you think the public should know about, send it to newstip@thencbeat.com.
Follow The NC Beat on Social Media!
Instagram:@TheNorthCarolinaBeat
Facebook: @TheNorthCarolinaBeat
Twitter: @TheNCBeat
Follow me, Gerald, on Instagram @iiamgj and Facebook @TheOfficialGeraldJackson